Last-minute tech gifts that talk for the physically distanced Miami family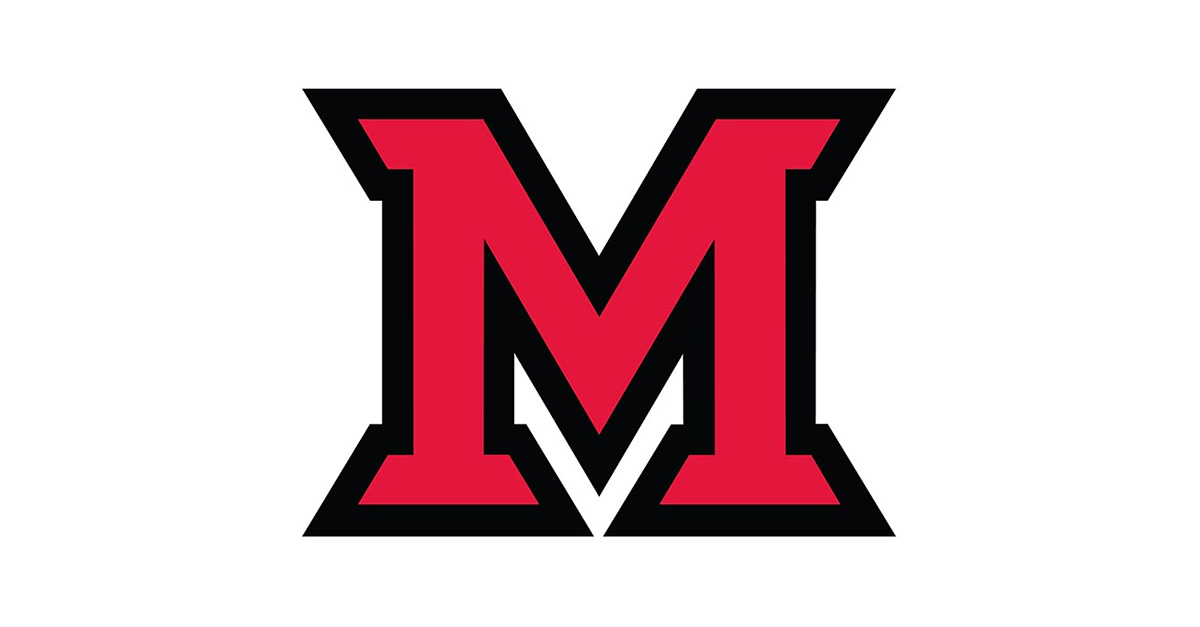 Dec 16, 2020
by Elizabeth Jenike, IT Services
The winter break is fast approaching, and that means it's time to start panicking if you haven't finished your gift shopping yet. The holidays look a little different this year, but whether you're spending time on Zoom calls or doing small, physically distanced activities with immediate family, and whether you celebrate Christmas, Hanukkah, or the winter solstice, we've got you covered with some last-minute gift ideas.
New phones, new glory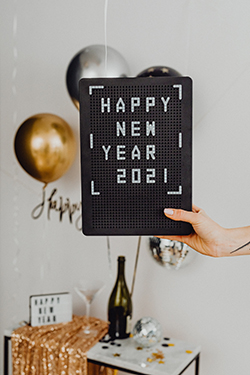 Apple has done it once again and released a new iPhone just in time for the holiday season. You can get a range of different sizes (and prices) of the iPhone 12, including Pro, Pro Max, Mini, and regular 12. These new devices offer the same excitement as previous generations, but with better cameras (for all of your video calls and photo sharing) and more storage, along with 5G capabilities.
Remember: If you get a new phone, you'll need your old phone or a bypass code to reactivate your Duo Mobile application. Please see the corresponding Knowledge Base article for more information and instructions.
Google Nest Wi-Fi router and network points
If you're looking for an easy way to upgrade your home internet connection, look no further than Google Nest. You can get a Wi-Fi router (which you plug into your cable modem) and access points that you can distribute around your home, creating a mesh network that covers the entire house. If you get the router and two points, you can cover up to 5400 square feet -- or, if you don't need that much coverage, just the router itself will cover up to 2200 square feet.
This kind of technology is especially important with Zoom and Webex calls taking place over the holidays -- you need that extra nudge of Wi-Fi power!
Bluetooth turntable
For the vintage music fans in your life, this product from Crosley may be just the ticket. It's a belt-driven turntable that plays not only your favorite vinyl record, but also lets you stream your music wirelessly via Bluetooth. It comes in a variety of colors and will no doubt be an unforgettable gift.
A picture is worth a thousand … megabytes
You may not have been able to see much of your family this year, but you no doubt took plenty of photos of whatever adventures you got up to during quarantine. Take all of those photos and put them in a digital picture frame to give to your friends and family -- and it's like you have invited them along. Check out some of the best digital photo frames of 2020 on the Fatherly blog.
Thank you for this year
The world has changed a lot since March, and through it all, the Miami community has been an anchor for fellow staff, faculty, and students. We are resilient. We are here. And we in IT Services are grateful for your companionship and support throughout these challenging times.