Security notice: iPhone users should upgrade to iOS 14.4 now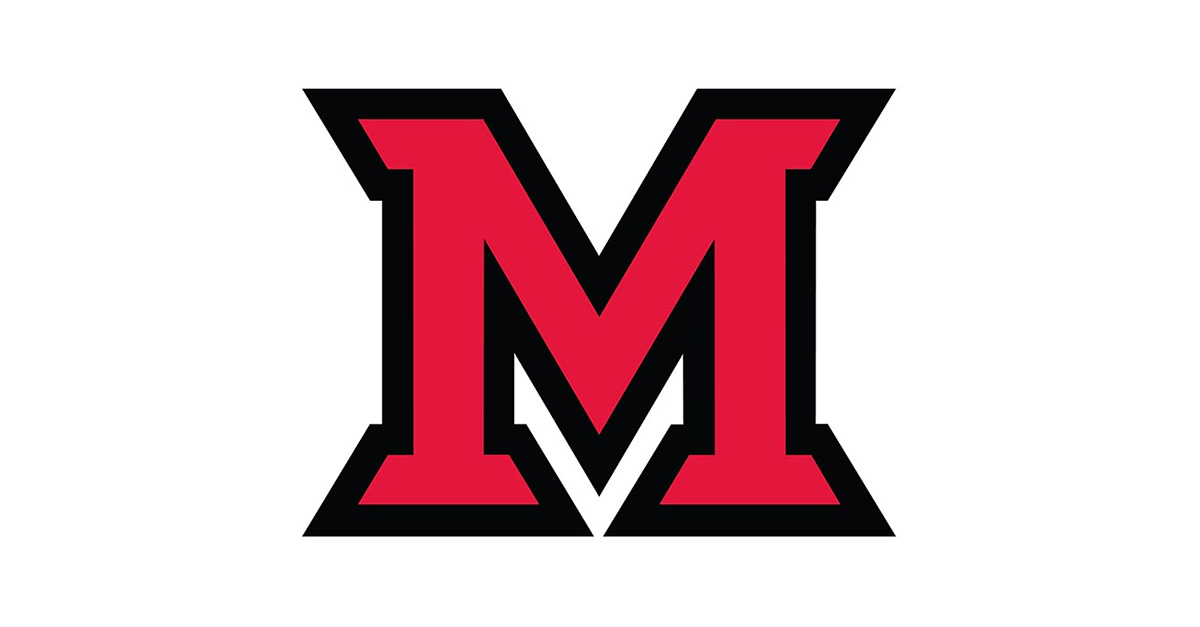 Feb 01, 2021
The Security, Compliance, and Risk Management group wants to remind iPhone and iPad users in the Miami community to update their devices to the latest version (iOS and iPadOS 14.4).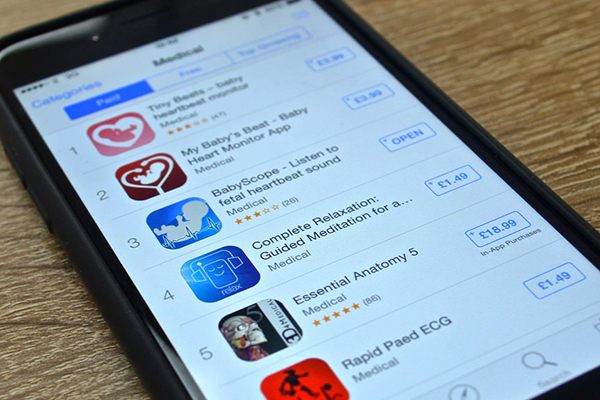 The latest update, which was released by Apple the week of Jan. 25, includes security patches that users need to install sooner rather than later. Several major vulnerabilities have been identified in iOS code, one of which exploits the operating system's Kernel to allow malicious applications to "elevate privileges."
This is a great reminder that installing upgrades and patches for your various operating systems is always a good idea. Not only do these updates usually include new cool features and capabilities, but they also regularly contain security patches that keep you and your devices safe.
For more information about common security topics and recommendations to keep yourself safe online, visit:
---
More exciting news is that this week, auto-transcriptions went live in Zoom! For more information about how to turn these transcriptions on, visit the Remote Tools Blog.