Security Corner: What is unemployment fraud, and how does it affect me?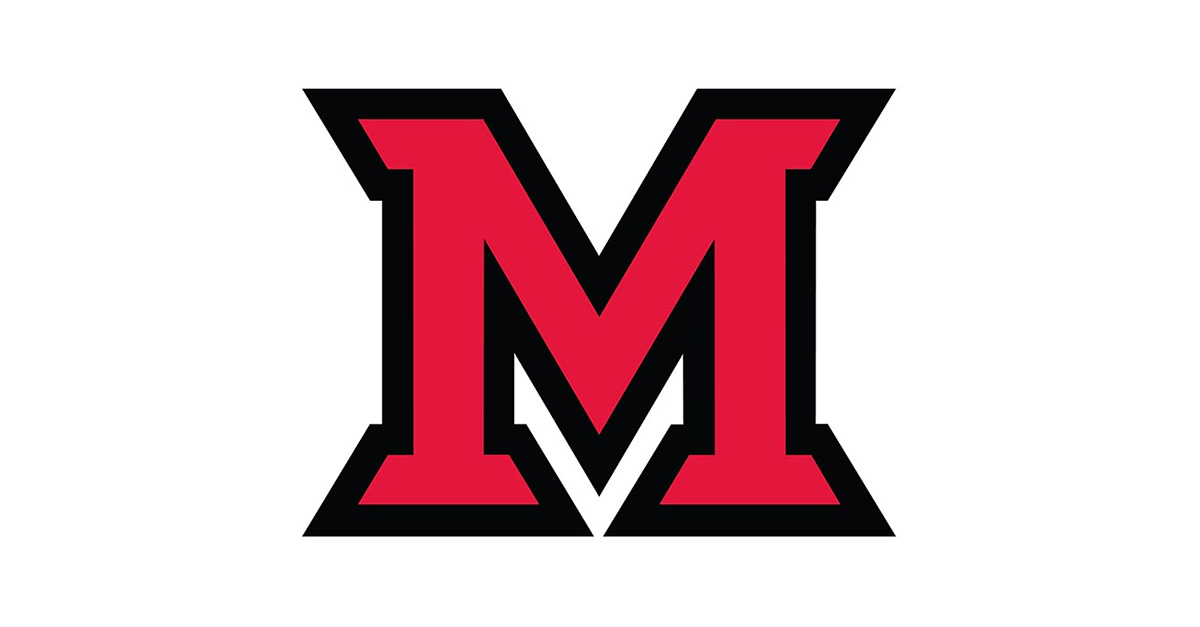 Feb 10, 2021
by Elizabeth Jenike, IT Services
Unemployment fraud is a scary concept -- and even scarier, it doesn't just impact those who are unemployed. The COVID-19 pandemic has especially brought the impact of this kind of fraud to the fore, as it has caused the highest unemployment rates since the Great Depression, giving scammers a perfect opportunity to prey on the sensibilities of those who are uninformed about internet scams.
Let's take a look at a few important things to know about unemployment fraud, see how Miami is protecting your data, and go over a few ways you can improve your online security:
How do I know if I've been scammed?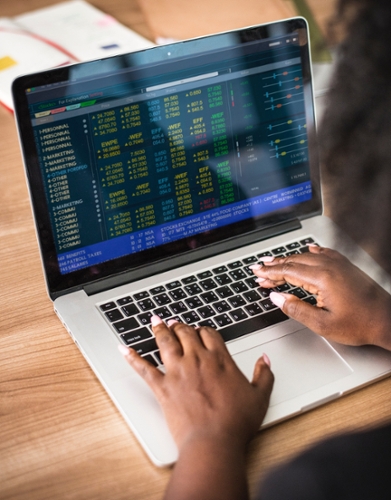 It may be difficult to know whether you've become a victim of unemployment fraud. There are a few ways you could figure this out:
The FBI notes that many unemployment insurance victims don't know they've been impacted until they file for benefits and are informed that they have "already" done so. An individual may receive a notice either via regular mail or in the unemployment portal indicating that someone has filed for unemployment benefits under their name.
During tax season, you may receive an IRS form 1099-G, which reports your unemployment compensation for the year. If you haven't previously filed for unemployment benefits, you can see how this would be confusing.
Your current employer could contact you to let you know that an unemployment claim has been filed against you -- which is weird for them, because they are under the impression that they still employ you!
An individual may also be contacted by the MUPD office indicating that they have received a report of possible unemployment fraud.
If any of these things happen to you, stop right now and investigate!
"Contact your unemployment office right away to report this and take any necessary action steps that unemployment advises," said Marla Niebling, Miami's director of employee and labor relations. "Also, please be sure to email the Labor Relations team at HRLabor@MiamiOH.edu to report that you have received this notice but are still actively working at Miami."
Someone committed unemployment fraud against me. What should I do?
There are a few immediate steps to take when you suspect that someone is attempting to use your identity to collect unemployment benefits. We offer similar guidance whenever one of our colleagues' Miami email addresses has been involved in external breaches:
If you have not yet changed your Miami University password, you should change your password immediately.
If you have used your Miami University password for other sites you use, please change the password on those sites ASAP.
Instead of using the same password for multiple sites, please consider using a password manager like LastPass or OnePass.
Enable multi-factor authentication (MFA) as available. Most bank sites and social networks offer MFA as a rule, and you should take advantage of that.
Current students, faculty, and staff are protected by default with Duo. If you receive an unexpected Duo notification that you did not initiate, your Miami account password may have been compromised. You should deny the alert and change your password.
Alumni and Emeriti with Lifetime email are encouraged to set up MFA on your Google account (Duo does not apply to Lifetime email accounts). The Google 2-Step Verification page contains some great information on how MFA works for Google accounts. You can begin the process of setting it up by clicking the Get Started button at the bottom of the linked page.
After dealing with your passwords and MFA setup on all websites, do the following:
File an unemployment fraud claim with your employer and your state unemployment agency. Each state should have an online portal.
File a complaint with the FTC online at identitytheft.gov or call 877-ID-THEFT.
Contact the three major credit bureaus (TransUnion, Experian, Equifax). Have the bureaus freeze your credit report to minimize the damage that can be done to your financial situation (especially if a scammer has your Social Security number (SSN). You can do this over the phone or online.
Note: You can use this annual credit report website to get a free report from each of the three credit bureaus once a year. 
What is Miami doing to protect me?
As a normal procedure, our Information Security team reviews a website that allows internet users to check whether their personal data has been compromised by public data breaches. If someone has used their Miami username or password on a non-Miami system that gives access to an SSN, it may show up on this site. Check it out yourself!
This kind of fraud is a large part of the reason we implemented Duo Two-Factor authentication on all Miami systems. Even if your email address has been compromised in a large-scale data breach, hackers shouldn't be able to get into your Miami account without also having access to your Duo device.
"Your HR Labor Relations team is working diligently on your behalf," Marla said. "If they receive a request for information from Unemployment related to you, but you still remain employed, they will notify both you and the unemployment office of possible fraud."
Go forth prepared
Now that you know some things to watch out for when it comes to unemployment fraud, it's important to remember that the most important thing is to remain knowledgeable.
Above all: Be safe, be healthy, and be vigilant!