OAS Training Opportunities Coming Soon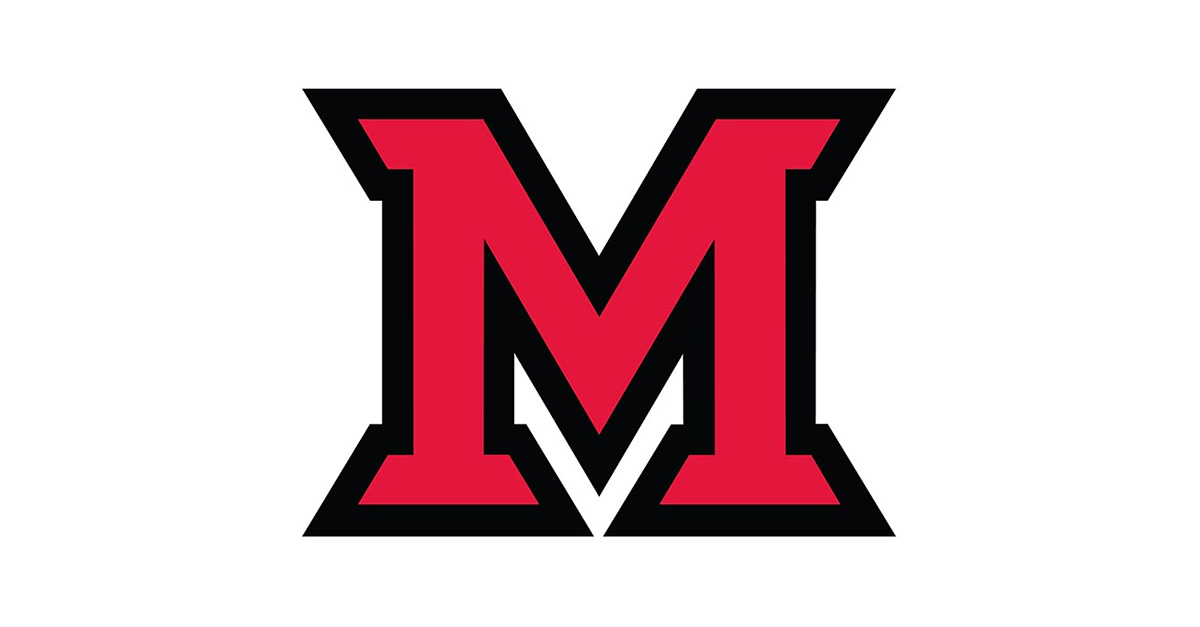 Mar 04, 2021
Are you or someone you know interested in using BI data? Do you want to learn how to go beyond using pre-existing dashboards? The Business Intelligence Center within IT Services will be hosting a series of Oracle Analytics Server (OAS) training sessions over the next few months. All of these sessions will take place virtually, and will be taught by leading industry experts.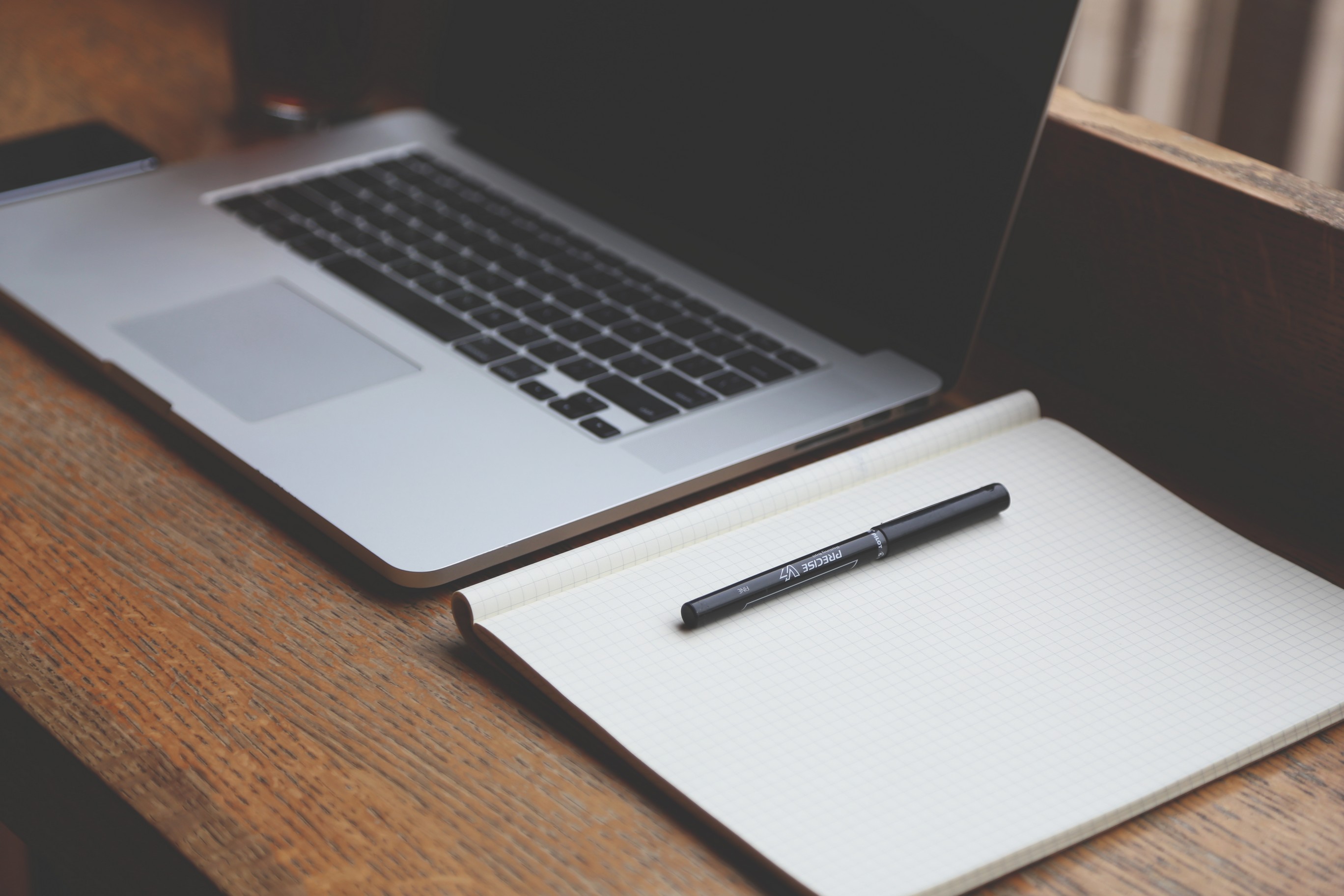 There will be three workshops offered, and each session takes place over two consecutive days, four hours each:
It is recommended that you complete author training before moving on to data visualization. Each workshop session is limited to 12 participants, and a minimum of five is required for the sessions to take place. Additional sessions may be scheduled or a change in schedule may result based on demand. If you would like to take part, please register through TRAIN.