Hoonuit changes name, continues to provide top notch technology training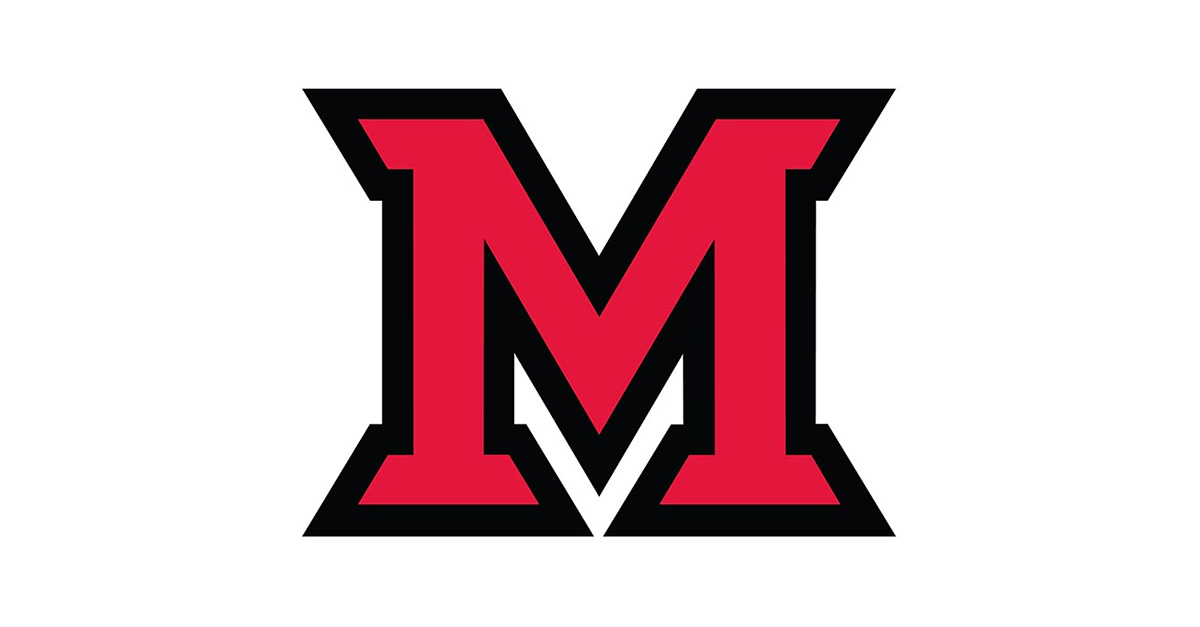 Mar 11, 2021
by Randy Hollowell, IT Services
Ever since Miami began a relationship with web-based training expert hoonuit (previously Atomic Learning), they have provided the entire Miami community with a tremendous knowledge resource.

Although those extensive training options have not changed, the name has. Hoonuit is now Infobase Learning Cloud.
Infobase Learning Cloud is an online technology training and professional development tool for educators. Miami's license allows all faculty, staff, and students to access nearly 50,000 step-by-step tutorials on common software such as Microsoft Office, Adobe CC 2019, and workshops and technology integration projects on emerging topics such as accessibility, plagiarism, and online courses.
Available 24/7 from campus or home, Infobase Learning Cloud creates flexible learning opportunities that make it easy for learners of all ages to embrace technology and develop critical skills for success at school, at work, and in life.
Infobase Learning Cloud markets itself as: "Meeting the changing needs of every department in higher education with essential digital resources."
For Miami faculty, staff and students it is very cost-effective to use the service. In fact, it is free. The available training is also very applicable to Miami users. It not only provides courses on general software like Microsoft and Adobe products but provides instruction for using some common Miami-specific systems like Canvas and Qualtrics.
Infobase Learning Cloud is also constantly adding and adjusting its library of content. Some of the latest titles added recently include:
Zoom - 2021
Developing Self-Management Skills
Adobe Creative Cloud 2019 - What's New
Teaching in a Virtual Classroom
Featured education courses include:
Academic Integrity
Canvas Student/Instructor
Using Data to Improve Learning
Check it out for yourself at MiamiOH.edu/LearningCloud. (MiamiOH.edu/hoonuit will also continue to work.) You will be glad you did.