Music, meows, and MariaDB: Let's meet Gus Coliadis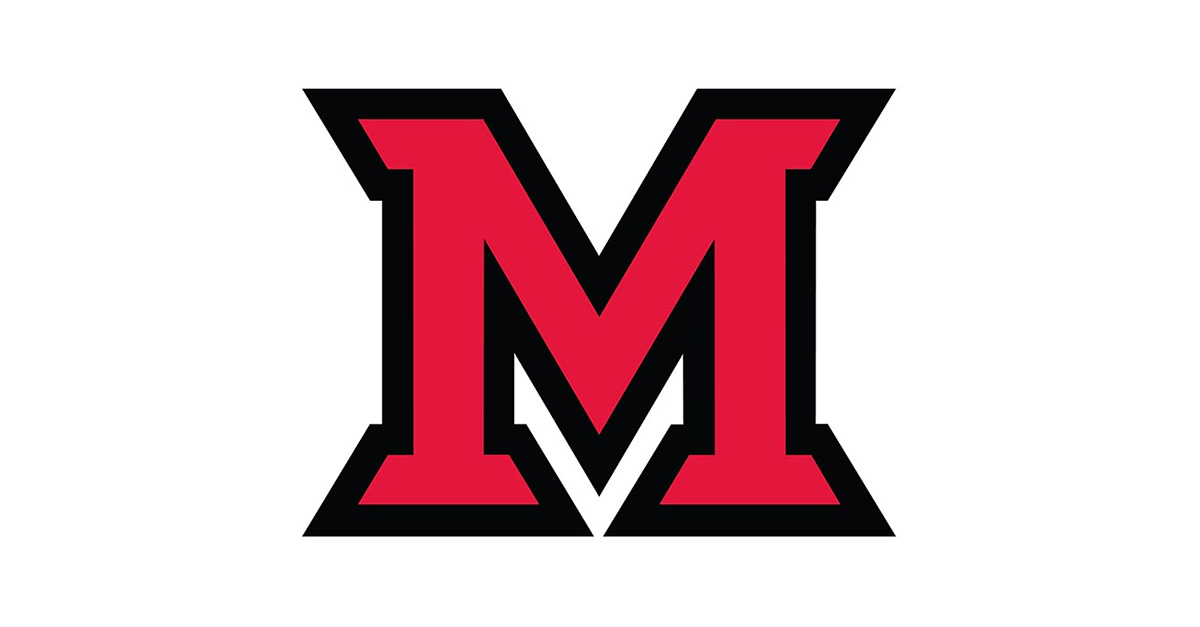 Mar 22, 2021
by Elizabeth Jenike, IT Services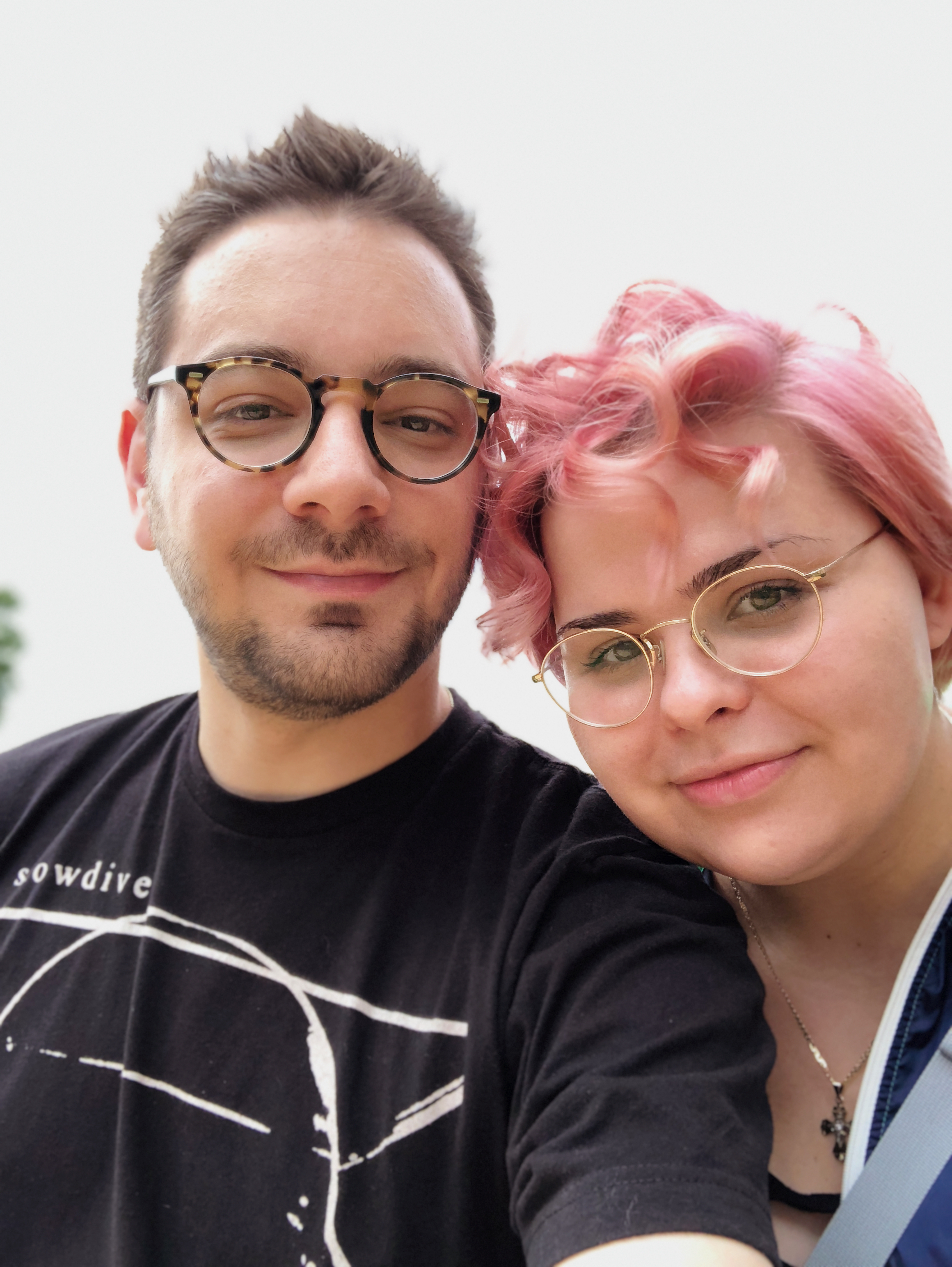 As a database administrator II, Gus Coliadis deals with data, tables, and coding languages like SQL every day. And as a part of the Miami family, he plays a huge role in helping our across-campus partners get the data they need and use the tools they do every day.
The databases that Gus maintains every day support our biggest applications -- like Banner! He supports environments that run Oracle, SQL Server, and the MySQL/MariaDB databases. What all that means is that the tools and data you're using on a daily basis are available thanks in part to Gus's efforts. He is also part of the team working on our cloud governance and provides important database expertise when necessary -- which is important, especially as the cloud becomes a more integral part of our University functions.
Gus has a bachelor's degree in computer science from The Ohio State University (he informed us that yes, the capitalized "The" is an important part of the name) and previously worked as an IT consultant for Boeing before coming to Miami. At Boeing, he gained valuable experience administering enterprise-level database systems -- experience he applies every day to his job at Miami.
"My favorite part of the job is that I get to work with very talented and smart co-workers, and I get to use many different databases, platforms, environments, and technologies," he said.
Simple math: What's nine cats times nine lives?
You may never know it from day-to-day interactions with Gus, but if you ask enough questions you will learn that he is a proud cat dad of nine beautiful rescue kitties.
"[My wife] works at an animal hospital, and before that was a director for a local cat shelter," he said. "We love them all! Their names are Hobbes, Kai, Pierce, Heath Bar, Chelsea, Maleficent, Stormy, and Sage."
And of course we had to get photos of all nine kitties!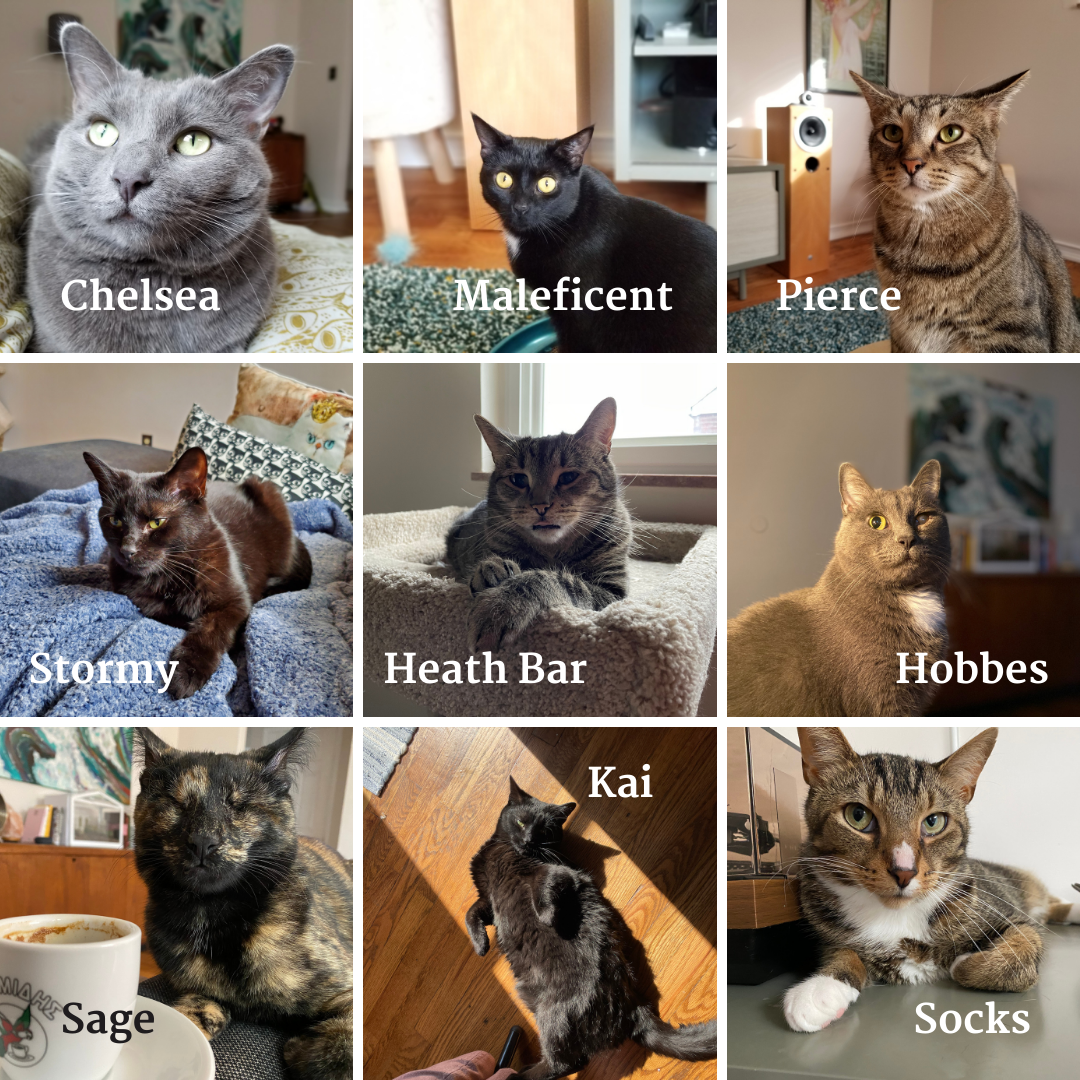 "Besides enjoying my wife Brittanny's amazing baked goods," he said, "my biggest hobby is music. I love seeing live music (hoping to do that again soon,) collecting vinyl records and going to record shops around Cincinnati, finding new bands to listen to, and have been playing guitar since I was eight or nine years old. In fact in most of my free time, I'm playing guitar."
IT Services is lucky to have Gus on board, because this also basically means we have a music-maker on retainer. The past few holiday seasons, he and network engineering manager Tim Gruenhagen have provided the live accompaniment during the office parties -- and they even recorded songs for our virtual party in 2020!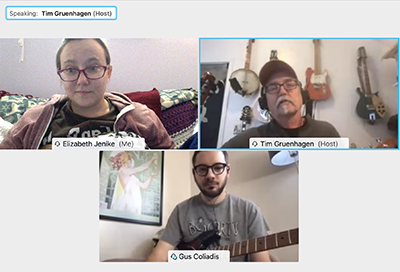 "I'm also heavily involved with my church, and most weekends you can see me playing guitar with my church's worship team across our campuses in and around Cincinnati," he said.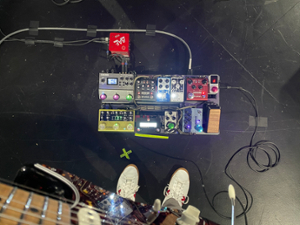 Follow Sage!
He had one final plug for his latest cat and her unique story:
"Our newest cat, Sage, had a bad eye infection when she was a kitten, and had to have both removed," he said. "Therefore, she's completely blind, but you wouldn't even know it! She runs around the house like all our other cats. She has her own Instagram (@sagethesightlesscat) if you'd like to follow her antics (she's the cutest!)"
We don't mind if we do.
View this post on Instagram