Take advantage of wellness days with technology and virtual events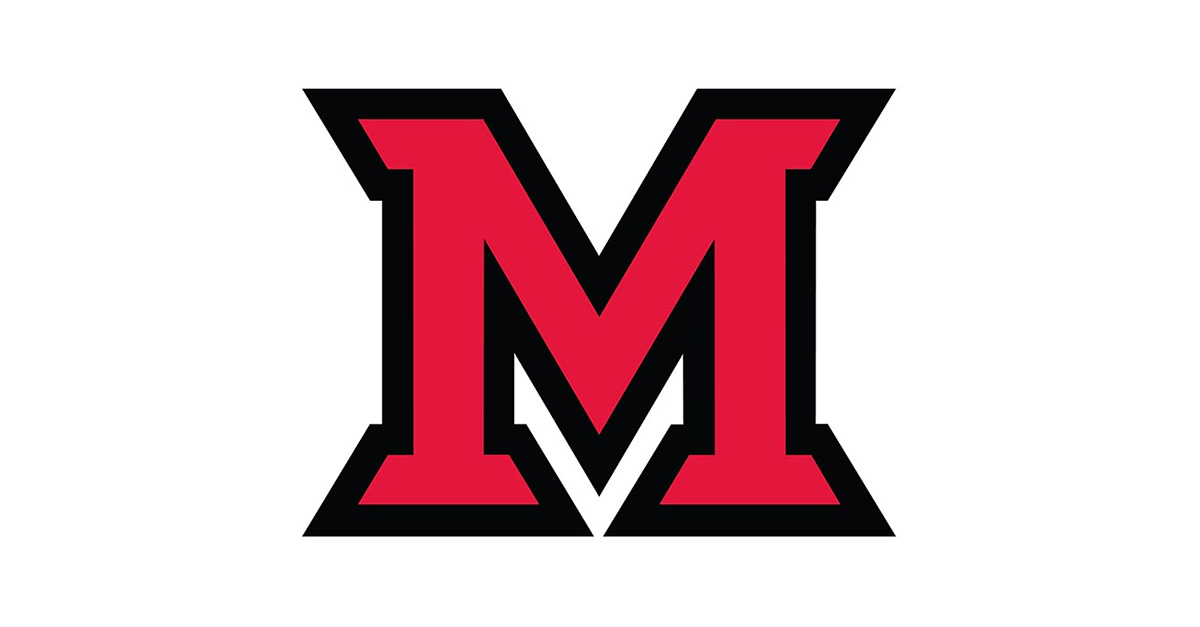 Mar 04, 2021
This coming Tuesday, March 9, is the second scheduled Wellness Day for this semester. Miami students will (hopefully) be using it to study, take stock of their own mental and physical wellness, and rest up in preparation for a successful semester. Faculty and staff (that's you!) should also be taking the time to consider their wellness during these days.
Let's take a look at some cool tech tools that can help you unwind, get fit, or otherwise improve your relationship with yourself -- body and mind -- during the coming Wellness Days this semester. Remember: We're all in this together!
1. Wearable fitness trackers
Keeping your heart on your sleeve -- or your wrist, anyway -- is easy with fitness trackers like Fitbit, Apple Watch, and other Android-based wearable devices. Working on your physical health is an important part of being well, and using technology in this way can help you track your stats and make improvements! Not to mention there are affordable models with proven benefits.
Another cool thing about fitness trackers? On some models, you can add the Duo Mobile app so then you can authenticate to your Miami account right from your wrist!
2. Meditation apps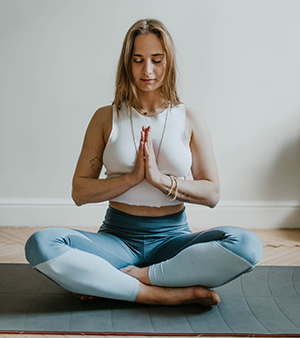 Mental wellness is also a hugely important part of taking care of yourself. This can take many different forms, but is something you should prioritize no matter how you go about it. One way to center yourself and maintain a calm outlook is to try meditation. Finding time in your busy day between Zoom calls and creating lesson plans, you could carve five or ten minutes to sit with yourself and simply breathe.
There are a lot of cool apps out there that can help you get started with meditation. Insight Timer, Headspace, and Calm are three of the most popular.
3. Miami-sponsored wellness programs
The Miami events calendar has never been so full of virtual programming. All of us are striving to support one another in these times, and the Miami community has come together to do just that.
For March 9, there are several events dedicated to wellness that you should check out:
Check out the rest of the events on the Miami calendar and register for one or two of them!
Go forth and be well
At the end of the day, it's important to remember that your physical and mental health are tied closely together. You have to take care of one in order to take care of the other. Use fitness trackers, meditation apps, and Zoom events in support of a holistic wellness strategy. Namaste!