In case you missed it: Access For All 2021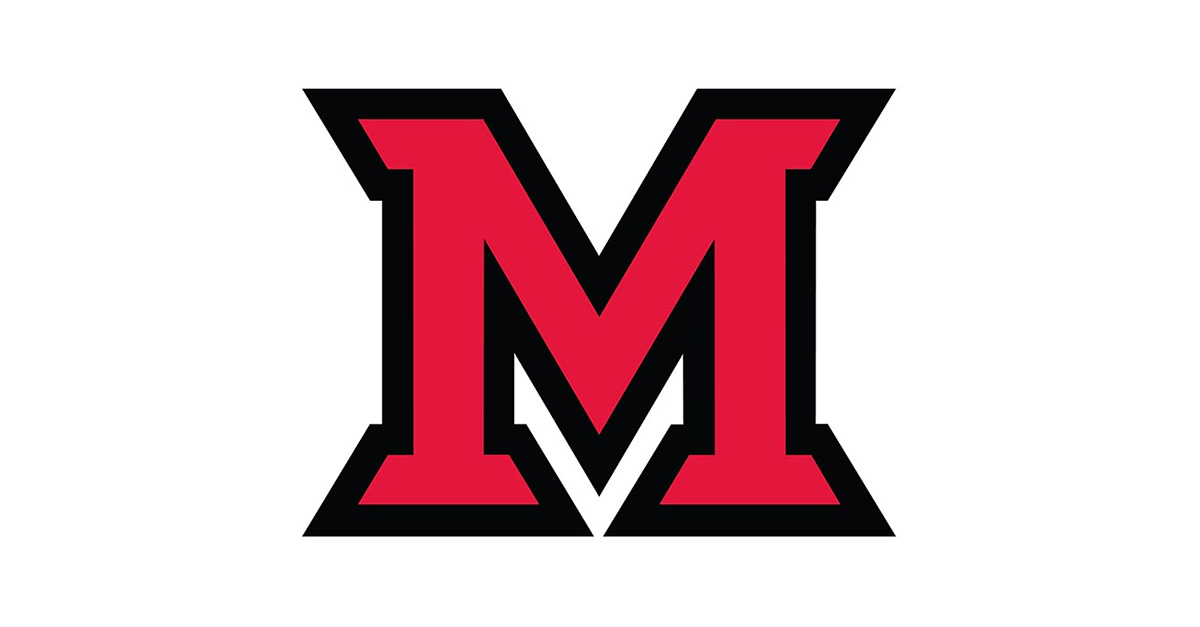 Apr 22, 2021
by Elizabeth Jenike, IT Services
Last week, the sixth annual Access For All Accessible Technology Symposium was held to great success.
We are pleased that so many people attended each of the sessions last week. The most well-attended session had an amazing 148 attendees, which means that there is a desire for content like this and that the Miami community wants to make the right choices for people with disabilities.
The week included a deeper dive into the tools available to the entire Miami community. That included information about the accessibility features in smartphones and tablets, Google products, Zoom, and Microsoft Office. It also included an in-depth discussion of the Ally tool available in Canvas for instructor use, which helps instructors grade the accessibility of their courses and see where they need to improve the documents associated with those courses.
Friday's presentation included information about the uses of virtual reality and xR (extended reality) in terms of how this can improve experiences for people with disabilities, specifically the lab and tools we have available on campus. The Virtual Reality and Data Visualization Lab provides access to HTC Vive technology, Oculus Quest devices, and Alienware desktops.
Keynote: The Diverse Uses of Assistive Technology
The keynote presentation, which took place on Wednesday, April 14, was delivered by Josh Anderson, the manager of clinical assistive technology at Easterseals Crossroads and host of Assistive Technology Update, the number-one ranked podcast about assistive technology.
Anderson focused on how assistive tech begins and ends with the individual -- in other words, the individual should be the focus of what this technology hopes to achieve. While assistive tech is defined as the devices and tools used by individuals with disabilities to perform functions might otherwise be difficult or impossible, we should be focusing on the person these tools purport to help first and foremost. After all, the person with the limitations in question is the expert.
Assistive technology makes the world easier for able-bodied individuals. But for individuals with disabilities, it makes things POSSIBLE. #AccessForAll #keynote

— IT Services @MiamiOH (@miamiuit) April 14, 2021
Stay tuned…
All of these presentations will be available on the MiamiOH.edu/AccessMU website soon. Stay tuned for more information at that time!
We are also excited to announce that next year's symposium will take place in person on April 7, 2022. We are looking forward to getting back together as a community to learn, talk, and collaborate about these topics for the better of Miami University and for assistive technology as a whole.