Welcome Back to Campus from IT Services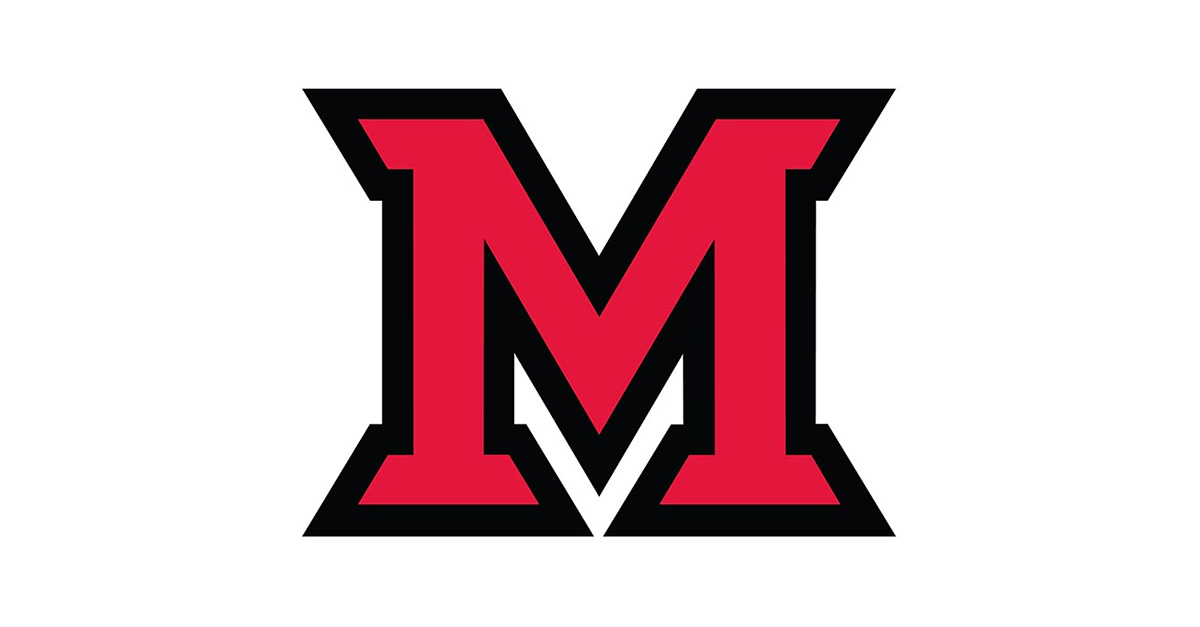 May 27, 2021
by Randy Hollowell, IT Services
We know that many of you have been back on campus already, but there are a lot of us that will be heading back through June and early July. With that in mind, IT Services would like to make you aware of several technology situations that you might encounter upon your return.
Desk Phones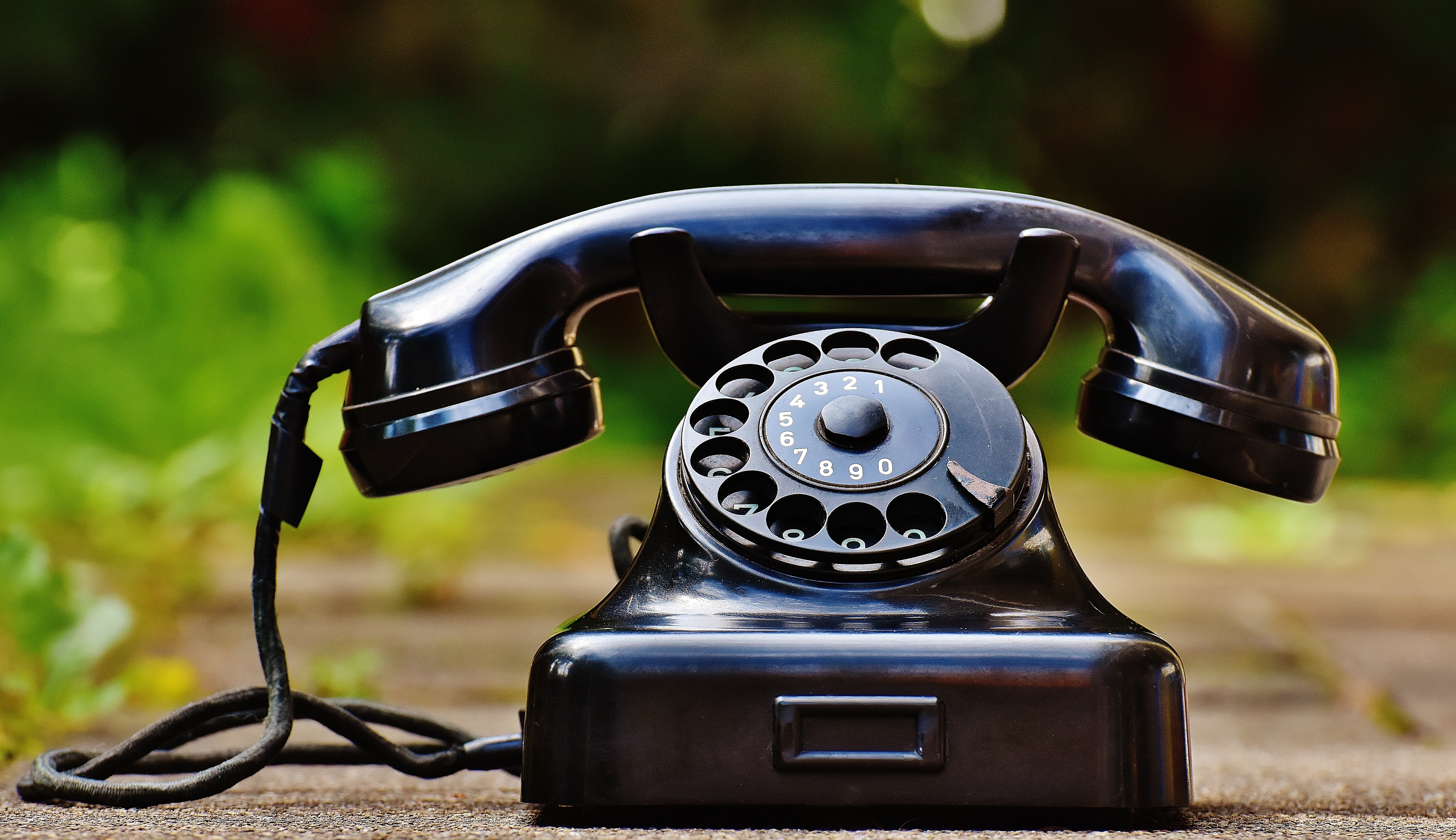 One of the first things you should check upon returning to your office is your desk phone. One of the great things about our VoIP phone (or softphone) system is that over the course of the past 14 months, many of us have been able to continue to take and place business and academic calls through the use of softphones (Jabber, Webex app, etc.), having our calls forwarded to a personal phone, or receiving voicemails via email. That means that during this time, your desk phone has been sitting on your desk basically doing nothing. So, we encourage you to lift your phone's receiver to check its functionality. Any issues should be reported via a service ticket at MiamiOH.edu/phones.
Wi-Fi Certificate Update
The Secure Sockets Layer (SSL) certificate Miami uses for its wireless network was updated this past January. SSL certificates are used to establish an encrypted connection between a browser or user's computer and a server or website. The SSL connection protects sensitive data from being intercepted by non-authorized parties.
Because of this update, you may be asked to re-authenticate to MU-WIRELESS and eduroam on your various devices, and you may even have to "forget" the networks and re-add them. For instructions on how to do this, please visit the article in the IT Services Knowledge Base: Unable to connect after Winter Break 2020.
If you have questions, please contact IT Help at 513-529-7900 or MiamiOH.edu/ITChat.
Reminder: Support Options
It's also a good idea to take a few minutes and revisit some of the IT support options available to the Miami community. One of the biggest services we provide—arguably the most important—is tech support for the systems and software we're responsible for.
How do you get support? Let's review.
Check the IT Help portal
From this page, you can view contact info for the support desk, search the Knowledge Base directly, find links to reset your password, and much more. There is even a section of helpful KB articles curated for different times of the school year.
Visit the site now at MiamiOH.edu/ITHelp.
Search the Knowledge Base!
With over 1,600 public articles on common Miami tech topics (like how to conduct Zoom meetings, where to find your Banner+ number, or how to use Webex in Canvas), chances are you'll find the answers to your questions in the Knowledge Base.
Search the KB now at MiamiOH.edu/KnowIT.
Call IT Help at 513-529-7900
Calling the support desk is the easiest and quickest way to get the help you need. Advisors are trained to assist in whatever way you need—and get the appropriate people involved if they can't resolve your issue right away.
Chat with IT Help
If you're more of the typing type, we also have a live chat option. This connects you to a live support person ready to assist with your issues.
Go to MiamiOH.edu/ITChat now!
Check out the Current Service Status Dashboard
To view planned IT activities and the current status of major systems and services, please visit our dashboard at MiamiOH.edu/ITStatus.
We're here to assist you with your technology needs. If you need help, you need only reach out. Have a wonderful return to campus!