IT Services Diversity Film Fest: Feeling Through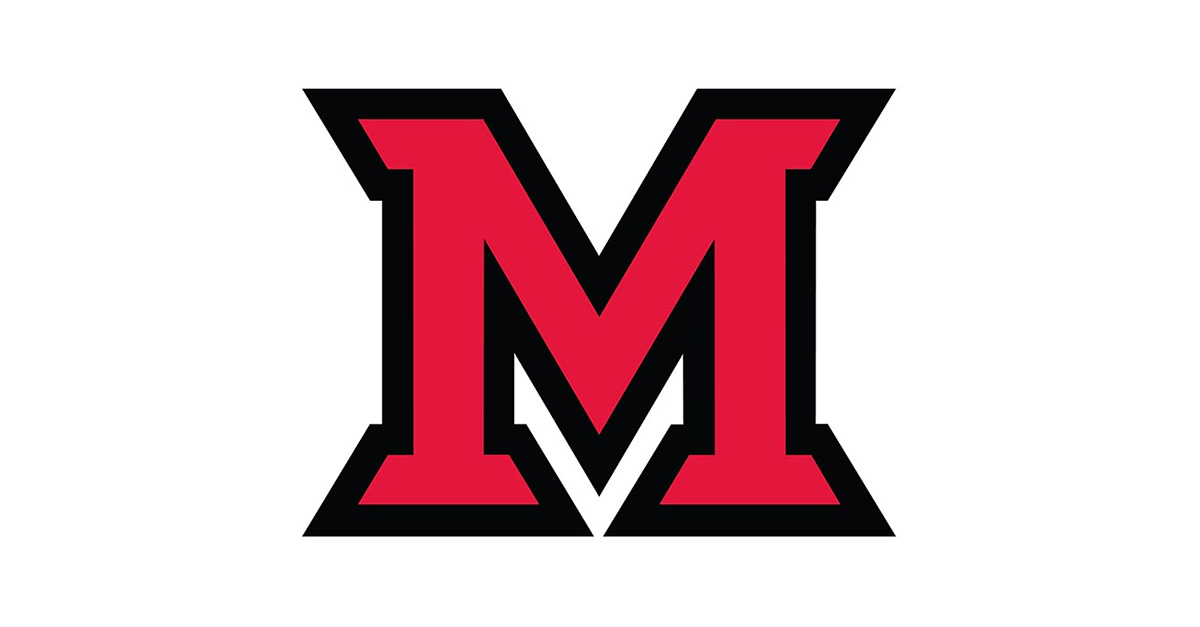 Jun 25, 2021
The IT Diversity Committee is bringing in our partners from the Miller Center for Student Disability Services to help us discuss this year's film: Feeling Through.
WHEN: August 5, 2021 | 2 pm to 3:30 pm
WHERE: Zoom Virtual Event
Feeling Through is a short, Academy Award nominated, coming-of-age film about the unlikely connection between a teen in need and a DeafBlind man. It is the first film ever to feature a DeafBlind actor in a lead role.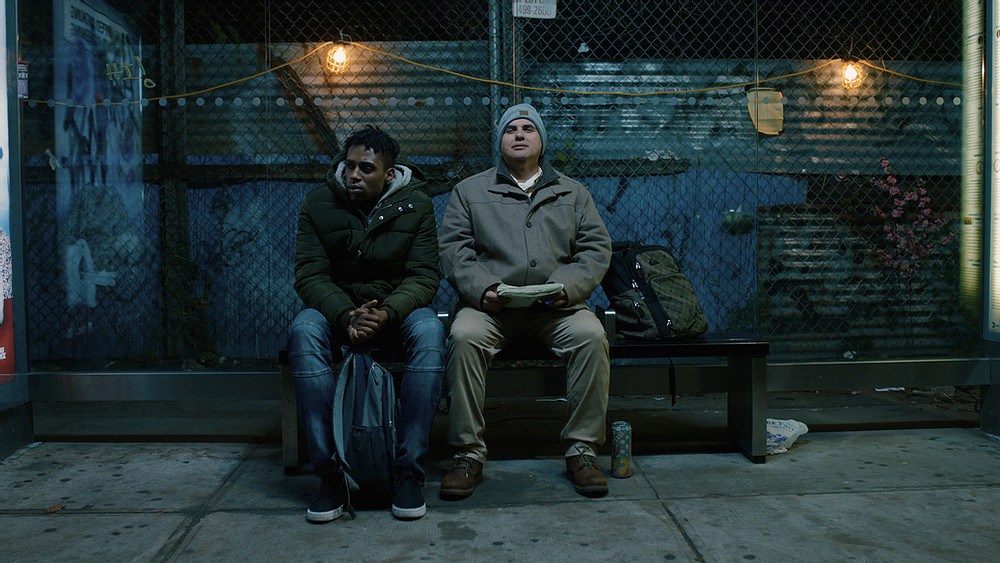 You can watch Feeling Through on the movie's website. During the Film Fest, we will watch it together (much like last year), but we highly recommend watching beforehand as well -- it's only 20 minutes long.
The folks from the Miller Center will help us navigate some of the themes and discussion points brought up by this movie.
The schedule for the day will look like this:
Introductions, agenda
Watch Feeling Through
After the movie is finished, come back together to begin discussion with the Miller Center staff leading
Watch the supporting documentary about how the film was made
After watching the documentary, we will come back together for final discussion
We hope you'll join us!
Discussion questions to think about while you watch the video:
What biases do the characters confront in this piece? What biases does the audience confront?
In what ways is disability perceived through the actions of the actors?
Authentic actor portrayal is one aspect of the film that was a success. How did this representation impact the storyline?
From a critical lens, how could the generalization of one story be harmful to the DeafBlind community?
Supplemental viewing & reading:
Connecting the Dots
A documentary following the journey of making Feeling Through and the search for the DeafBlind man who inspired it. (We will also be watching this during the scheduled film fest time.)
Watch the 24-minute documentary on YouTube.
New York Times article
Read the New York Times article about Robert Tarango, the lead actor in Feeling Through.
Sign up for the Mailing List
The Feeling Through mailing list has a lot of great content and information about the movie, how it was made, and resources for how you can help the DeafBlind community. Check it out!
A Deeper Dive into DeafBlind Assistive Technology
Take an in-depth look at how deaf-blind people use technology.
Learn more about America's first school for the blind
Perkins School for the Blind History Museum
Learn more about the Helen Keller National Center