You can't spell Miami without IAM!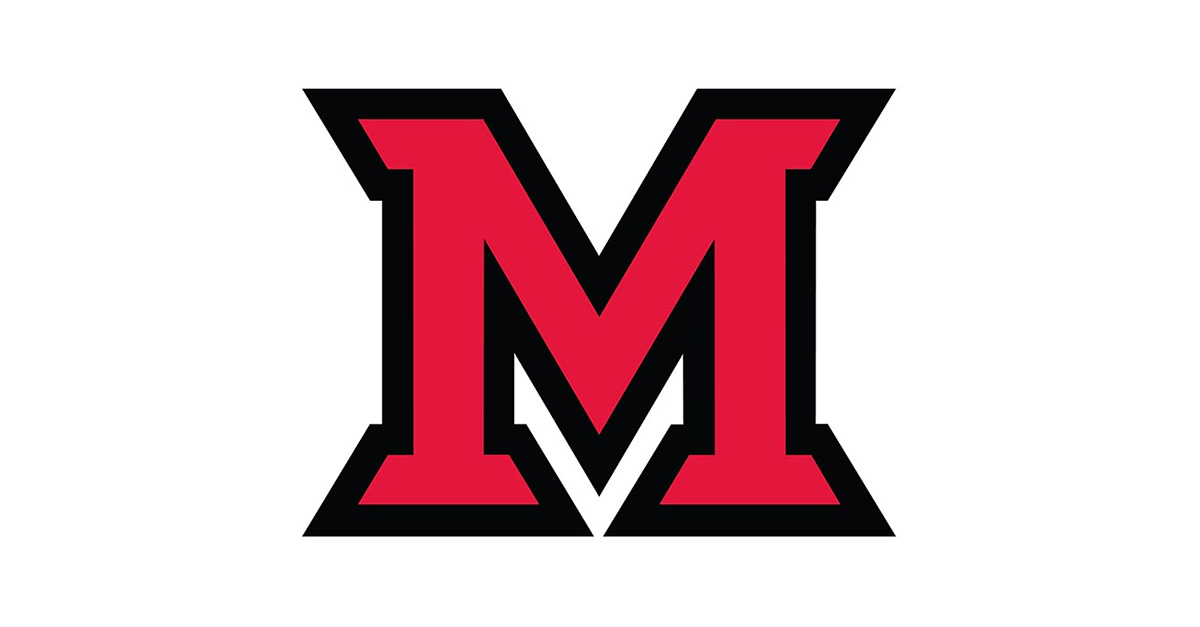 Jun 02, 2021
Miami University is embarking on a new journey to improve account access controls, strengthen our already robust security posture, and, ultimately, make your job easier.
Identity and Access Management (IAM) will help streamline the account creation process and help people get access to the tools and applications they need—when they need it.
What is IAM?
IAM is, at its heart, a phrase that describes the process by which people access the tools and resources they need. It asks and answers three questions:
Who are you?
What is your role?
What permissions or rights do you need to fulfill your role?
At Miami, those questions can be complicated. Students, faculty, staff, alumni, emeriti… There are a lot of different roles—and therefore account types and permissions—to manage.
Once these questions are answered clearly, it provides a picture of what kinds of applications and systems you need in order to be successful. Students need access to Canvas. Some staff members need access to Banner. Faculty may need access to both.
IAM will make answering these questions—and keeping track of our roles—easier and more user-friendly. The IAM Program will touch all of the various systems used throughout the University (e.g., Banner, myMiami, Gmail, TeamDynamix, etc.) and will help us determine a better way to manage account types and the appropriate permissions associated with them. With IAM in place, it will be easier to grant access to the resources you need, when you need it.
What is the timeline for this project?
The team has been meeting for several weeks now, and they are currently looking at proposals for a consultant partner who will help us implement IAM in the most efficient, effective manner possible. This is not something done lightly. We are going to take the time to research the best solutions and come up with a strategy that will be beneficial for all.
All of that is to say: Stay tuned for more updates as the program progresses!
Visit MiamiOH.edu/IAM for weekly updates and more information about this exciting new project. We're looking forward to putting this system in place, and you should be too!
Upcoming: WordPress migration beginning in June
IT Services, in partnership with University Communications & Marketing, is getting ready to take another step forward in our cloud-focused journey.
Right now, our WordPress environment runs on machines in our on-campus data center. This month, however, that is going to change. IT Services is getting ready to move our WordPress instance to a hosted environment -- in other words, the cloud.
Important: This does NOT mean that your site will be deleted. We are simply moving things on the back end! Please stay tuned for more information about this work!