To think: In such a place, I had such a career!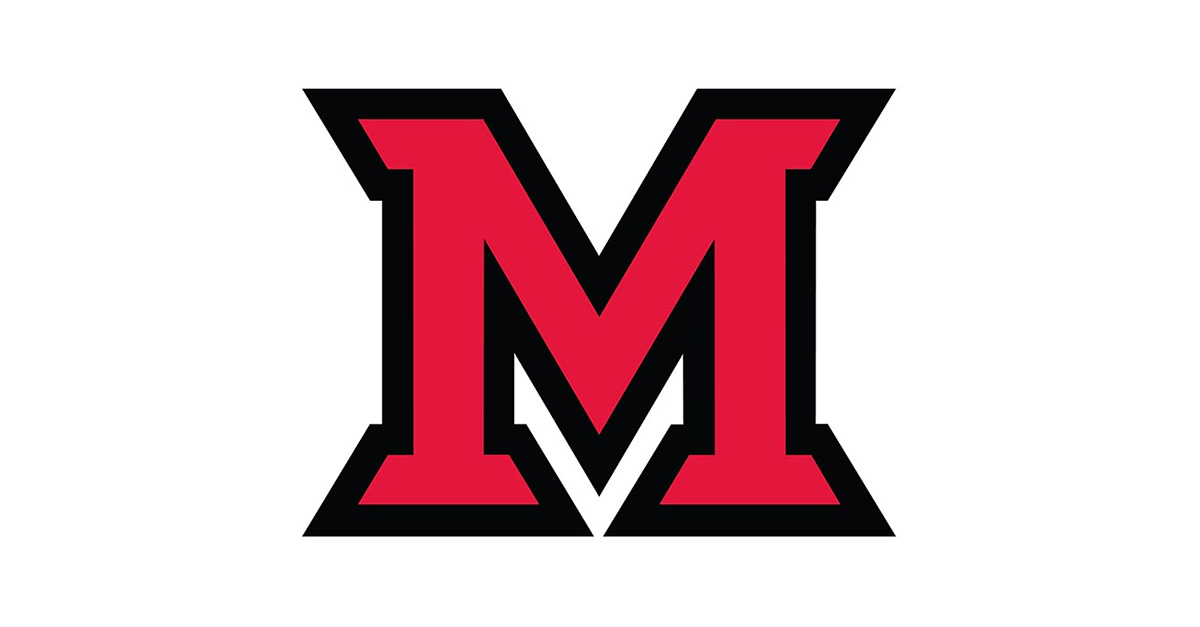 Jun 17, 2021
by Elizabeth Jenike, IT Services
After 33 years working for IT Services at Miami, Dan Johnson is retiring, and IT will never be the same!
Dan, who has a bachelor's degree in systems analysis from Miami, started in what would become IT Services in 1988. One of his first projects was to write code to automate the exam scheduling process, which was the first time computers were used to process exams at Miami.
And from there, he became an integral part of the work being done by IT. He has been part of seven major Banner upgrades, beginning with Banner 3 in 1998 and 1999. In other words, he has been a huge help in getting our enterprise data in working order.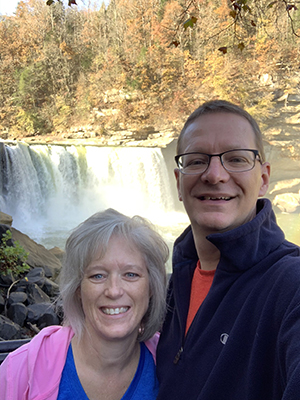 Dan was also responsible for getting the Banner Document Management (BDM) application up and running in 2007. BDM is used by offices across all Miami campuses to store documents and scans. Now, in 2021, there are more than 13 million documents in BDM! Dan enjoyed working with the imaging tools so much that he joined the Ohio Electronic Records Committee more than a decade ago.
Now, as manager of application development for the Solution Delivery department, he is a proponent of helping developers grow into their full potential.
"I enjoy watching new employees and seeing their skills increase and how excited they get when they are able to complete things that just a short time ago seemed very difficult," he said. "I also enjoy watching them become an integral part of their team."
Moving on to a bright future
As a retiree, Dan has plans to play what he calls "a lot of golf." He and his wife, Sue, are also planning to do a lot of traveling and camping in their new travel trailer, with the eventual goal of taking it around the country.
Dan isn't the only Miami representative in his family. His mom and sister both have bachelor's degrees from Miami, and between his two daughters (Amanda and Dana), they have three bachelor's degrees and one master's degree. It's safe to say that Dan's family is definitely a Miami crew -- and has been for a long time!
And we'll see if the tradition continues. Just as he retires, he will have a new job to keep him busy: He will be promoted to "grandpa" by his daughter Dana and her new baby due in October!
Influential then, influential now
Another fun tidbit is that Dan is distantly related to the DeWitts. The story goes that the DeWitts spoke with the people looking for a location for Miami University, saying: "Up on the hill would be a good location for a university!" So, Dan is related to the folks who, in an indirect way, suggested building the Oxford campus where it is today.
"I may not have been as influential as my relatives on the University," he said. "But I have been very happy and proud to play a small part in keeping IT Services and the University moving forward for the last 33 years."
We are absolutely sure that Dan's influence has been as important as the DeWitts' words all those years ago. We're sad to see you go, Dan, but happy you chose to spend the last 33 years here with us, making Miami better with your presence and positive attitude. Thank you!