Welcome back: Summertime IT reminders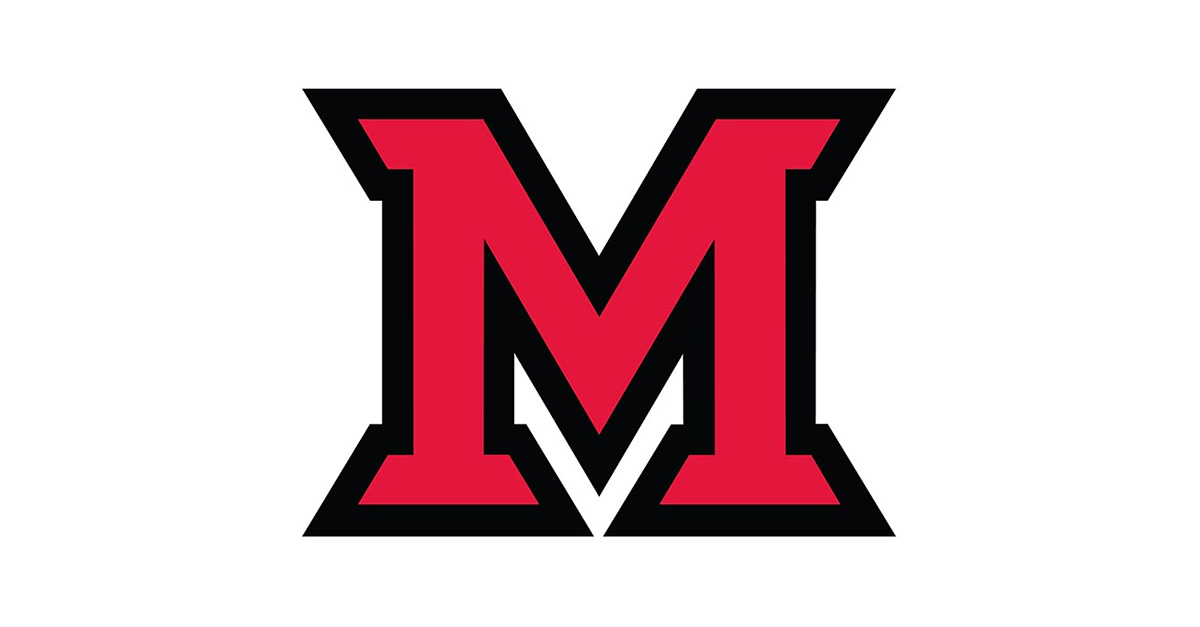 Jun 23, 2021
by Elizabeth Jenike (Parsons), IT Services
As we move through the summer and look forward to Fall 2021, things continue to change, but a lot will stay the same… Is that how the old song goes? In any case, IT Services is excited to welcome you back to campus in July after what for some has been a long time away.
Here are some reminders about the web conferencing platforms and technology you will most likely continue to use as Miami gets back to normal:
Zoom and Webex resources
Resources are available for your favorite video conferencing platform, no matter whether you like Zoom, Webex, or Meet. Check out some of these resources if you're having trouble.
Remote work toolkit -- You know it, you love it. Our toolkit features how to download the tools and what to do once you have them installed.
Remote tools blog -- Contains information on the latest updates to Zoom and Webex, new things coming down the pipeline, and helpful tips on how to use them.
Conferencing tools participant limits -- How many people can you invite to your meeting? Find out here. (One thing to note: Zoom calls can now manage up to 1,000 people per meeting.)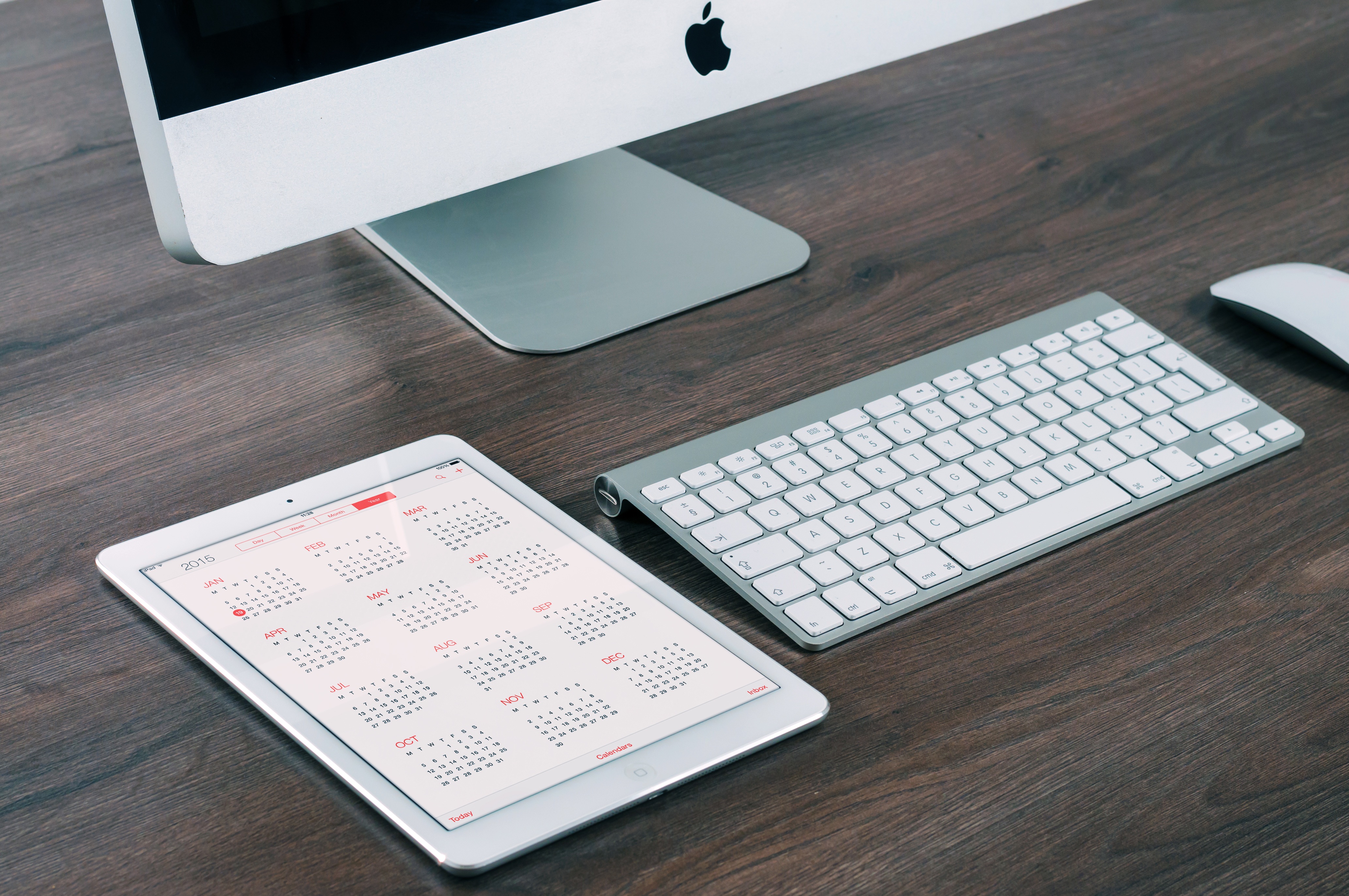 Remote work toolkit: network test
Before attending a meeting over Webex, you should use the Cisco Webex Network Test to check the status of your network and the speed of your network connection and port connectivity. The test results are used to validate whether your current settings are optimal to run Cisco Webex services or not.
Zoom also has a network connection test if you prefer that platform.
Reminders: Office technology
And here are some general reminders about seeking help when things don't work the way you expect:
Conference rooms
As you're returning to the office and setting up your technology, don't forget to check the tech in conference rooms to make sure it's working like you expect it to. If you have any issues, contact IT Help at 513-529-7900 and they will escalate your concerns to the appropriate team.
Office equipment
If you think you will need help hooking up the technology in your personal space (e.g., if you took your desktop computer home during the pandemic and don't feel confident you could hook it back up) you can contact IT Help, and they will be able to assist. This will work best if you put in a ticket before you come back to the office in July, so that our support teams will be able to schedule a time to come help.
Printing problems
If you have printer issues, once again the correct course of action is to contact IT Help. They will put you in touch with the person on campus who can assist you.
Welcome back!
Other than that -- welcome back to campus. We're glad to have you here, and we're happy to help Miami move toward a successful Fall semester.