Planned maintenance: Data center failover testing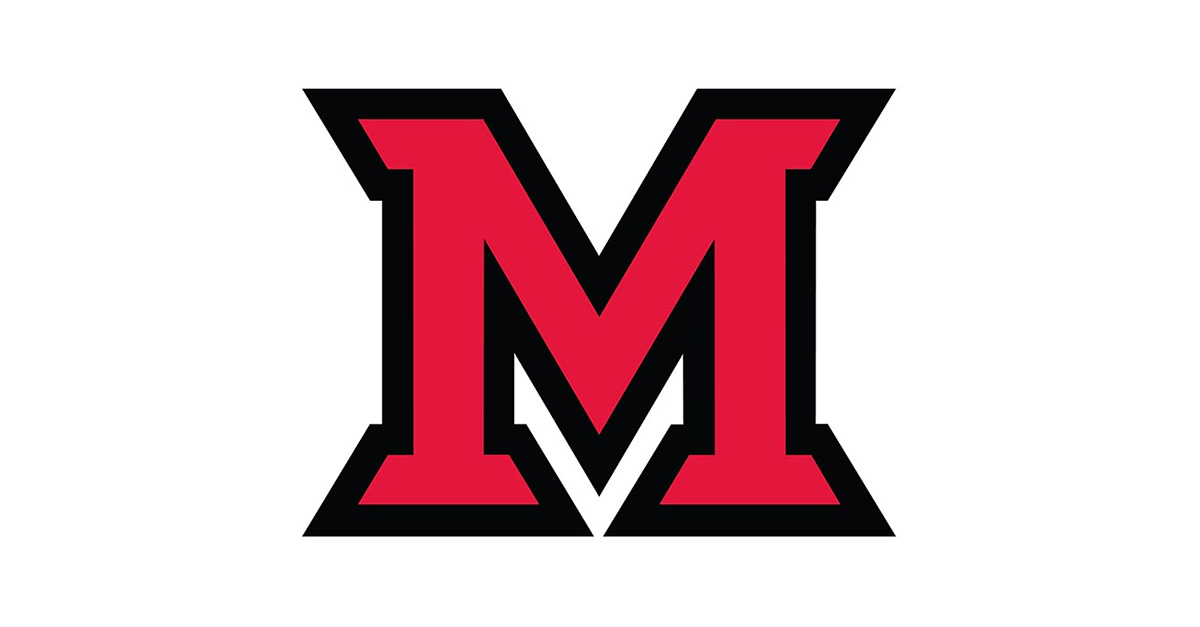 Jul 19, 2021
IT Services will be completing its annual network failover testing on Saturday, July 24. There may be disruptions between 8 am and 12 pm.
This regular testing enables IT Services to exercise the resiliency of our network systems to provide highly available and stable core communications systems for the University. Although no significant service disruptions are expected, there is the possibility that access to applications hosted in the Miami Data Center could be disrupted intermittently, from both on and off campus.
There may be disruptions to the following:
MiamiOH.edu website
One Stop
Web aliases (e.g., MiamiOH.edu/MyMiami, MiamiOH.edu/phones, MiamiOH.edu/ITChat, etc)
BannerWeb
Dragonfly (web service)
OBIEE/OAS
WebLogic admin console
Please bookmark MiamiOH.edu/ITStatus or follow us on Twitter (@MiamiUIT) for real-time notifications of any disruptions that may occur during this maintenance window.
If you have any questions about this work, please contact IT Help at 513-529-7900 or MiamiOH.edu/ITChat. To view planned IT activities and the current status of major systems and services, please visit our dashboard at MiamiOH.edu/ITStatus.