Tim Gruenhagen: Rocking from home, the office, wherever the internet takes him!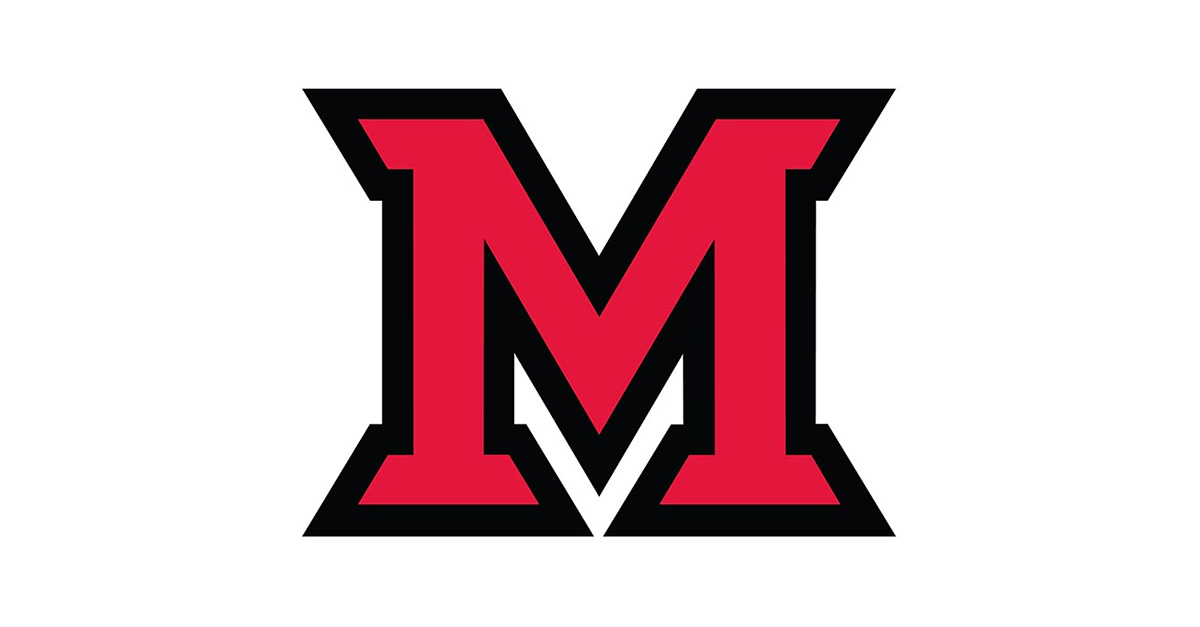 Jul 21, 2021
by Elizabeth Jenike (Parsons), IT Services
Network engineering manager Tim Gruenhagen is a master of engineering and music. With his hand on the networking and communications tiller, the past year and a half of remote work and school has been smoother than thought possible.
His main role is to lead the team that ensures Miami's network is reliable, secure and up-to-date.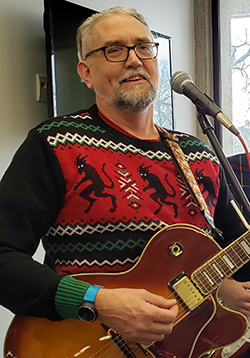 "My favorite part of my job is seeing how successful we have been over the decades in meeting our objectives of a high-performing network," he said. "That is only achieved with the teamwork of the folks in and outside of my group. Kind of corny, but we really do have a tradition of excellence."
But Tim is more than just his management role in IT Services. Throughout the last year, he has served as an energetic guidepost for teams both remote and onsite. He spearheaded the Miami-wide deployment efforts for Webex and Zoom, and he has offered constant, unflagging support as both a manager and friend during the work-from-home experience.
He has a varied educational background. He earned a bachelors in music and engineering from The Ohio State University (from "way back before they hammered in the 'The' thing," he said) and a master's of science in telecommunications systems management from Southern Methodist University. He started at Miami in the mid-90s and helped roll out the very first version of MUnet.
Family, farming, and fun
The tradition of excellence extends to encompass his personal life, too. He has five children and lives with his wife near downtown Cincinnati.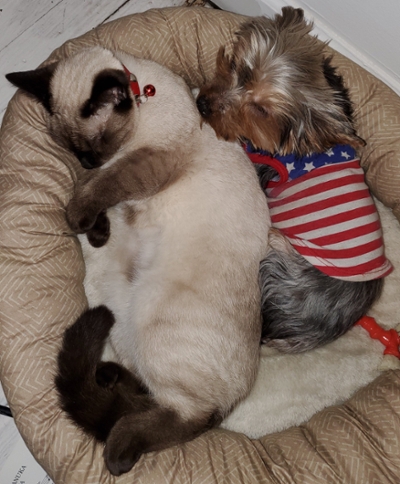 "We enjoy our urban ecovillage lifestyle near a nature center and raising backyard chickens," he said. He introduced us to Zinnia (a Yorkshire terrier) and Akko (a Siamese kitten) during the work-from-home period, as well—inseparable animal companions who served as his office mates.
He also enjoys reading and has helped organize a book club in IT Services, as well. He loves history, society, and sometimes fiction.
"Best book I've read recently is Futureproof: 9 Rules for Humans in the Age of Automation. I really enjoy keeping up with where IT is going since I've lived a lot of where it's been."
Musically inspiring
One of Tim's interests (and perhaps the one most exciting for the folks in IT Services) is his love of making music. He plays guitar, cello -- anything with strings, really. He took up singing after turning 40, and he is working on learning tunes. For the past few years, he and Gus Coliadis have provided the background tunes for the IT Services holiday parties, playing covers of popular holiday songs.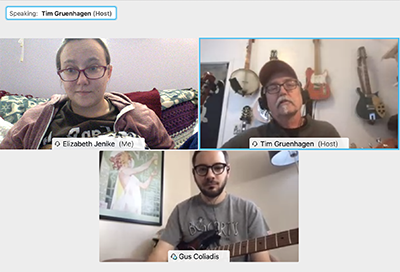 During the last year of working from home, we have had the pleasure of seeing Tim in his natural environment: Through the Zoom window, we have viewed his room full of musical instruments, often asking, "Are those real? Can you play them?" Sometimes, Tim will even grab a guitar off the wall behind him and noodle on it during meetings.
He provided the musical stylings for the videos we made last year celebrating the hard work of IT Services and our pets. Including this one, a cover of "Rock in the U.S.A." called "Rock from Home," which we set over pictures of IT Services employees living their best lives back in April 2020:
Check out the rest of the videos Tim helped us put together with his incredible talents.
All of this is to say: We're lucky to have Tim on our team.