IT Services Named to 2021 list of 100 Best Places to Work in IT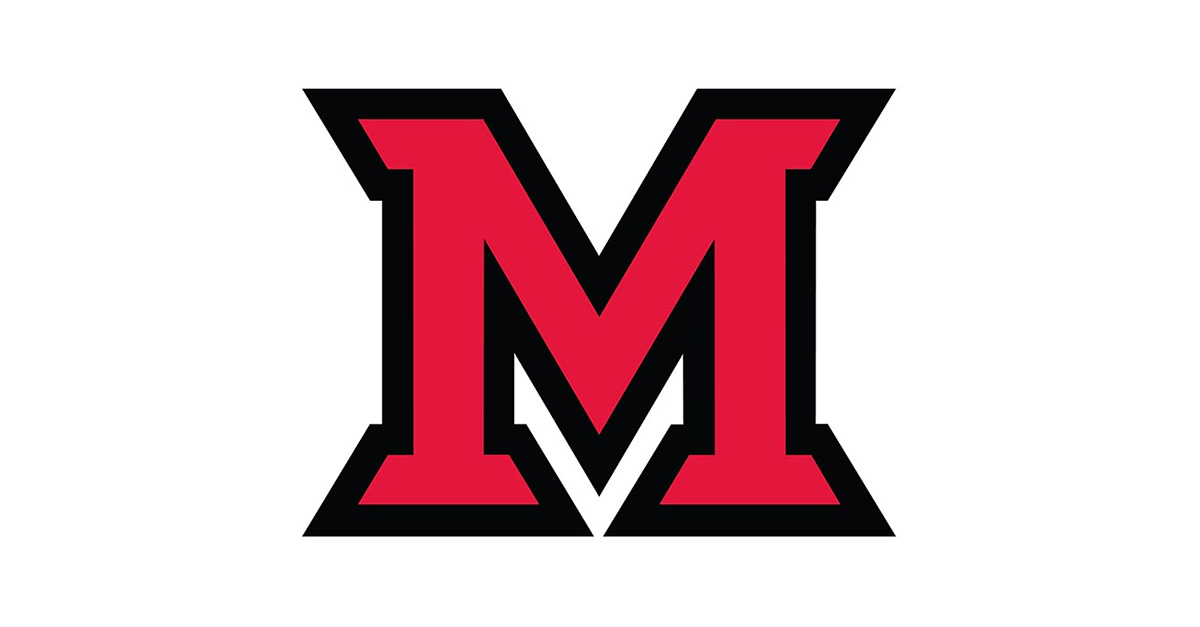 Jul 11, 2021
Miami's IT Services division has been selected as one of IDG's Insider Pro and Computerworld's 2021 Best Places to Work in IT. Among midsize organizations on the Best Places to Work in IT list, Miami's IT division was chosen #20.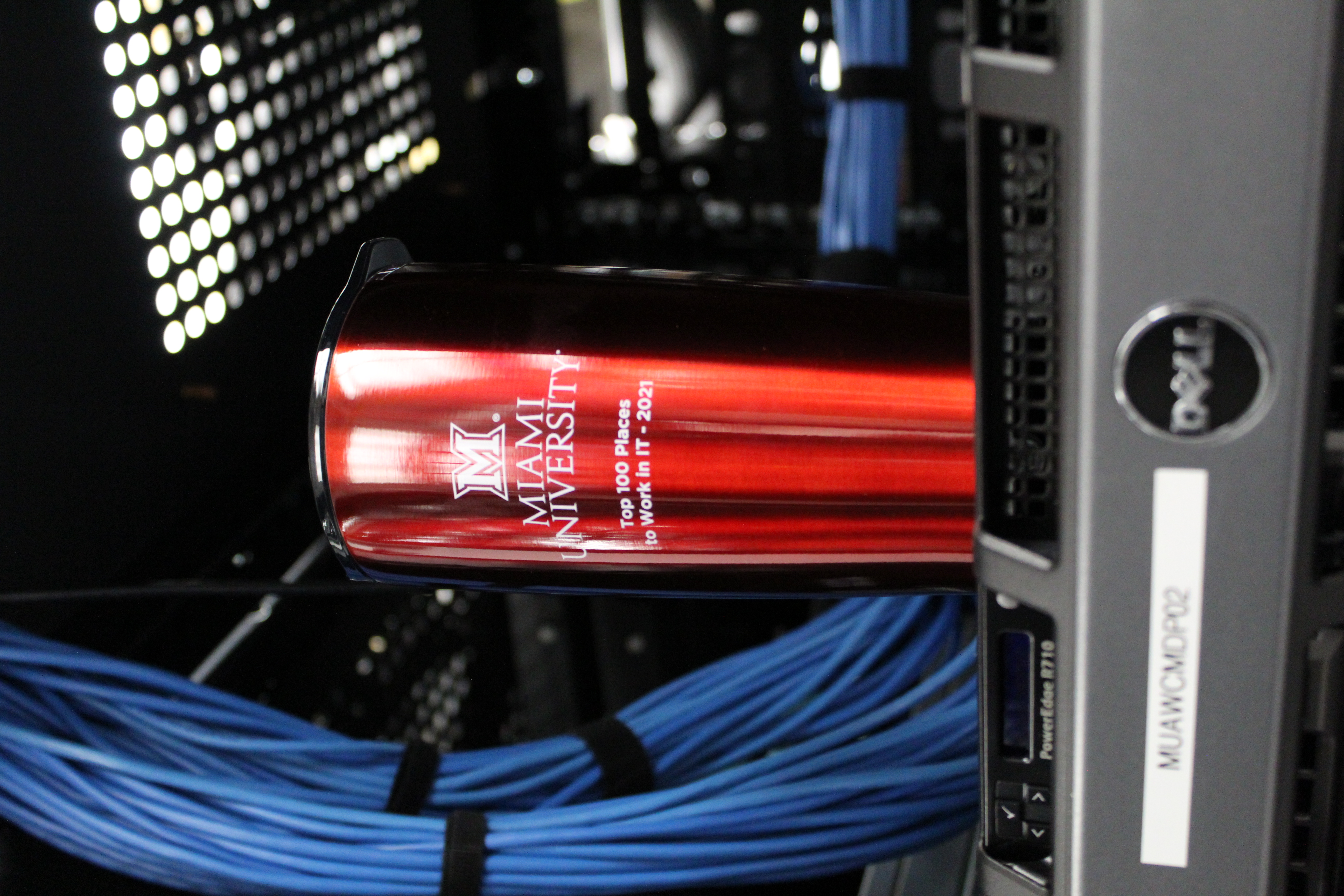 "As we navigated the pandemic, the strength, talent, and resilience of our IT community was something I heard positive comments on over and over," stated David Seidl, Miami's vice president for Information Technology and CIO. "I am so very proud to work with such a talented group of individuals, but I am even more delighted because of the care, support, and passion you all bring to the work we do. This award is a direct reflection of the organization that you all have created through the kindness and camaraderie that makes this a great place to work!"
One of the main reasons IT Services was able to achieve a prestigious honor like this is because of the committed individuals at every level of the organization. For example, IT Services completed more projects in 2020 than in 2019, despite the pandemic. Some other incredible stats include:
24 percent increase in project completion
41 percent drop in the average duration of projects
Projects consistently met or exceeded expectations
Fewer projects extended past the original end date
The IT support teams across the University worked on over 50,000 support tickets during 2020, with nearly half of those resolved at the first point of contact, and over 70 percent resolved within one day.
About the Award
Since 1994, the annual Best Places to Work in IT feature has ranked the top 100 work environments for technology professionals. This year, the 100 Best Places to work in IT is brought to you by IDG's Insider Pro and Computerworld.
The list continues to be compiled based on a comprehensive questionnaire regarding company offerings in categories such as benefits, career development, training, and retention. In addition, IDG conducts extensive surveys of IT workers, and their responses factor heavily in determining the rankings. Each year, 100 organizations are selected to receive this award.
"Despite the overwhelming obstacles the pandemic has created for many businesses, IT has managed to thrive and in fact, become more essential in the workplace. Attracting and retaining top IT talent to research, deploy and maintain technology has never been more critical," said Kate Hoy, editor of IDG's Insider Pro. "Companies that have earned a spot on the Insider Pro and Computerworld 2021 Best Places to Work in IT list have been able to foster nimble and flexible work environments – while continuing to keep competitive compensation and benefits steady. Additionally, they foster a spirit of diversity, social responsibility, training, and innovation."
Check out the IT Services website in the coming days to read quotes from IT Services staff on why they feel Miami is such a wonderful place to work.
John Virden Recognized as a Top CISO
Our own John Virden has been named one of the top 100 CISOs of the United States. 
As Chief Information Security Officer, it's John's job to keep Miami data safe from hackers and help our community maintain a high level of vigilance against phishing attacks and other cybersecurity threats.
Security Current sponsors the selections and the judging process by which John was selected for this honor. About the CISOs selected, they said:
"It has been said that those who succeed do so because, in a real sense, they stand on the shoulders of giants. In the rarified air of the top CISOs, we truly have giants standing on the shoulders of giants. As they impart their knowledge, skills, wisdom and lessons to their colleagues, the task of selecting the best will get harder each year, and the number of candidates will also increase. It is a measure of how serious the issues of data security, data reliability, and data privacy are in our complex and interconnected world."
We're truly proud of John and the work he has done so far at Miami. He has helped make us a more secure, more engaged environment. Not to mention he is just an all-around great person and supportive leader.
"It is a true honor to be recognized," John said. "Looking forward to continued contributions to Miami University, higher education, and our cybersecurity community."
Thanks so much, John!