Miami Wi-Fi Upgrade in Full Swing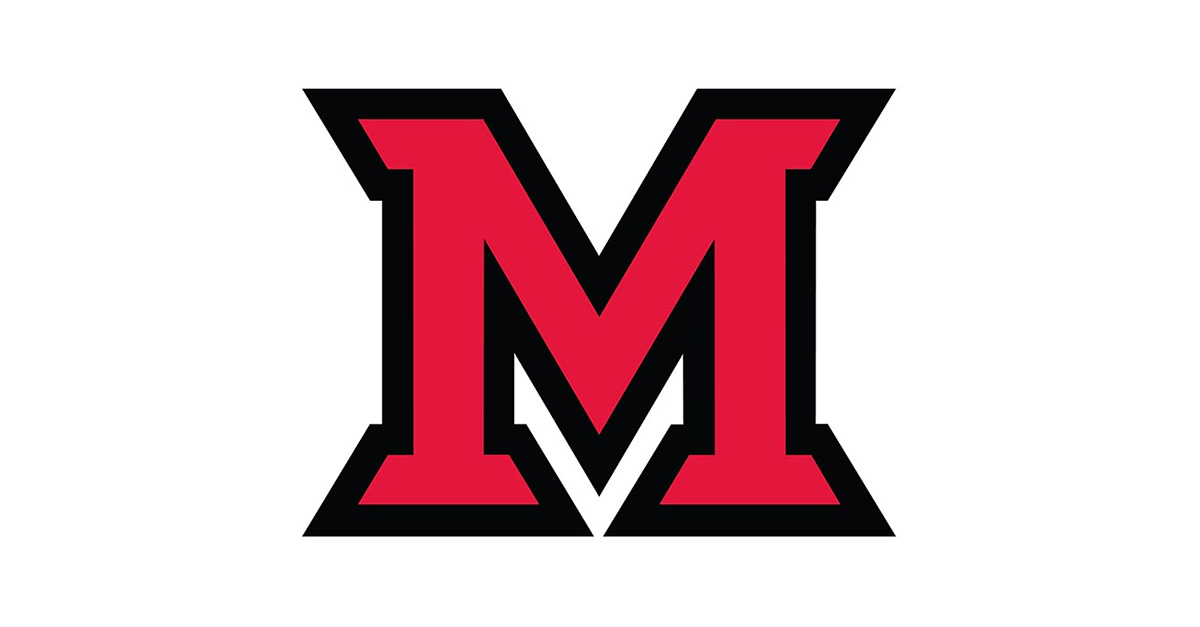 Jul 29, 2021
by Randy Hollowell, IT Services
IT Services is in the midst of a monumental, two-year upgrade to Miami's entire Wi-Fi system. It is being done in phases, and when completed, it should provide a more robust, reliable, and personalized experience for users.

It is extremely important that the University continues to evaluate current standards in order to provide connectivity to a wide range of devices. That means updating equipment as new tools and technologies are released; in addition, we have to make sure the network is backward-compatible with older devices. It's a lot to manage, and the network services team works hard to keep up with new tech and trends.

Below you will find an overview of what has been accomplished so far this summer, a roadmap of the work to come, as well as how to get support.
The Summer of Access Point Replacements
Since classes ended in May, IT Services technicians and contract partners have been busy updating the Wi-Fi Access Points (APs) in each residence hall room. By the time school resumes this fall, nearly 3,400 APs will have been replaced/installed so that each room will have a dedicated access point for its residents. Each AP unit includes three ports to allow students the ability to also plug in computers, gaming systems, and media streaming devices using a network cable.

Over the course of the next few weeks, technicians will also be visiting several key administrative buildings to upgrade the Wi-Fi systems there. Last week the wireless controllers were updated in Hoyt Hall, the main IT Services building. In early August IT Services will be visiting the Armstrong Student Center to replace/install about 120 new access points. And then in late August, about 65 access points will be added or updated in King Library.
Looking Ahead
As we look ahead to the future, IT Services will be staying busy with more Wi-Fi upgrades. Through the remainder of the fall and into next year, approximately 1,400 APs will be added to 90 additional campus administrative and educational buildings on campus.

In the fall of 2022 when students return to campus they will also see additional flexibility with how they can personalize their Wi-Fi experience, including being able to use "Internet of Things" devices that previously only worked in their home networks.

Posters will also be placed in some buildings on campus this fall with a QR code that will allow University community members the ability to comment on the current Wi-Fi status in their location.
Tips for remedying Wi-Fi issues
Ensure the password is correct - Believe it or not, a lot of the problems we see can be resolved by using the correct password. If you're unsure of your password, head to MiamiOH.edu/password and get it changed.
Troubleshoot device by searching the KB - It's possible that the operating system has recently been updated and that you need to download a patch in order to reconnect. Search the Knowledge Base for your particular device for tips. You'll find information on how to forget and re-add networks, common issues, and how to connect on various kinds of devices.
Forget and re-add the network - Sometimes, our phones and computers just need a boost. The well-worn IT adage "turn it off and on again" applies here. Forgetting the network and re-adding it, could refresh your Wi-Fi settings and solve the issue.
Call or chat IT Help - When all of the above doesn't work, get in touch with IT Help. They will be able to either a) help you get connected, or b) get people mobilized to see if there is something amiss with the signal in your area. IT Help can be reached via the phone at 513-529-7900 or at MiamiOH.edu/ITChat.
The important thing to remember is: IT Services is committed to providing reliable Wi-Fi coverage throughout every building on campus. If you experience anything less than that, please let us know.
Give us a call and put in a ticket
-- because sometimes, new wireless standards change delivery patterns, and we need to fill holes in our coverage because of this.