Steven Harvey: Jack of all trades (and master of quite a few)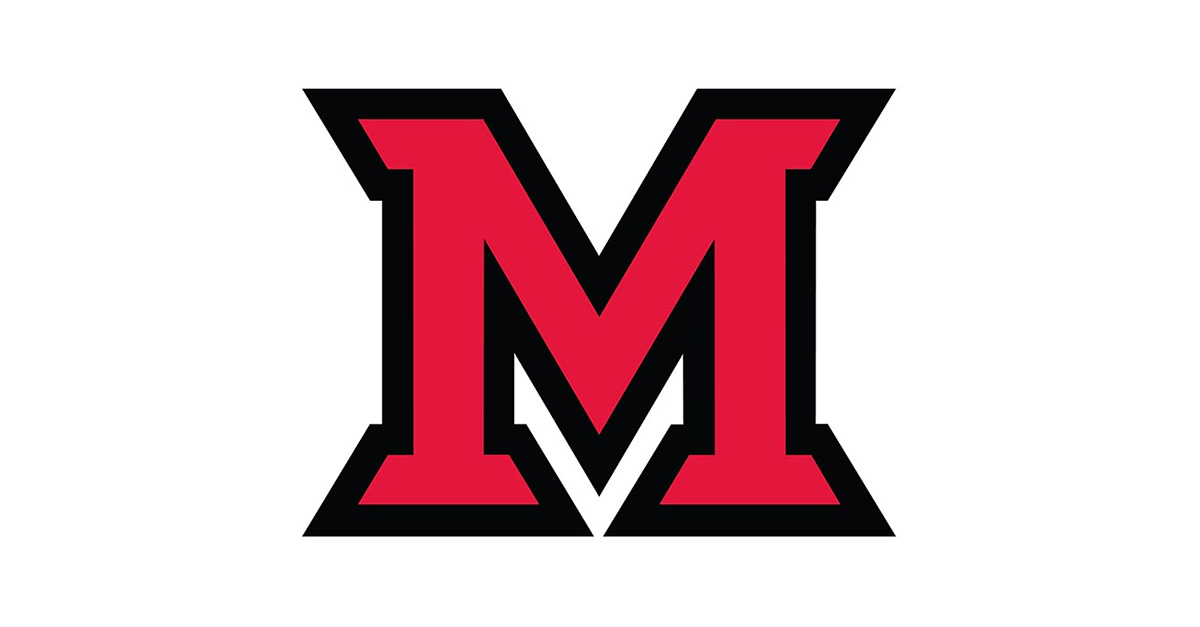 Oct 01, 2021
by Elizabeth Jenike, IT Services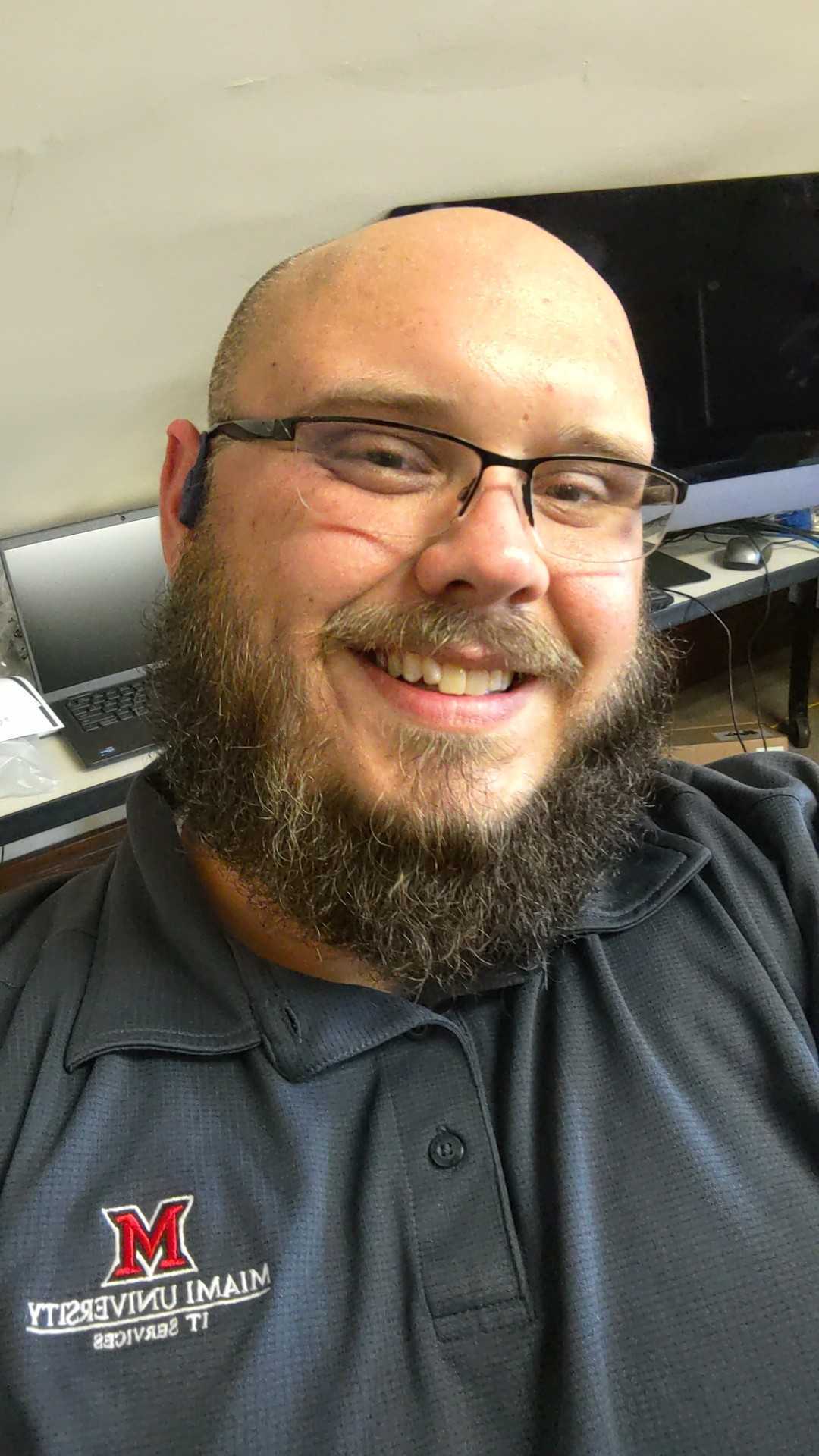 There are some groups in IT Services that you may recognize more than any other, simply by virtue of their faces being out and about on campus rather than hidden behind the cubicle walls of Hoyt Hall. Technology Support Services (TSS) is one of those groups. And Steven Harvey owns one of those faces.
Steven, who is a support analyst II for TSS, focuses on desktop support for a large portion of the administrative staff on campus, as well as some form of support for all technology-enabled classrooms at Miami. TSS also oversees technology support for special events like the Buckeye Boys State program, and Steven took over that particular event this past summer. In other words, Steven is a critical part of the workings of technology on campus from a very visible place. If something doesn't work properly or you need tech help, chances are you will call him!
"My favorite part of my job is problem solving and teaching others," he said. "I've always enjoyed puzzles so getting to utilize that to clear out issues in a classroom is great, and anytime that I can help a client become more self-sufficient is a win too."
Before coming to Miami, Steven worked at fast food establishments through high school and then in a factory for a while. As far as educational background, he started his journey at the Ohio State University, but came a little closer to home and finished his associate's degree in computer science and bachelor's degree in liberal studies from Miami several years ago. He finished the latter while employed full-time for IT Services, so he has certainly been working hard!
Projects and personality at work and home
In addition to his work on campus, Steven is a dedicated dad and husband. He coaches his daughter's soccer team, and loves playing tabletop games with his three children and wife.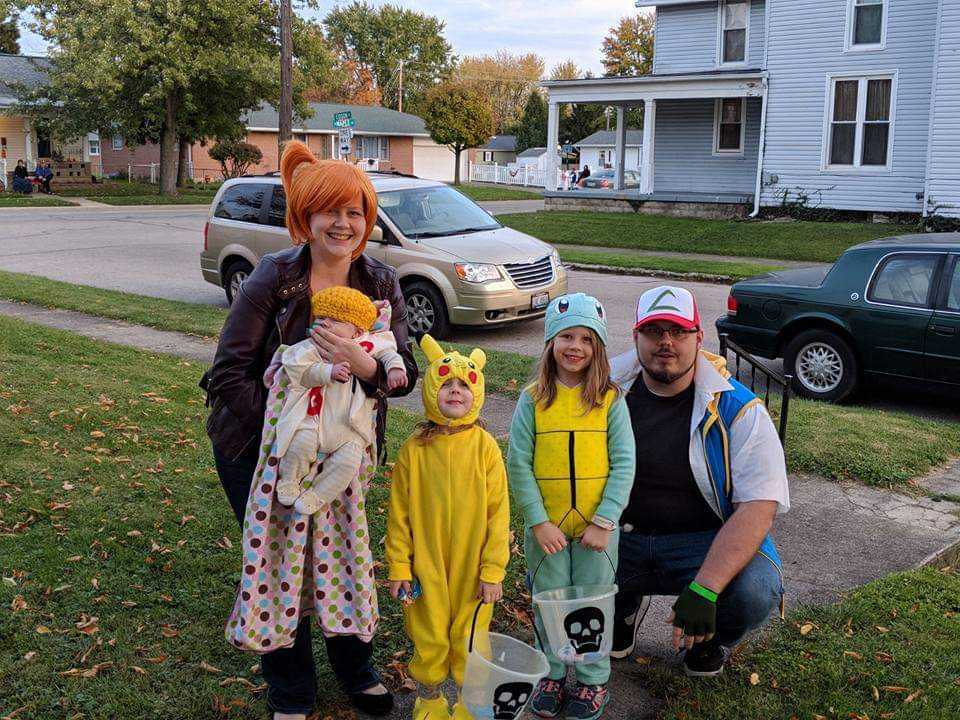 "I'm a huge nerd and I love games of all types," he said. "My family and I enjoy having game nights as well as spending time with each other at festivals, hiking, and kayaking. I love to be creative and am trying to become a better maker."
And what does he make? The more appropriate question: What doesn't he make? He does woodworking and woodcrafting. He is currently building a paint booth to use as he paints miniatures for Dungeons and Dragons and Warhammer 40k (which he has also 3D printed some small things for). He's also getting into sewing (slowly but surely).
"All my woodworking stuff has been small so far," he said. "A few bowls, some coffee scoops, helping my kids with their pinewood derby cars. I've made a table out of pallet wood for our fire pit."
Thank you, Steven!
As far as what the future holds for Steven, he enjoys teaching and has served as a mentor in various capacities. He has taught CSE 148 for the past three years and really enjoys it.
Whether it's as an instructor for computer science courses or a support analyst keeping the classroom technology in tip-top shape, Miami is fortunate to have Steven on the team.