Introducing: IAM Roadshows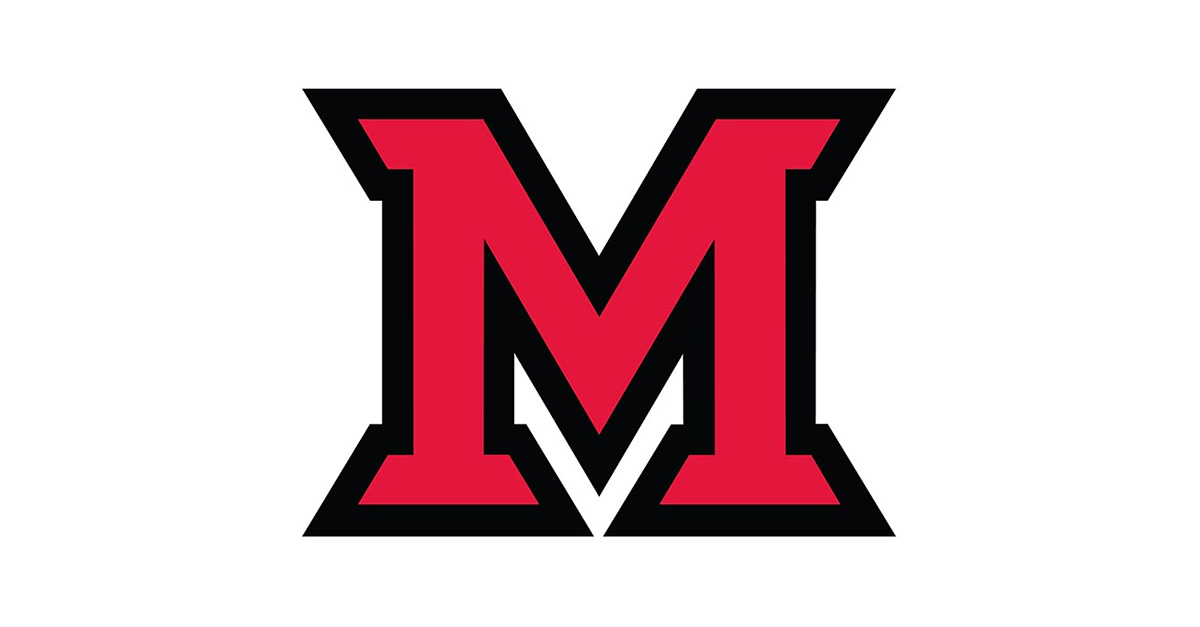 Sep 15, 2021
by Elizabeth Jenike, IT Services
By now, you have probably heard that IT Services has set out on a program to implement a comprehensive identity and access management solution at Miami. The good news on that front is that the team is making great headway toward finding a solution that will meet all of our needs.
In the coming weeks, the team will be reaching out to academic departments and administrative divisions to get on your calendars! Have you ever wondered what goes on in the background of the technology here at Miami? Does your department have a regular meeting we could visit and tell you about the nuts and bolts of this important program?
In short: We're heading out on the ol' campus road with our IAM Roadshows.
What is IAM?
Let's take a step back and recap what IAM means for us at Miami. "Identity and access management" is not just technobabble. It's an important concept used to describe how we differentiate between the kinds of users we have in our system and the resources they should have access to. There are a LOT of different kinds of users in our system. Faculty, staff, student, emeriti, alumni, Board of Trustees courtesy accounts, etc. -- but there are also different kinds of users within those designations as well.
Regardless of where Miamians are, we use identity to:
Match students with their classes and give them access to residence halls, dining halls, and the Rec.
Give faculty access to Canvas, TurningPoint, SAM, and other tools that make education possible.
Give staff access to Banner, Buyway, and other important technologies that keep the University running, not to mention swipe access as well.
Integrate with service providers like Google, Microsoft, Webex, Zoom, and host of others.
We also provide access, or rights to things that you use:
Ensure that students, faculty, and staff have appropriate rights to open doors where they should -- and don't where they shouldn't.
Provide faculty rights to their own classes as the instructor, while allowing GAs the right permissions to grade only the sections they're assigned to -- and that they don't keep those rights after the course is over.
Provide individuals with the proper capabilities based on their roles and job functions without retaining old rights from previous roles or copying others who may not exactly match their job function.
Ensure that we set people up properly in third party cloud services and that we can maintain their roles throughout their time at or working with Miami.
And as you know, even more complex situations arise all the time. Having the ability to quickly adapt to changing environments is becoming more critical by the day. From the first day you arrive on campus, through various roles, jobs, and relationships with Miami, your identity is important. Even when students graduate, they retain some level of identity in our community, as they still have access to lifetime email. And of course if you change roles or leave Miami, we need to ensure that your accounts and privileges are modified or removed as needed.
All of this is to say: The University is a complicated place. Everyone needs different kinds and levels of access. IAM tools make that easier to visualize and manage.
Why is IAM important?
The Identity and Access Management Program will touch all of the various systems used throughout the University (e.g., Banner, myMiami, Gmail, TeamDynamix, etc.) and will help us determine a better way to manage account types and the appropriate permissions associated with them. With IAM in place, it will be easier to grant access to the resources you need, when you need it. IAM also improves security and makes it easier to determine the correct identity of a user in the system.
On the road
And so, in service to the greater good for the University and in order to get this information out there, we're taking our show on the road. Be on the lookout for representatives from IT Services -- namely, CISO John Virden, program manager Bhawana Bhat, and digital content specialist Elizabeth Jenike -- who will be coming to your meetings and telling you all about IAM.
After all, as the wise ones say: IAM will fix that!
View this post on Instagram