Google Updates: NCSAM edition!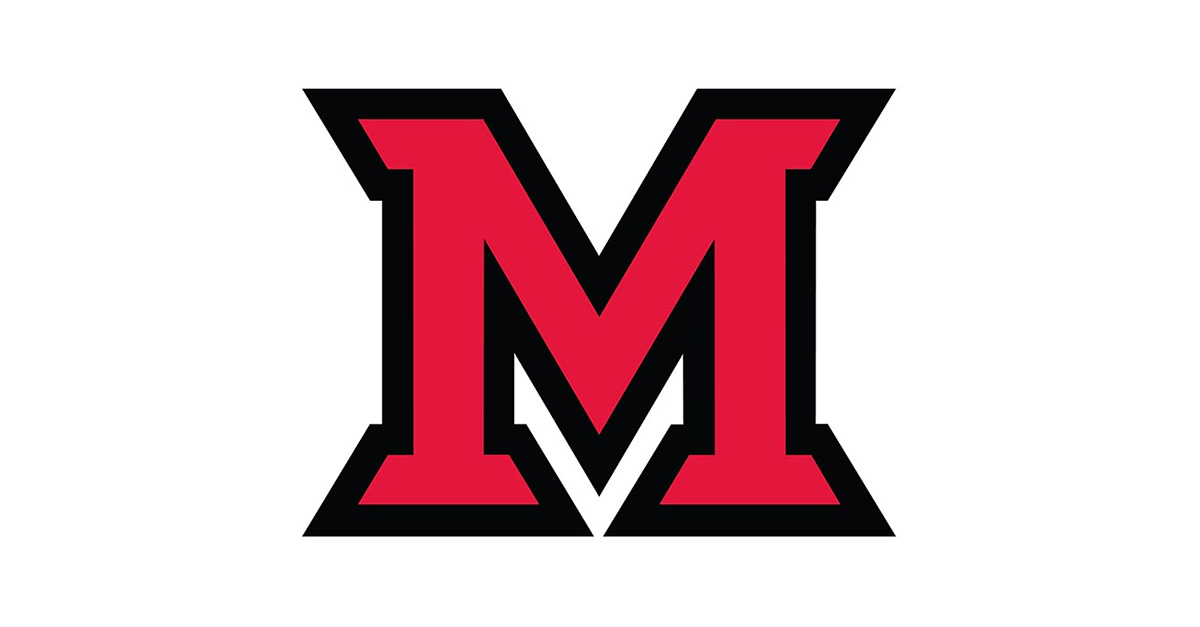 Oct 28, 2021
by Elizabeth Jenike (Parsons), IT Services
It's a day that ends in 'y,' so we have more Google updates for your reading pleasure. In this issue we have security updates, some reminders, and a new look and feel for your Gmail experience. Let's check it out:
Web-based Gmail interface getting a facelift
Google is making improvements in the web-based Gmail app to "help users compose email more efficiently and confidently," according to the Google blog. Essentially, you'll be able to see more information about the recipients of your message and will be able to edit contact names and email addresses much more easily. You'll also see the person's Google avatar in the "To" box as you're composing the email!
An extra security feature that Google is implementing for Gmail is a new look for email addresses external to the university. As you're writing an email, recipients who are outside the MiamiOH.edu domain will appear highlighted in the web interface. In addition, if you haven't interacted with that external person before, you'll be warned by Gmail as such.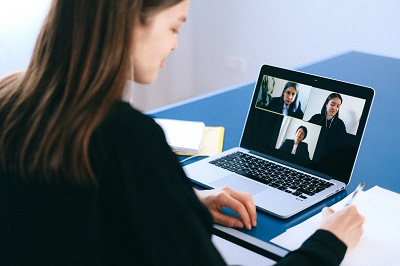 More control in Google Meet
Meeting hosts in Meet will be able to use Audio and Video Lock to effectively mute and turn off the cameras of other meeting attendees. The participant will not be able to unmute themselves until you re-enable them.
This could be especially useful for faculty members teaching online courses and people doing more formal training presentations.
This update will be rolled out gradually to Miami users starting November 1, 2021.
Read more about Audio and Video Lock on Google's blog.
Reminder: Editing in Google Sites going away soon
We told you earlier in the summer that classic Google Sites would be going away and that you needed to make sure you convert your classic site to the new editor by the end of September. (For a refresher, read our article from this past summer.) Here are some more key reminders:
Starting December 1, 2021, classic sites will no longer be editable.
Beginning January 1, 2022, the classic sites will no longer be viewable unless you have converted them to the new version. The good news is that an archived version of the classic site will be downloaded to your Drive if you have not yet converted it, but it will not be accessible by potential viewers! So make sure to convert them!