Local Calls Will Require 10-digit Dialing Beginning October 24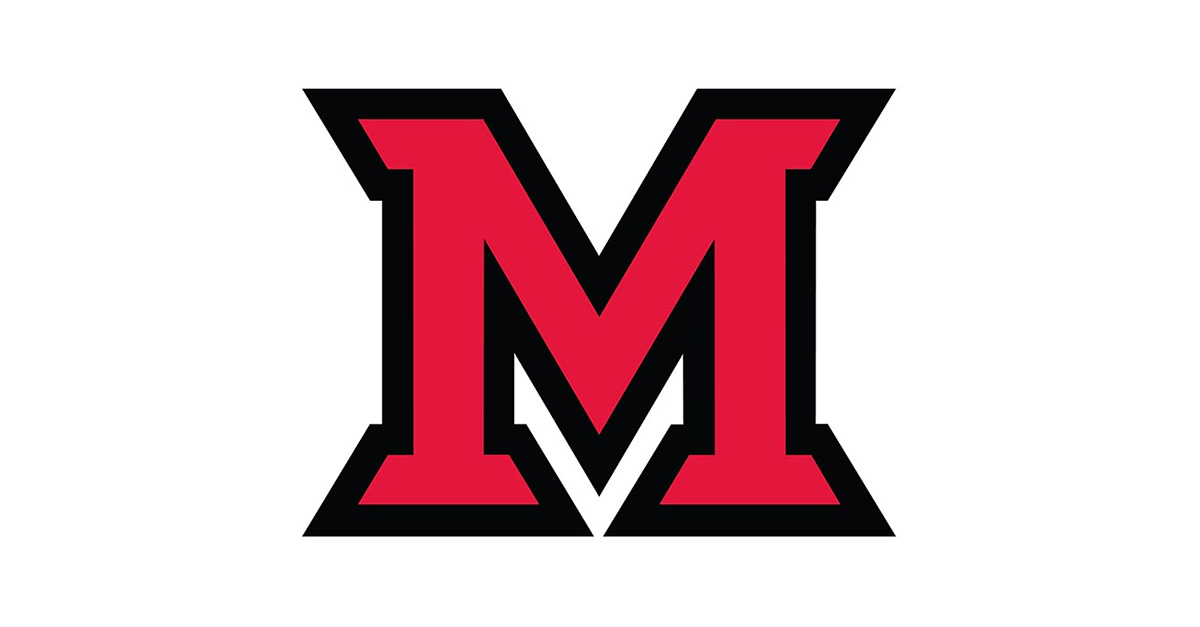 Oct 22, 2021
Beginning on Sunday, October 24, the Federal Communications Commission (FCC) will require us to dial the full 10 digit phone number for all calls outside of the University, including those within the same area code. For example, on a call from a Miami phone to another phone within the 513 area code, you will need to dial 88 + 513 and the 7-digit number.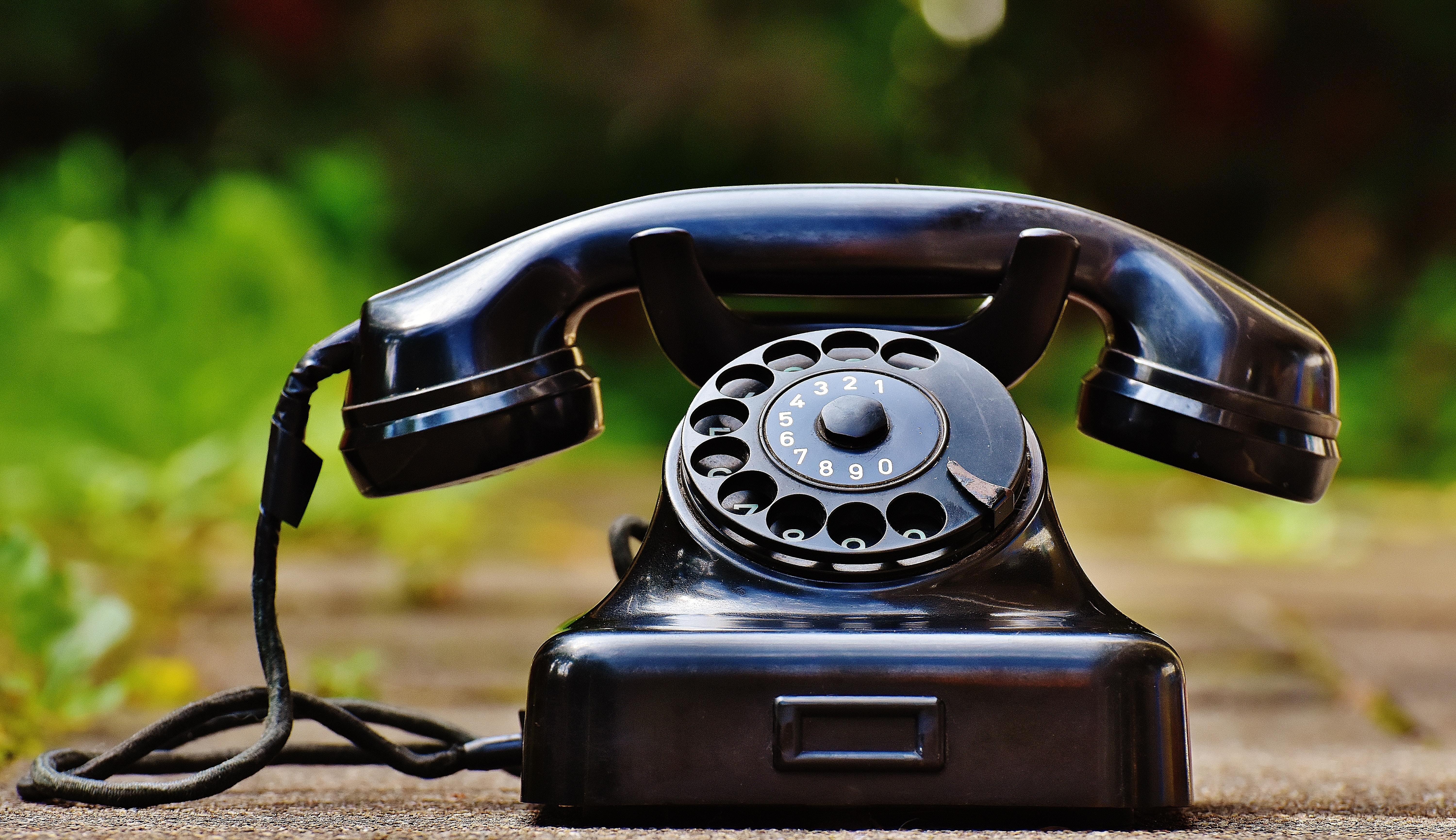 Callers can still dial just three digits to reach 711 relay services or 911 emergency services. Any 211, 311, 411, 511, 611, or 811 services can also still be reached by dialing their three-digit codes.
According to the FCC, this change is being made to support 988 as the new 3-digit code to reach the National Suicide Prevention Lifeline. That change won't officially go into effect until July 16, 2022. Until then, customers must continue to dial 1-800-273-TALK to reach the Lifeline.
Additional details can be found in this Cincinnati Bell article.