Work Continues to Progress with Banner 9 Self Service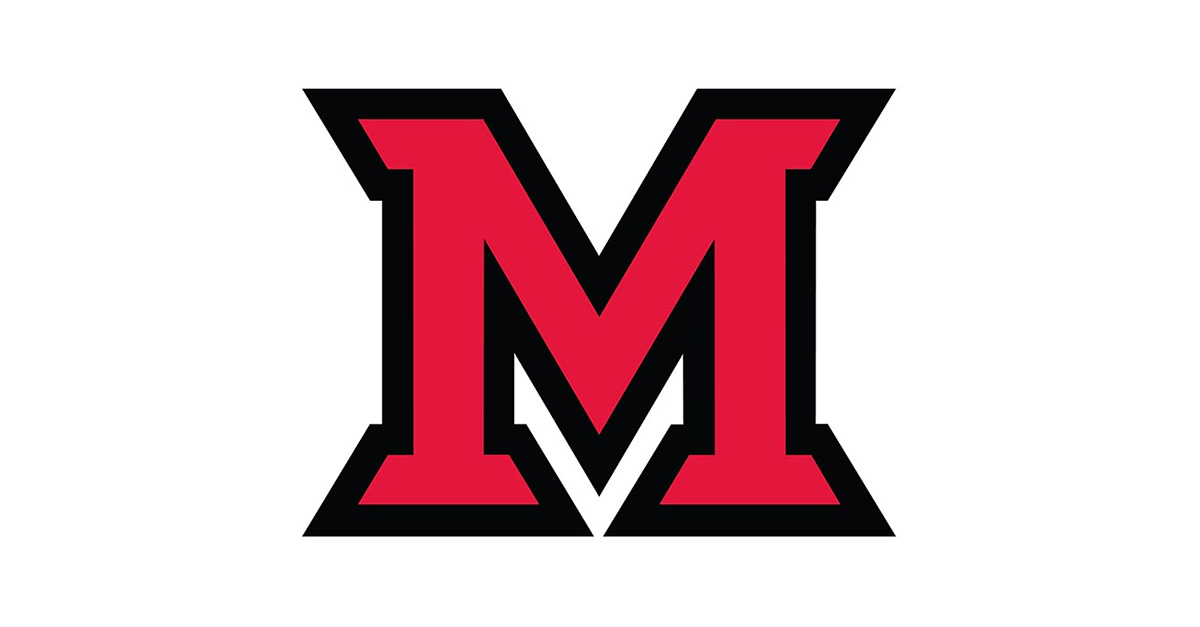 Nov 04, 2021
by Randy Hollowell, IT Services
In June of 2017, Miami began an epic journey to upgrade our ERP system (Banner) from version 8 to version 9. This is one of the largest system upgrade endeavors we have ever undertaken, and in fact, it is still continuing today.
A giant piece of the Banner 9 puzzle was completed in June 2018 when the final Admin module went live into production. The next phase was to implement the "self-service" part of Banner, a project that is currently in process. This is the part of Banner that many of us interact with currently through BannerWeb. There are multiple individual modules for Self Service Banner 9 (SSB 9) that are being implemented. All of those modules have been in Miami University's Banner development and test environments for some time.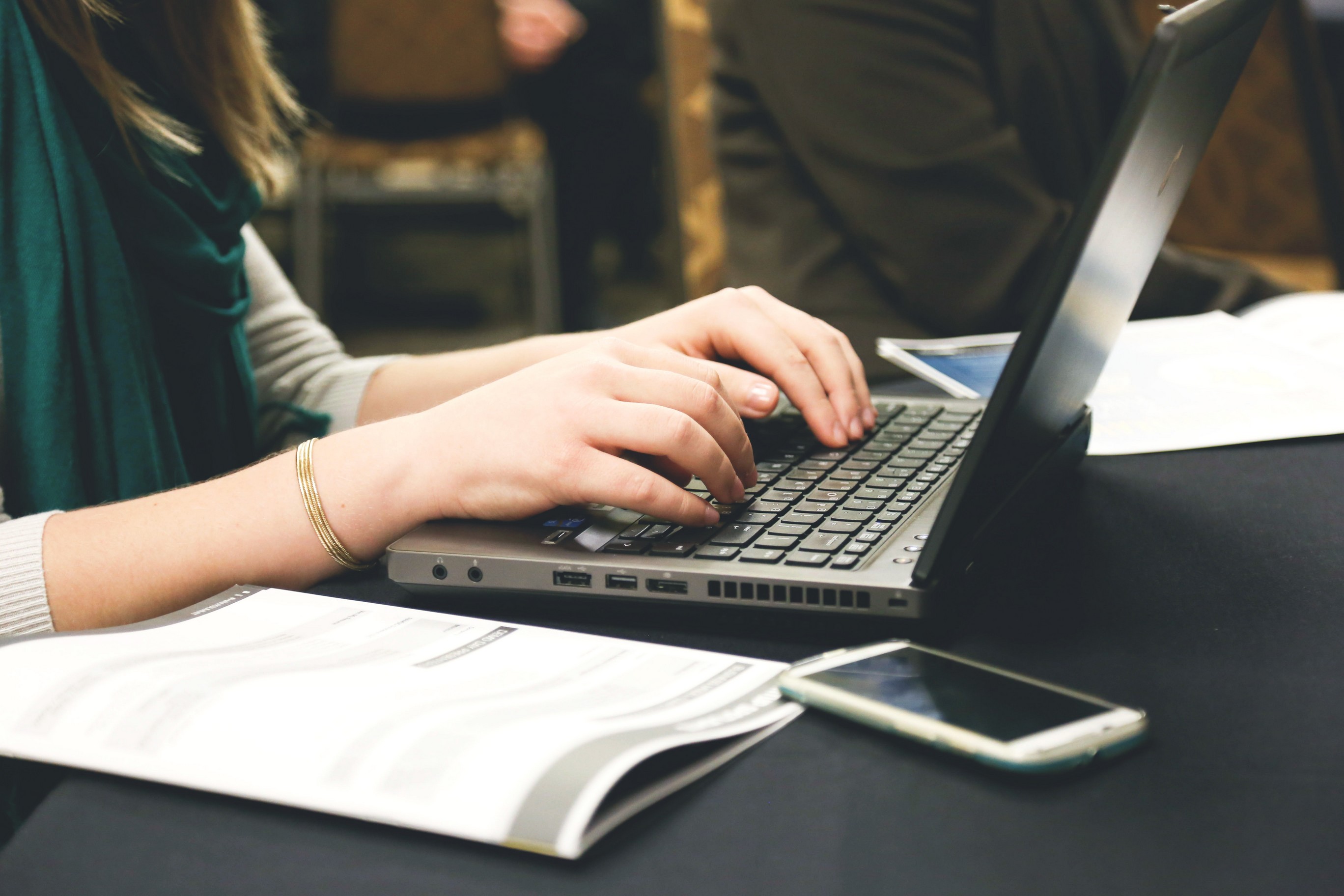 Leadership at Miami understands the importance of this endeavor, and what it means to the backbone of university processes. "As our core ERP, Banner provides the glue for critical business services and data," notes David Seidl, CIO and vice president of IT Services. "Completing the upgrade to Banner 9 ensures that we have support and the most modern capabilities that Ellucian [the parent company for Banner] provides."
The overall management of this initiative falls to Bill Miley, a director of application development within IT Services, and Susan Johnson, an outside contractor who was hired to serve as the project manager. However, one of the great things about this project is the collaborative nature of the work. This is a true partnership between IT Services and the Administrative and Academic offices across campus.
"We currently have six active projects working to implement different areas of functionality that will impact how the university community uses Banner Self Service features," says Miley. "I greatly appreciate the commitment of effort and expertise of those engaged. They have undertaken this strategic work in addition to their already full-time duties."
The plan is for all available functionality to be active in production by the end of the 2021 calendar year with a full implementation of all existing services by end of 2022, following stringent collaborative testing by the various Miami departments.
Miami University is proud of the seriousness in which we take the accessibility of any application or service being deployed, and the testing being conducted by the AccessMU Center. We have recently determined that many of the modules being provided by Ellucian do not meet our accessibility standards. These issues have been reported to and are being worked on by Ellucian. We feel that the work still needed to be done to make these modules meet our standards could delay full and open university access to SSB 9 until mid-2022. We are currently working in partnership with Ellucian and AccessMU on an action plan and will communicate extensively upon completion.  Accessibility work is not expected to delay current project work or soft-launch dates.
"The implementation of Banner 9 Self-Service freshens Miami's online experience," according to Johnson. "Access to information is streamlined, features and functions are improved, and mobile access is enhanced. The team is excited and looking forward to the improvement."
If you would like to keep track of the comings and goings of the Banner 9 Self Service modules, please check out the Banner 9 blog. Here you will find information related to all things Banner 9.