OneStop Email Scam Targets Miami Accounts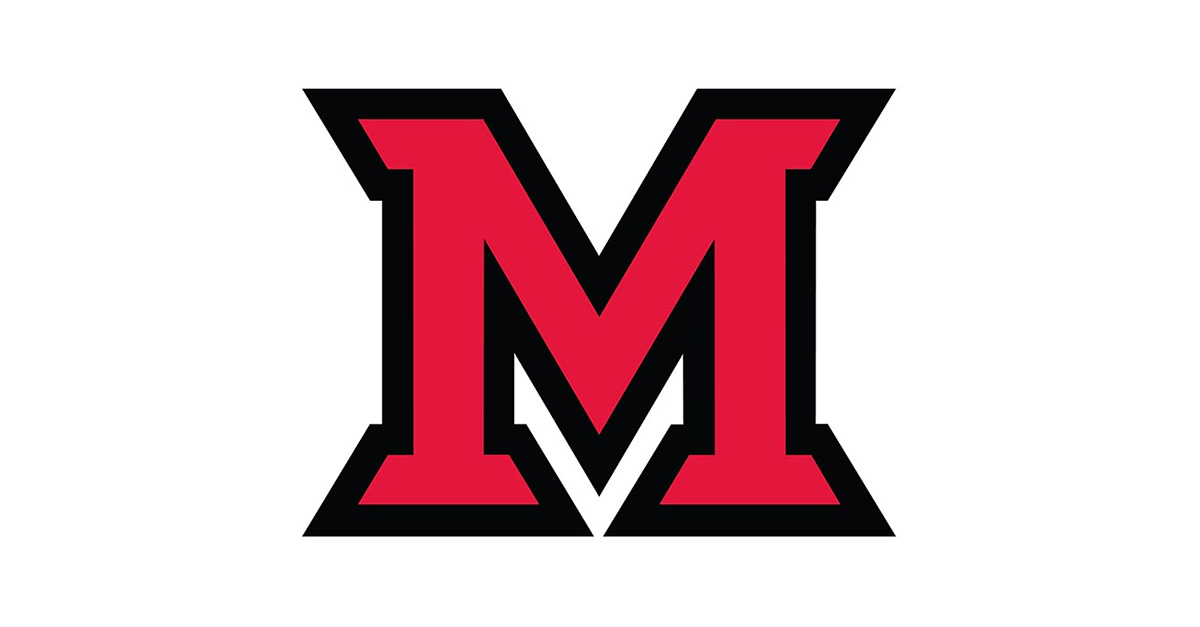 Nov 22, 2021
IT Services and the Information Security Office have received reports that a particularly nefarious new scam email has been making the rounds. This email looks like it's coming from OneStop@MiamiOH.edu. The sender claims that the recipient's bursar account has an outstanding balance.
Here is a text example of the email:
Hello,
There is currently an outstanding charge on your Fall 2022 bill. If you don't pay this outstanding charge by November 20th, 2021, your spring registration will be canceled. To pay, simply [link]access the payment portal[/link].Payment is due November 20th, 2021.
Sincerely,
One Stop
This is a scammer trying to get people to click a link to an unknown site outside of the University. This is not from OneStop. Do not click the link, and do not respond to this message.
Remember: If you receive an email that looks suspicious, it's better to be safe than sorry - forward the message to InfoSec@MiamiOH.edu, and the information security team will tell you whether it's legitimate or a fraud.