IT Profile: ISO Student Workers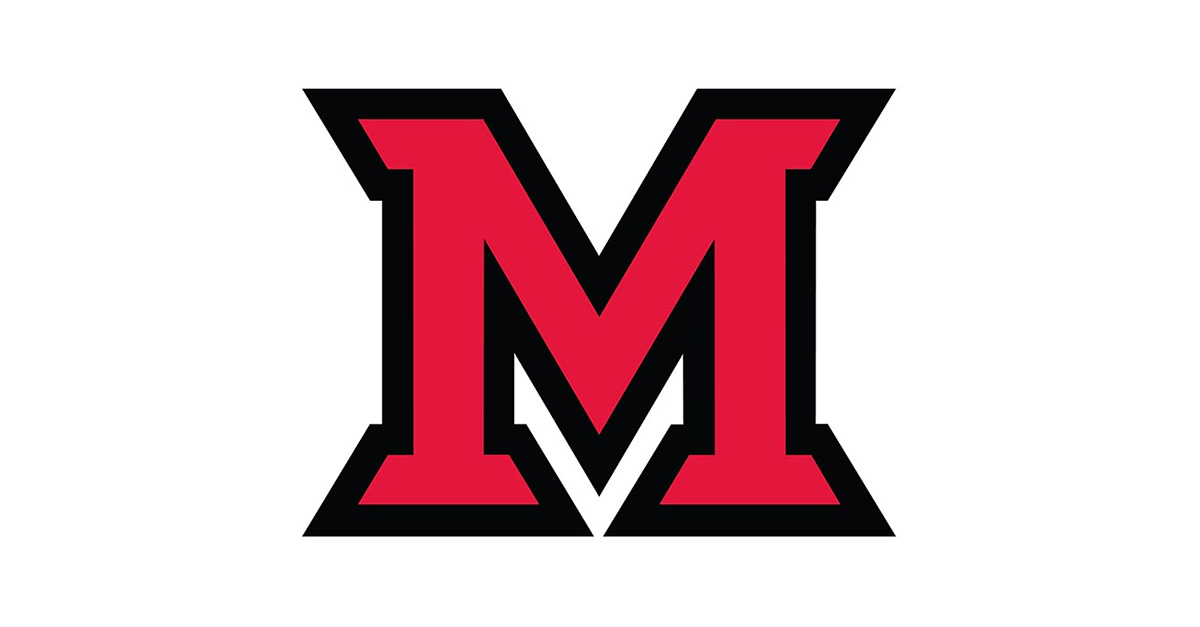 Nov 01, 2021
by Elizabeth Jenike (Parsons), IT Services
Students are an important part of the reason we do the work we do at Miami. In a very basic sense, IT Services is here to provide them the tools and support they need to make their time as students as successful as possible.
But oftentimes, we need support from them, too!
Our student workers offer a different perspective, and they help us incorporate that perspective into the services we provide. They also help us with regular work around the office, and they learn a lot along the way. Since October is National Cybersecurity Awareness Month, it's only appropriate that we highlight the students working with the Information Security Office.
Let's meet them!
Daniel Lewis
Daniel is a senior computer science major here at Miami. He hopes to work in the cybersecurity field eventually and enjoys the idea of penetration testing as a career -- but is keeping his options open! For the ISO, he helps design phishing awareness campaigns and assists Miami folks with Duo issues.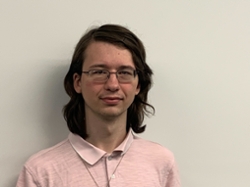 "My favorite part of the job is always learning new things. Whether it's learning about exploits that exist, learning how to build software from source, learning how to analyze data, learning how to craft phishing emails, or learning about any other ways we keep the University secure. Any day I can learn something new is a good day."
Outside of school and work, Daniel likes to read; play video games and tabletop games like chess, mahjong, and Magic: The Gathering; and watch anime. His extracurriculars include serving as the treasurer of the Taekwondo Club and the trading card game coordinator for the Strategy Gaming Club here at Miami.
Parlad Chhetri
Parlad is a junior at the University of Cincinnati. He is studying cybersecurity there, which makes his position as a Security, Compliance, and Risk Management Student Specialist especially apt!
As a student worker, he helps solve tickets, answers emails that come in to InfoSec@MiamiOH.edu, and helps run the aforementioned phishing awareness campaigns (which have been happening for a few months now!).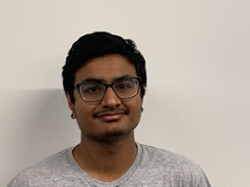 "My favorite part of the job is that it's flexible (it's easy to manage school, personal, and work life), I can ask for help whenever I need it, and I can work at my own pace."
As far as free time, he likes to play and watch soccer, and he spends time with his family and friends.
We're grateful that Parlad and Daniel are here to work with us to help make the computing environment at Miami more secure -- and we're glad we can provide a space for them to learn, before they start their careers.