New myMiami Portal Beta Testing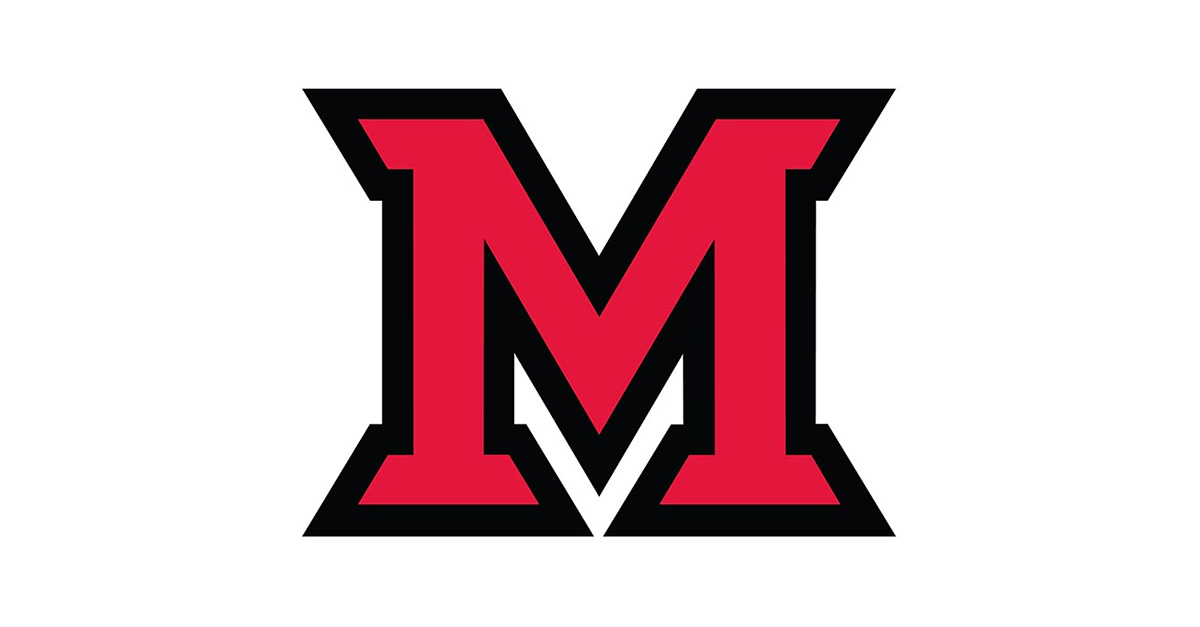 Jan 19, 2022
by Elizabeth Jenike (Parsons), IT Services
In the culmination of an amazing cross-campus effort, the team in charge of the myMiami portal replacement project is now ready for the Miami community to test out the new portal. Starting Jan.20, the Beta version of the new myMiami is available!
To test out the new interface, please visit MiamiOH.OneCampus.com.
We would love your feedback during this crucial part of the rollout of the new portal. Please fill out this survey to provide your thoughts. After the Beta test, the old version of myMiami that you've come to know and love will be replaced with our new, shinier version. This feedback will be critical to help us determine what work we still need to do to the new portal.
Please be aware: This is a Beta test. We know that not everything you're used to seeing in myMiami exists in the new portal (yet). Our goal with this new portal is to provide access to the most-used tools and sites at Miami, and we're not going to transfer absolutely everything from the older portal. If you find that you are really missing some content, please let us know in the survey!
We are really excited about our new portal and about how it looks. We'll hope you'll share our excitement!