MeetMe to be Retired This Summer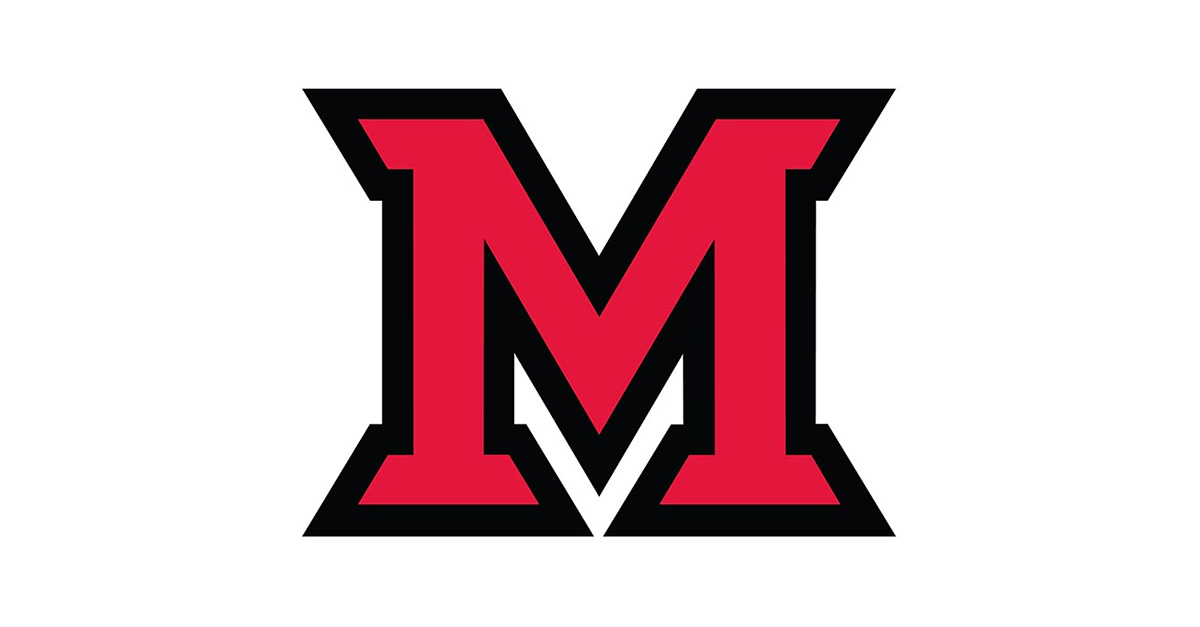 Feb 24, 2022
by Elizabeth Parsons, IT Services
Throughout the past couple of years, we have become accustomed to adopting new technologies and adapting quickly to changing situations – especially with the shift to learning and working from home in 2020. With that situation came new tools for interfacing with friends and colleagues, including Zoom and Webex.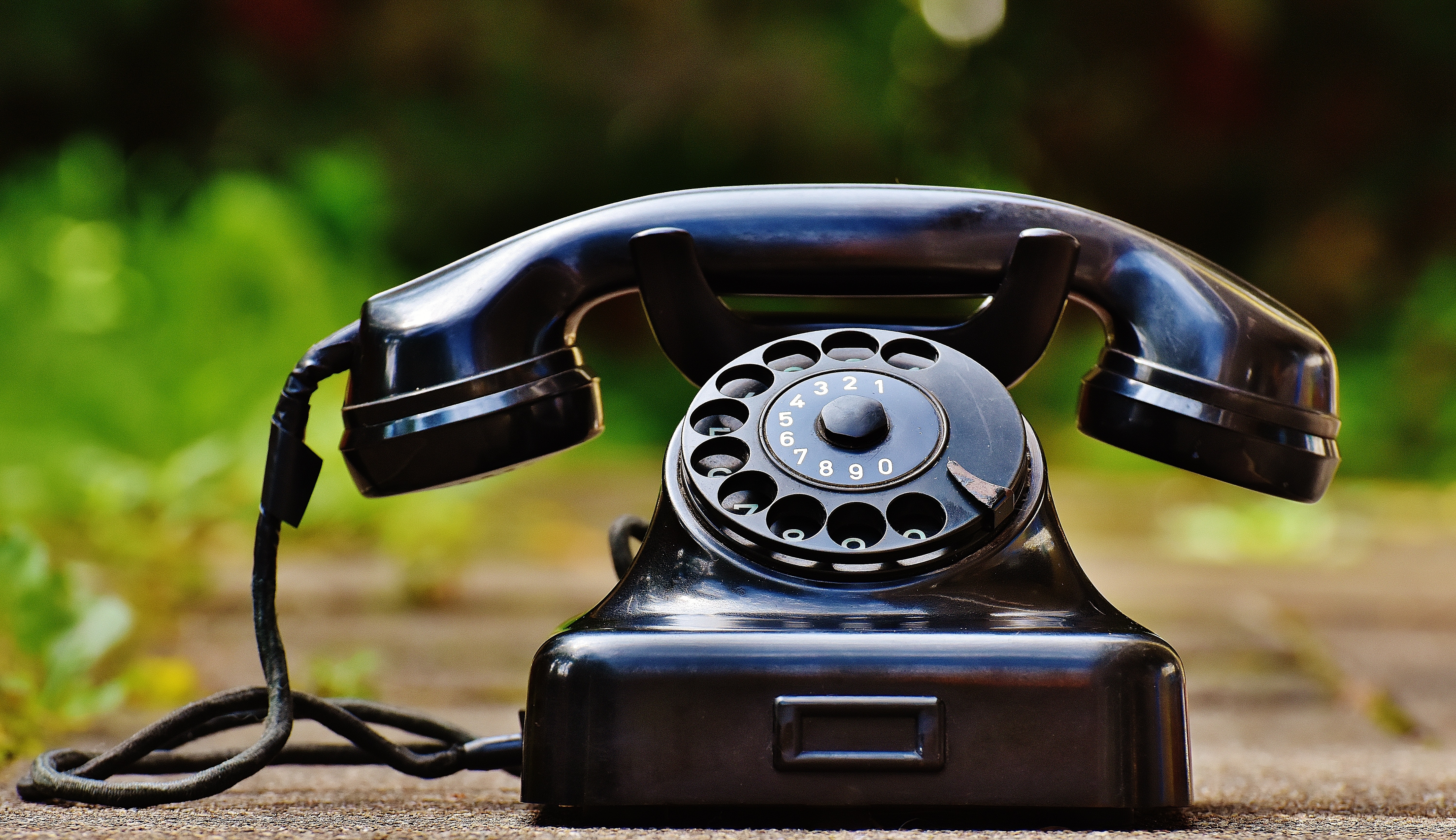 And even now as we get used to our "new normal," having access to these tools makes collaboration easier and more efficient. It also means that consolidation is quickly becoming an important aspect of maintaining these tools.
The MeetMe service has been an important part of our virtual meeting situation for over 15 years. But as Zoom, Webex, and Google Meet became more widely available, it became apparent that MeetMe is no longer the go-to platform. With this in mind, we are planning to retire the MeetMe service during the summer of 2022.
As summer approaches, we will release more information about the retirement of this service and what that means for your current and future conference calls. Don't worry: We'll help this transition go as smoothly as possible!
Please visit the Remote Work Technology Toolkit on the IT Services website for a list of options and support information for each: MiamiOH.edu/RemoteWorkToolkit.
Please be on the lookout for more information as we get closer to summer, and don't hesitate to reach out to IT Help if you have any questions or concerns.