TRAIN Scheduling Application Being Retired in May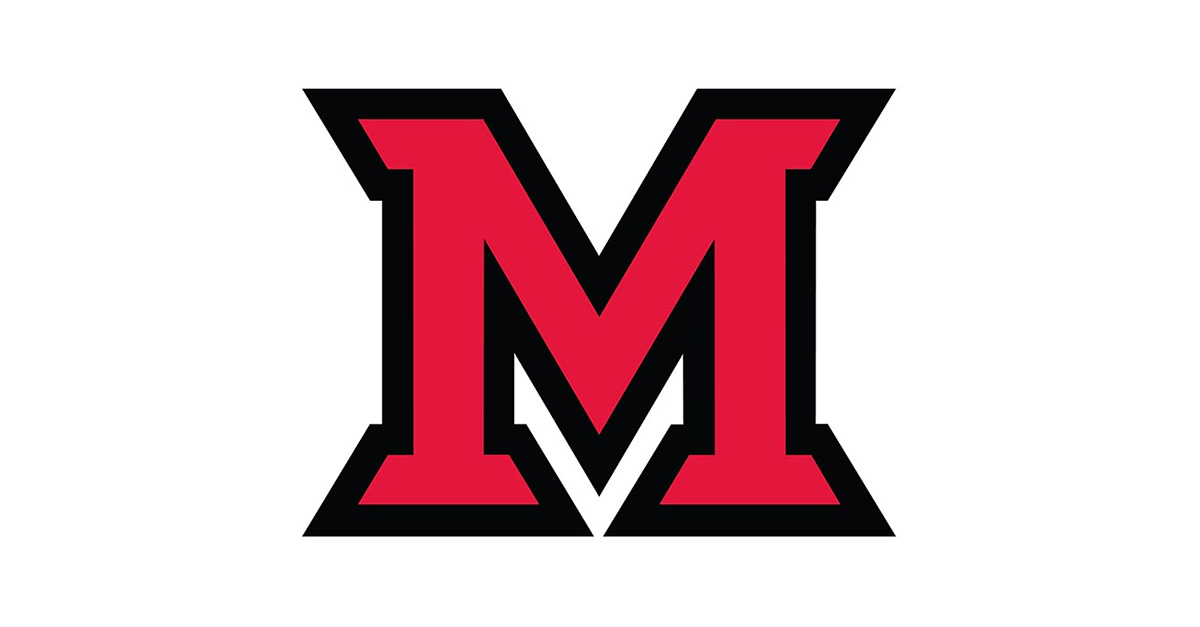 Feb 10, 2022
by Randy Hollowell, IT Services
Since 2001, the Training Registration and Information Network, better known as TRAIN, has been a staple application for departments across the University. It is not very often that an electronic tool lasts 20 plus years with very few updates and upgrades, but that has been the case here.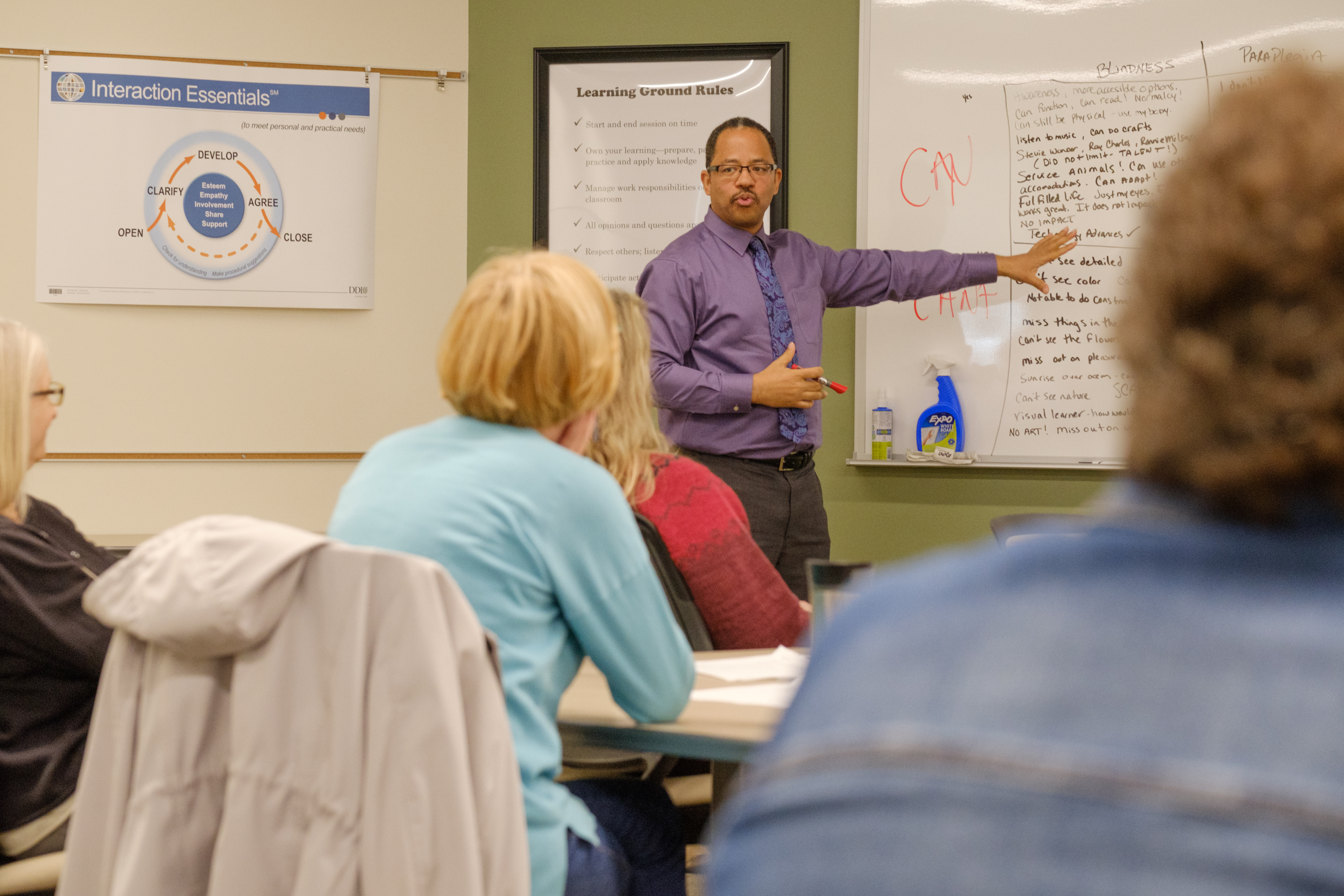 Hundreds of workshops and thousands of individual training sessions have been organized and maintained using the program over the years. But, as they say, all good things must come to an end, and officially on May 15, 2022, TRAIN will be added to that list.
There are a few reasons why it has been decided to sunset TRAIN at this time, including using an obsolete platform, as well as security and accessibility concerns.
So, where will users be able to go for Miami's internal training offerings and registration needs? There are actually multiple answers, depending on the specific audience.
For example, staff training will be managed using the new PageUp LMS tool which will be available from Human Resources in the coming weeks. The best option for student training is Canvas, but depending on the specific needs of the training organizer, Qualtrics and Formstack could also be appropriate.
If you are or have been a user of TRAIN, either as a trainer or workshop attendee, and you would like to pull data from the system, now is the time to do that. You should be able to use the Report Manager to get the data you want, but if you have problems, please contact ITAdvocate@MiamiOH.edu. Make sure to note the specific information you are looking for. All requests must be made prior to May 15, 2022.