Planned maintenance: F5 software upgrades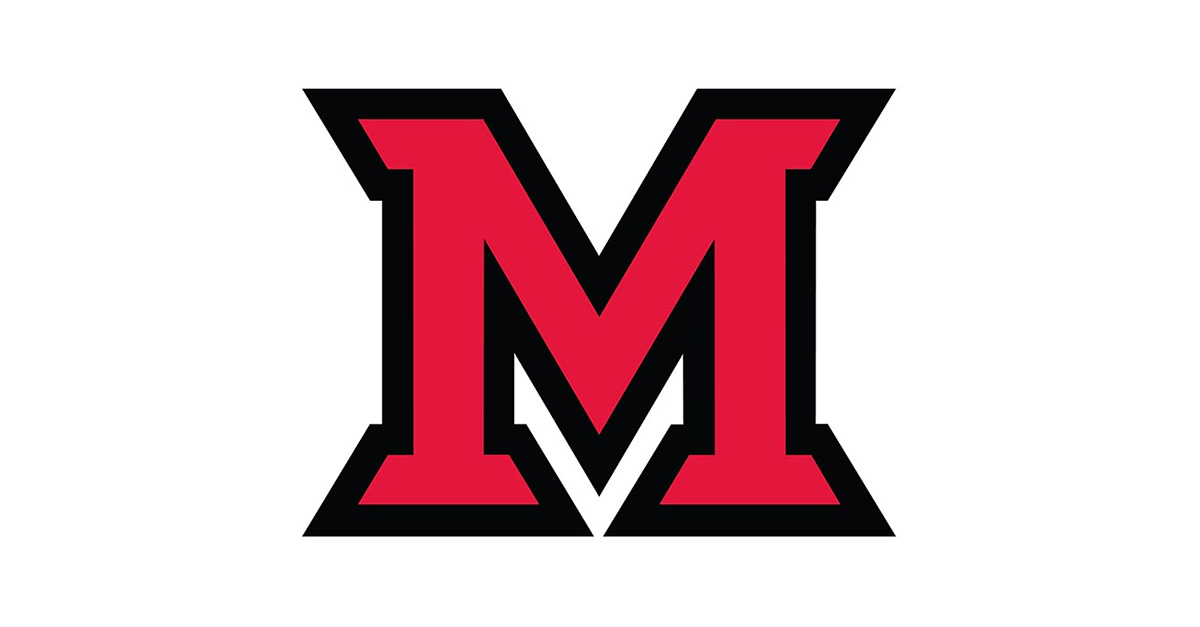 Mar 16, 2022
On Saturday, March 28, 8 a.m. to 12 p.m., the software underpinning the F5 appliance will be upgraded. This will be the first of several upgrades that will happen over the next two months, with the ultimate goal of upgrading the hardware on May 21.
The F5 is a networking appliance that allows Miami users to connect to various important applications and websites, including Banner and the main Miami website (MiamiOH.edu). Any work done on the F5 may result in momentary disruptions during the maintenance window. Disruptions are expected to be minimal. If you are disconnected from any Miami applications or websites, please wait five minutes and reload the application. You may need to log back in.
Please bookmark MiamiOH.edu/ITStatus or follow us on Twitter (@MiamiUIT) for real-time notifications of any disruptions that may occur during these maintenance windows.
If you have any questions about this work, please contact IT Help at 513-529-7900 or MiamiOH.edu/ITChat. To view the full calendar of planned IT activities and the current status of major systems and services, please visit our dashboard at MiamiOH.edu/ITStatus.