Several Banner 9 Self Service modules are now live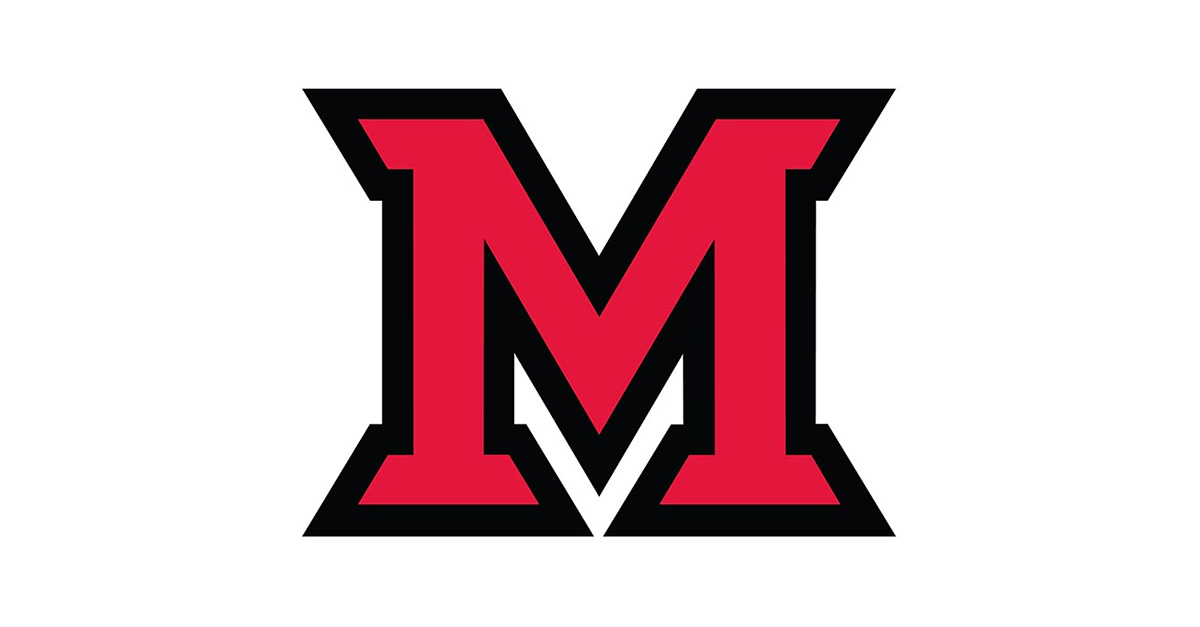 Apr 07, 2022
by Randy Hollowell, IT Services
The latest phase of Miami's transition from Banner 8 to Banner 9 is the implementation of the "self-service" modules. This is the part of Banner that many of us interact with currently through BannerWeb. There are multiple individual modules for Self Service Banner 9 (SSB 9) that have already gone live into production, along with some additional ones that are still in progress. The next step is for you to start using these new modules on a daily basis.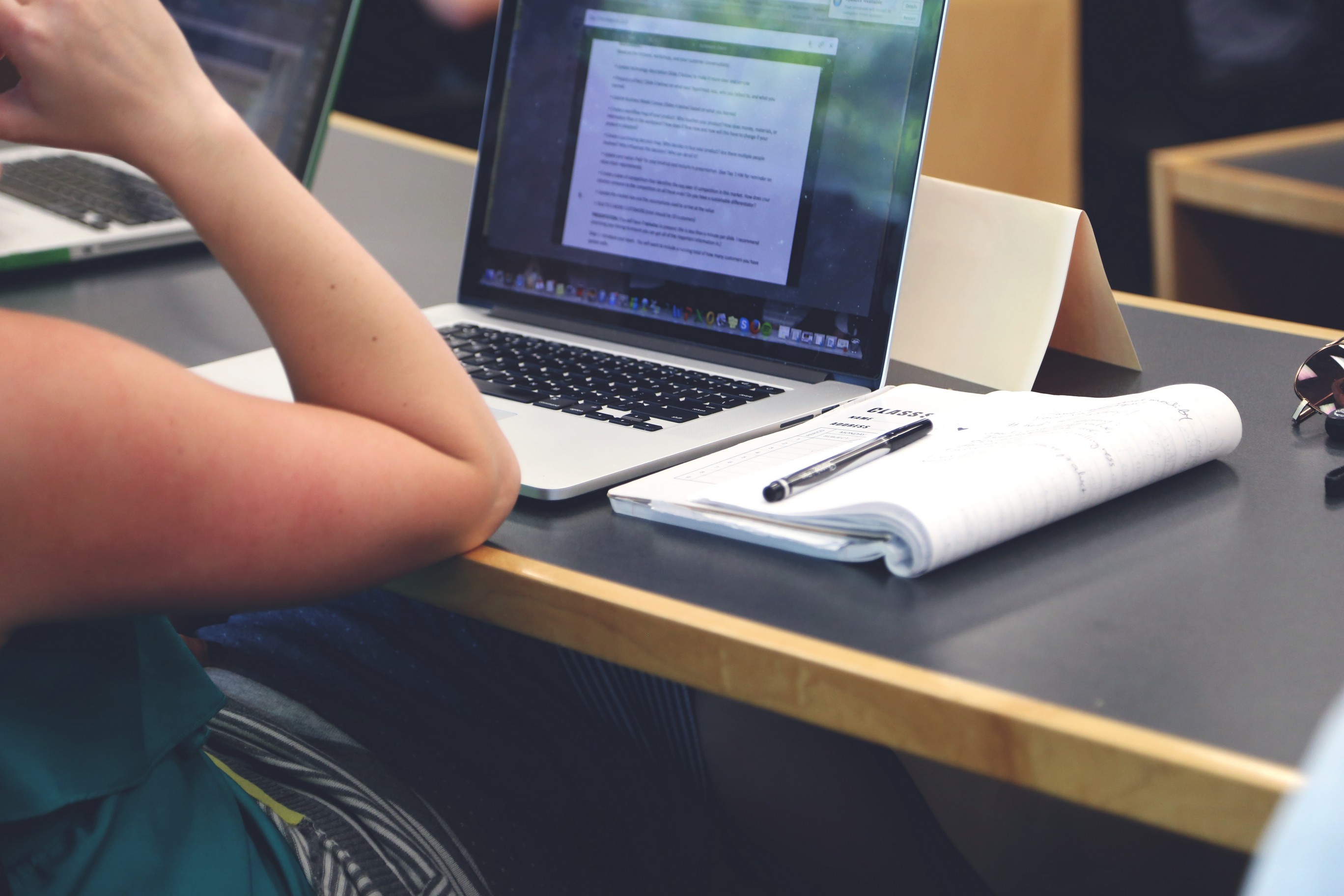 The modules that are currently available to use include the following (with a link to the actual tool):
There are also a number of modules that are very close to being ready for use. These include:
Student Financial Aid (April 18, 2022)
Student Registration (originally scheduled for July 18, 2022, is now being re-evaluated)
Student Self Service (originally scheduled for July 18, 2022, is now being re-evaluated)
Student Accounts Receivable (July 18, 2022, will align with Student Registration)
Finance BDM integration (September 30, 2022)
Employee Benefits Open Enrollment (November 2022)
There are also several modules that are still being considered for deployment, which include:
Employee ePAF
Employee Effort Certification
Employee Salary Planner
Finance Budget Development
General Direct Deposit
One area that has caused some delays with some of the modules from the Banner parent company Ellucian, is accessibility. Ellucian is continuing to work on making its modules accessible, and in fact, has hired an accessibility architect.
If you would like to keep track of the comings and goings of the Banner 9 Self Service modules, please check out the Banner 9 blog. Here you will find information related to all things Banner 9.