Reminder: New myMiami goes live August 1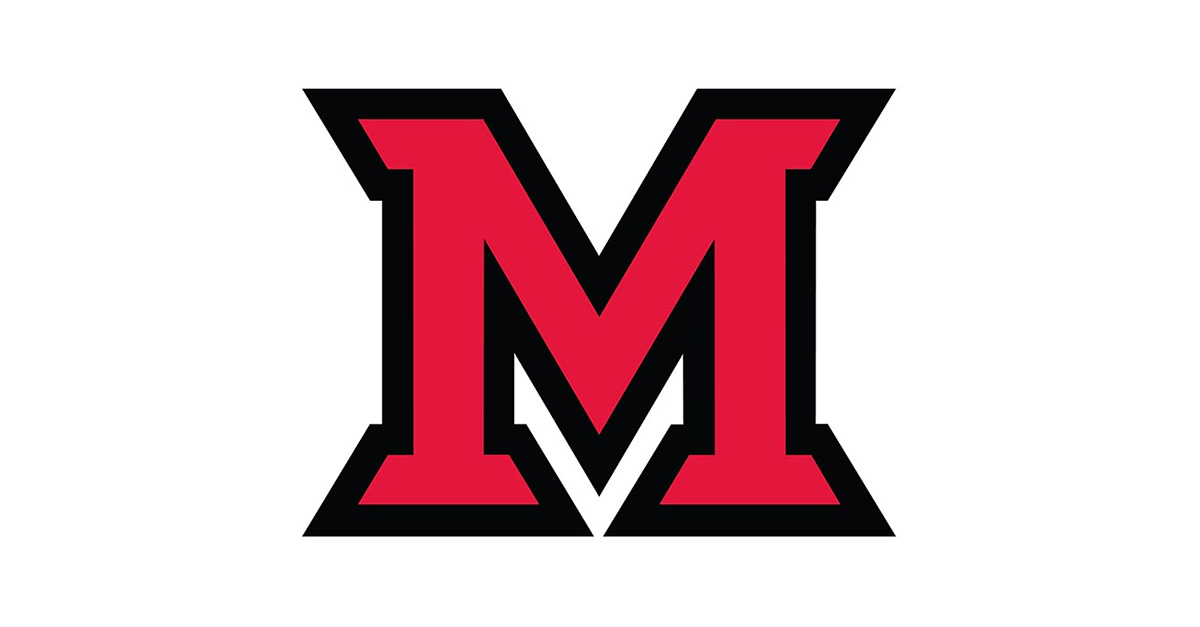 Jul 08, 2022
by Elizabeth Parsons, IT Services
IT Services would like to remind the Miami community that the myMiami portal is getting a much-needed upgrade at the end of this month.
Out with the old, in with the new
The technology underpinning the old version of myMiami is no longer supported and cannot be updated. Faced with a decision to make, a University-wide committee chose to request proposals and selected OneCampus as our new portal solution.
On August 1, 2022, the old portal will be turned off – and at that point, the link to myMiami.MiamiOH.edu will point to the new portal.
This means that the "beta" experience that you've been slowly growing accustomed to throughout the past few months will then be your only way to access content in myMiami. If this sounds scary, don't worry! We have you covered.
As the portal goes live, IT Services will be publishing several guides and YouTube resources so that you can get familiar with the new tools. In the meantime, jumping in and playing around with the portal is your best bet.
Missing QuickLinks? Introducing Favorites
We have heard you: The QuickLinks you're used to seeing in the top-right corner of the myMiami home page are missing from the new portal, and this has led to quite a few questions about whether or not they will be recreated. Well, we have good news. The new portal has a feature where you can add "Favorites" to your home page in myMiami.

This section is conveniently at the top of your home page – and you can add any tasks or task centers you like. Need to get to BannerWeb every day? What about your email? Go ahead and add it to your Favorites, and it'll be right at your fingertips.
Help us help you
Remember: We are looking at every application and capability of the old myMiami and considering whether we should move it to the new portal. If you use a particular application all the time, and you don't see it in the new portal, please submit feedback (in the main menu of the new portal) and tell us what you're missing.
Thank you for helping us make this new portal a success! We're excited about the new features and can't wait to see how you use this tool to its full potential.