New phishing scam: Retirement benefits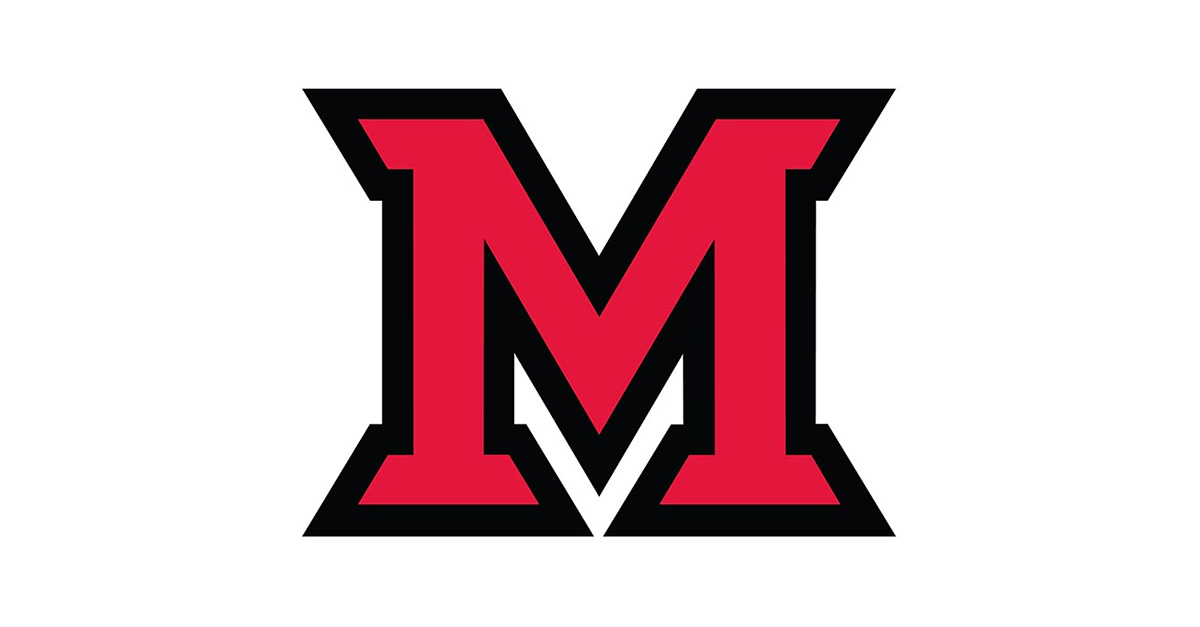 Apr 18, 2022
by Candice Cockerham, IT Services
IT Services has received several reports of a new fraudulent email message offering pension consultations. This is not an authorized solicitation email and the only communication that you should receive is from your elected 403(b) provider, such as Voya. 
One version of this scam looks like this: 
Complimentary Pension Consultation
Title on record: User Title
Department: IT Services
Each year, we provide a one-on-one complimentary consultation regarding your specific state, federal, and individual retirement benefit questions. All consultations are held over phone or virtual meeting with a licensed financial representative.
During the meeting, you can expect to learn how to maximize your benefits from STRS, or PERS when you retire, and how much longer you will need to work. You will also discuss the best ways to utilize your 403(b) and 457(b) options with your STRS, or PERS and/or Social Security benefits.
Appointments tend to fill up quickly. To secure your spot, use the link below.
If you receive this email, please do not respond or click on any links within; just delete the message. If you receive a message that you suspect to be a phishing message, please forward the message to InfoSec@MiamiOH.edu. This allows the information security team to block sites that may be associated with phishing attacks. If you ever feel you may have responded to a fraudulent message or clicked a link in one, please contact IT Help immediately at 513-529-7900.