Congratulations to graduating student workers in IT!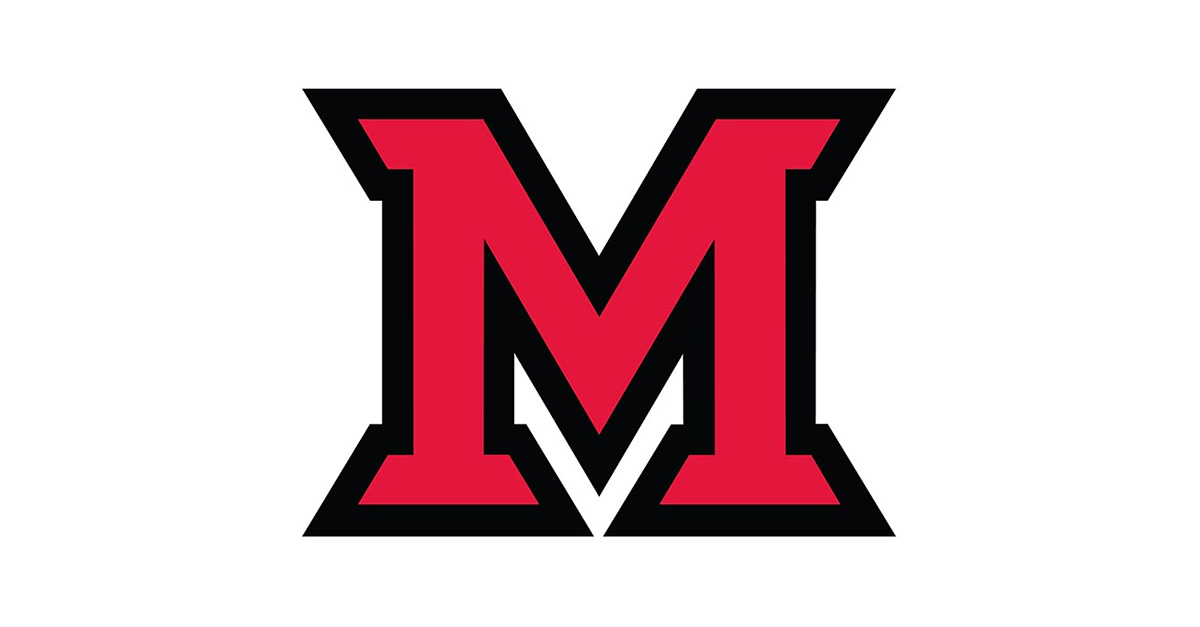 May 06, 2022
IT Services has several reasons to celebrate this month, including several graduating students who have worked for us in previous semesters. 
Congratulations to all of the wonderful students who chose to spend their time with IT while at Miami!
Hunter Fitch worked with Bob Black on some data analysis projects. Notably, his work was an essential part of the analysis involved in the contact tracing project that recently won a CIO 100 award.
As a Data Science and Statistics major, Hunter's primary focus of study right now is python (the coding language) and web scraping. After graduation, he will be working as a data scientist at 84.51, which is a consumer analytics, retail insights, and media company in Cincinnati.
Kelsey Warning is another student who works for Bob Black. During her time with IT Services, she has done several projects looking at user experience and design of Miami applications. For instance, she recently completed a project in which she analyzed the UX of the new myMiami portal (some of the results of which will be implemented before the August 1 release date). 
Kelsey is majoring in Emerging Technology in Business and Design, with a double minor in Digital Marketing and Individualized Studies. With this background, she is looking for a job specifically in UX design.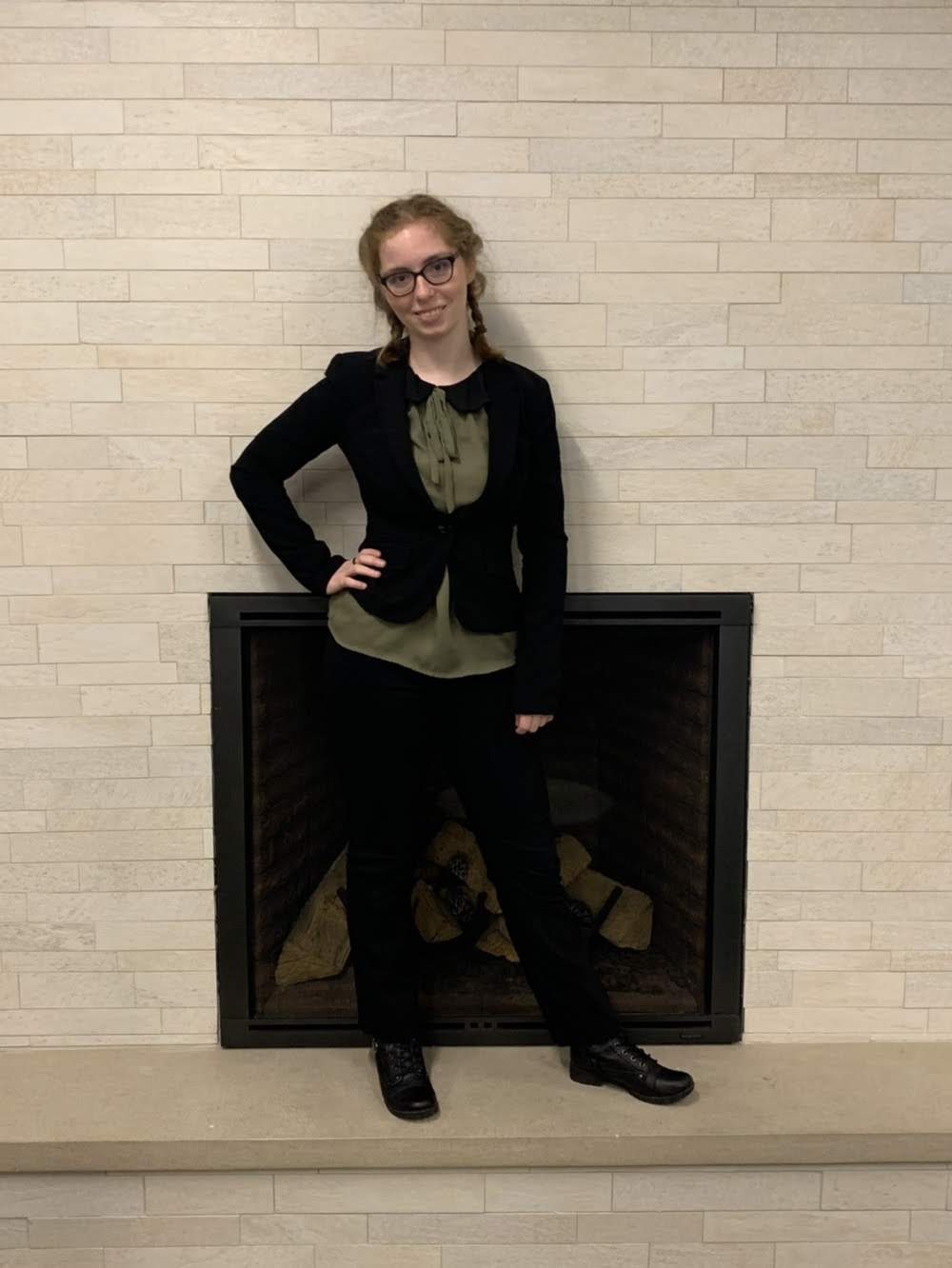 Thank you for all your hard work during your time in IT Services and at Miami as a whole. Good luck to both of you!