CIO David Seidl nominated for prestigious award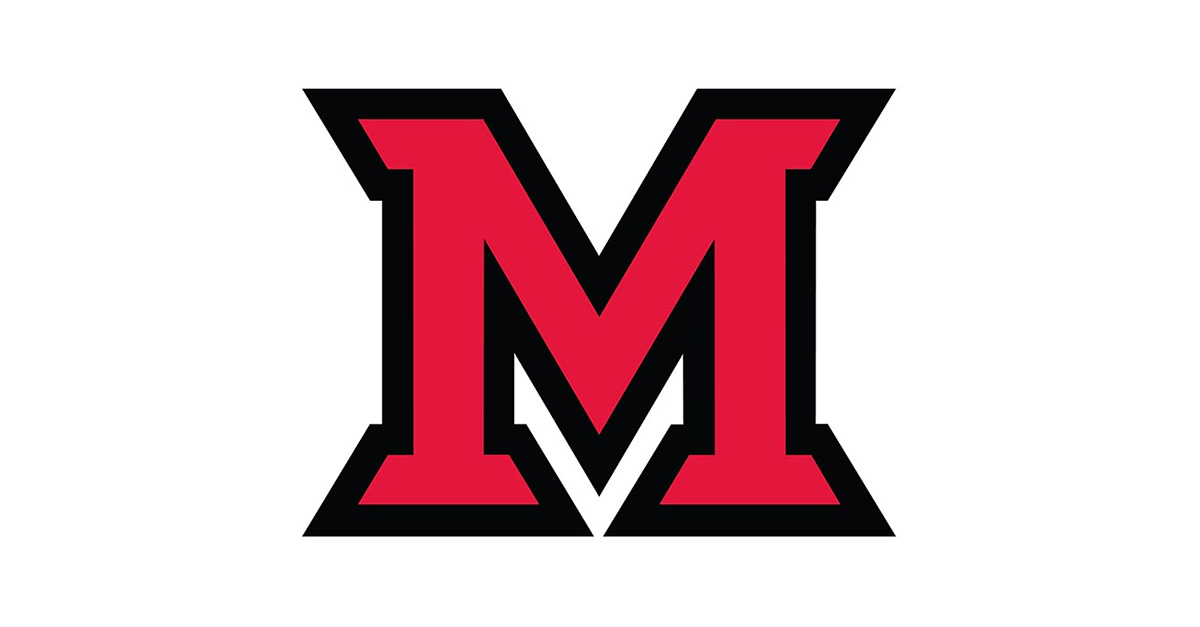 May 03, 2022
by Elizabeth Parsons and Randy Hollowell, IT Services
In April 2022, IT Services was beyond proud to help Miami and folks around the state of Ohio celebrate David Seidl, who was nominated for an OhioCIO CIO of the Year ORBIE Award by President Crawford. David was a finalist in the Large Corporate category, and one of only two higher-ed CIOs to be a finalist in any category for this inaugural award, and we're happy to say we admire him and his work at Miami.
Several members of the IT Services leadership team and president's executive cabinet (PEC) were able to attend the awards in person, while others also participated remotely.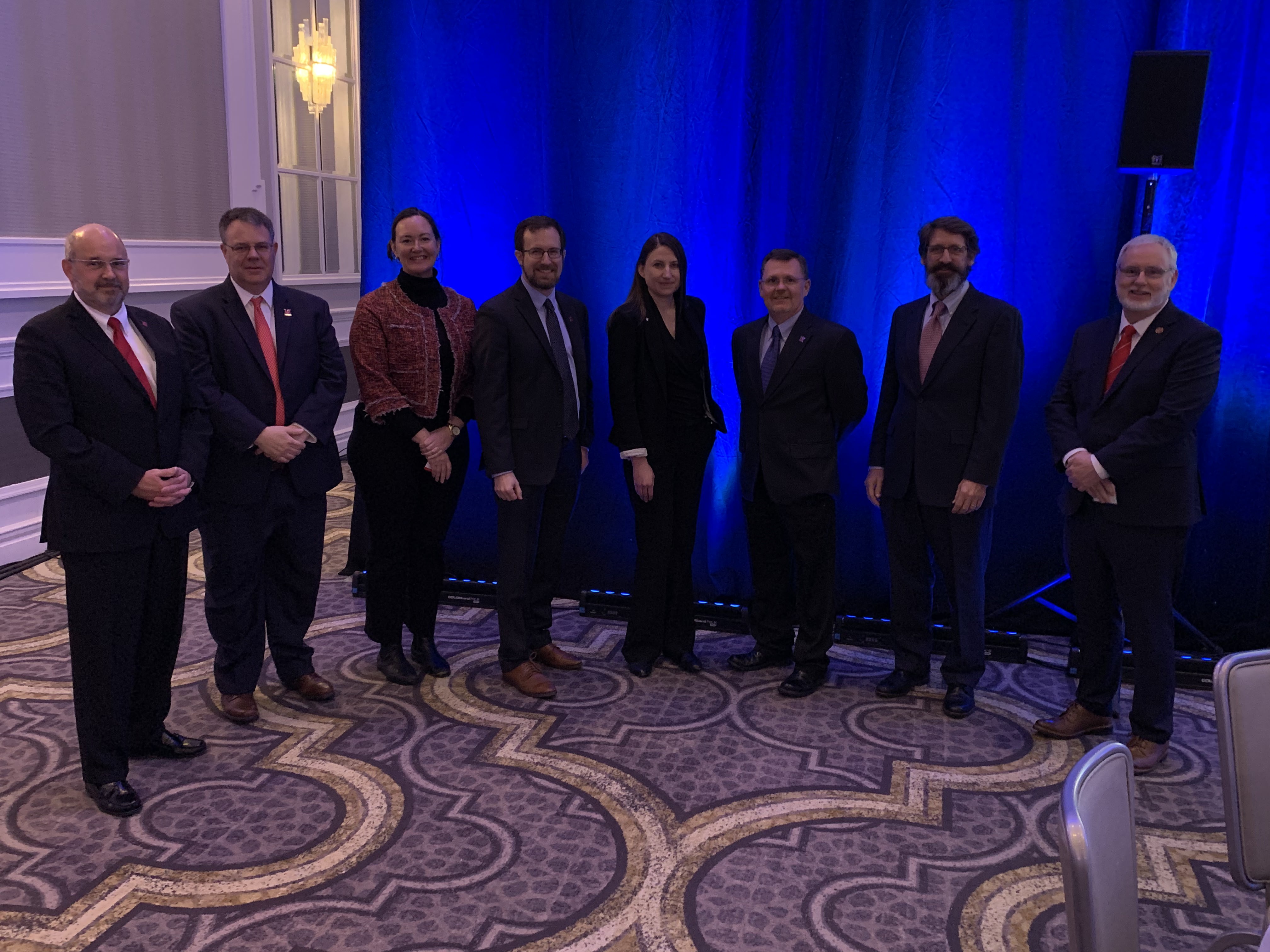 The inaugural OhioCIO CIO of the Year ORBIE Awards program honors chief information officers who have demonstrated excellence in technology leadership. Under David's leadership, IT Services has stepped further into the role of a partner to our Miami family and away from the perception that we are simply a utility. We have been recognized as leaders in institutional diversity efforts, and are proud members of committees and teams across campus.
Since the inception of the first CIO of the Year Awards in 1998, over 500 CIO of the Year winners have received the prestigious ORBIE Award. The ORBIE signifies exceptional leadership, innovation, and vision; representing the characteristics and qualities that inspire others to achieve their potential.
Thank you for your hard work, David. Congratulations on being selected as a finalist for this award!