Warning: Update Google Chrome browser today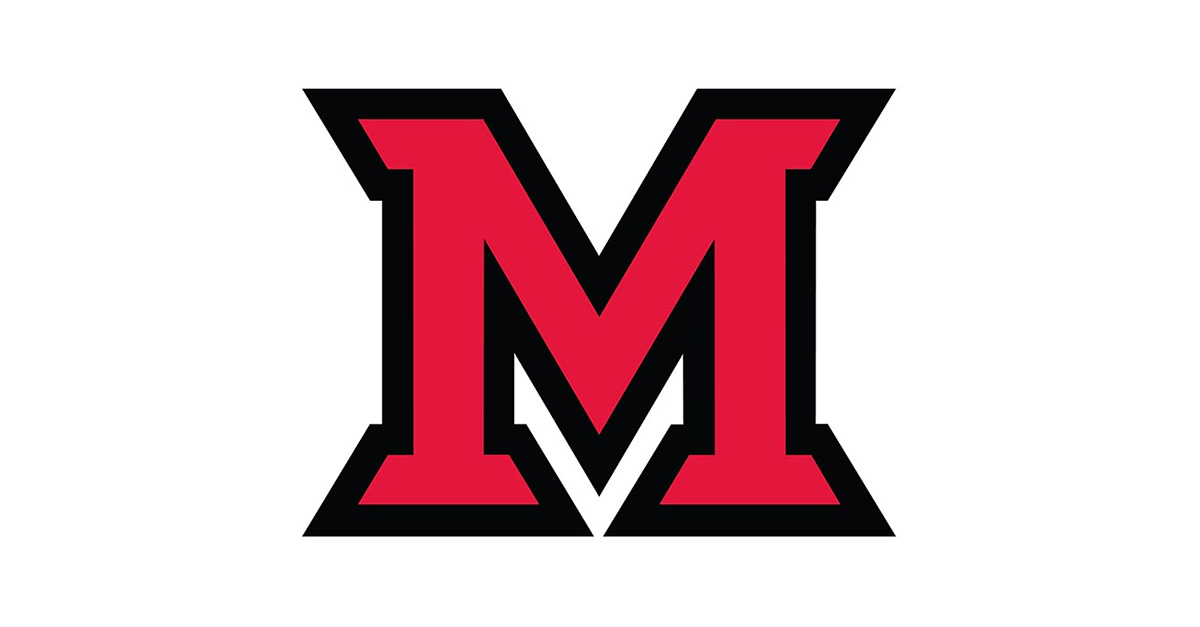 May 11, 2022
by Elizabeth Parsons, IT Services
Update: According to the Cyberstructure and Infrastructure Security Agency, on May 11, 2022, Google released a new version of Chrome to combat even more security flaws. Please update your browser!
Google recently became aware of a significant security flaw in the Google Chrome browser application. It's imperative that you go in and manually update your browser and, if you can't, simply uninstall and then reinstall the app.
The long and the short of it is that there is a vulnerability in older versions of the Chrome browser that's serious enough that Google isn't telling the security community about it, yet—lest any bad actors get bad ideas about exploiting said vulnerability.
For Miami-managed computers, the app is set to update when you restart it. If you're not in the habit of shutting down your computer or closing applications, make sure that your browser is on at least version v101.0.4951.41 (for Windows, Mac, and Linux) by visiting Help > About Google Chrome in your browser.
More detailed instructions can be found on the Google support site: Update your browser.
Once again, thank you to the Miami community for keeping up with security updates and helping us stay safe.
If you have any questions, please contact the Information Security Office at InfoSec@MiamiOH.edu.