Business Intelligence Team debuts new website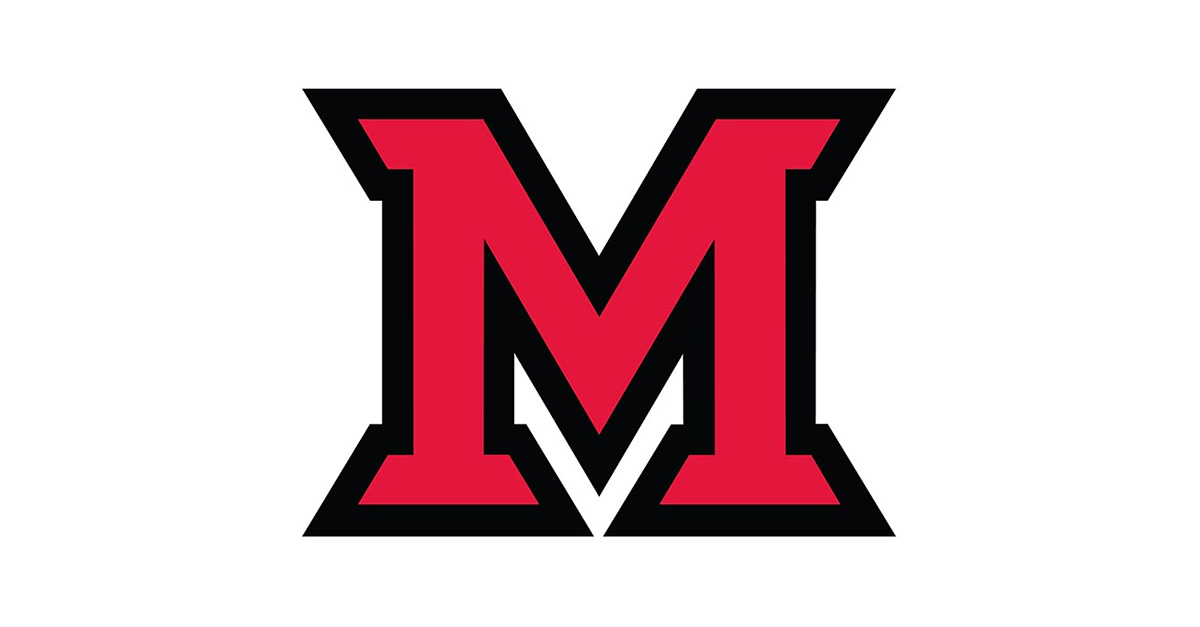 Jun 09, 2022
by Randy Hollowell, IT Services
The importance of data in higher education is nothing new. And we all know how critical data-driven decisions are in all aspects of the University. This idea was best articulated by a 2021 joint statement from the Association for Institutional Research, Educause, and the National Association for College Admission Counseling: "A renewed commitment by higher education's leaders to the use of analytics can help colleges and universities advance institutional goals, improve quality and efficiency, strengthen student outcomes, and enhance teaching, learning, and advising."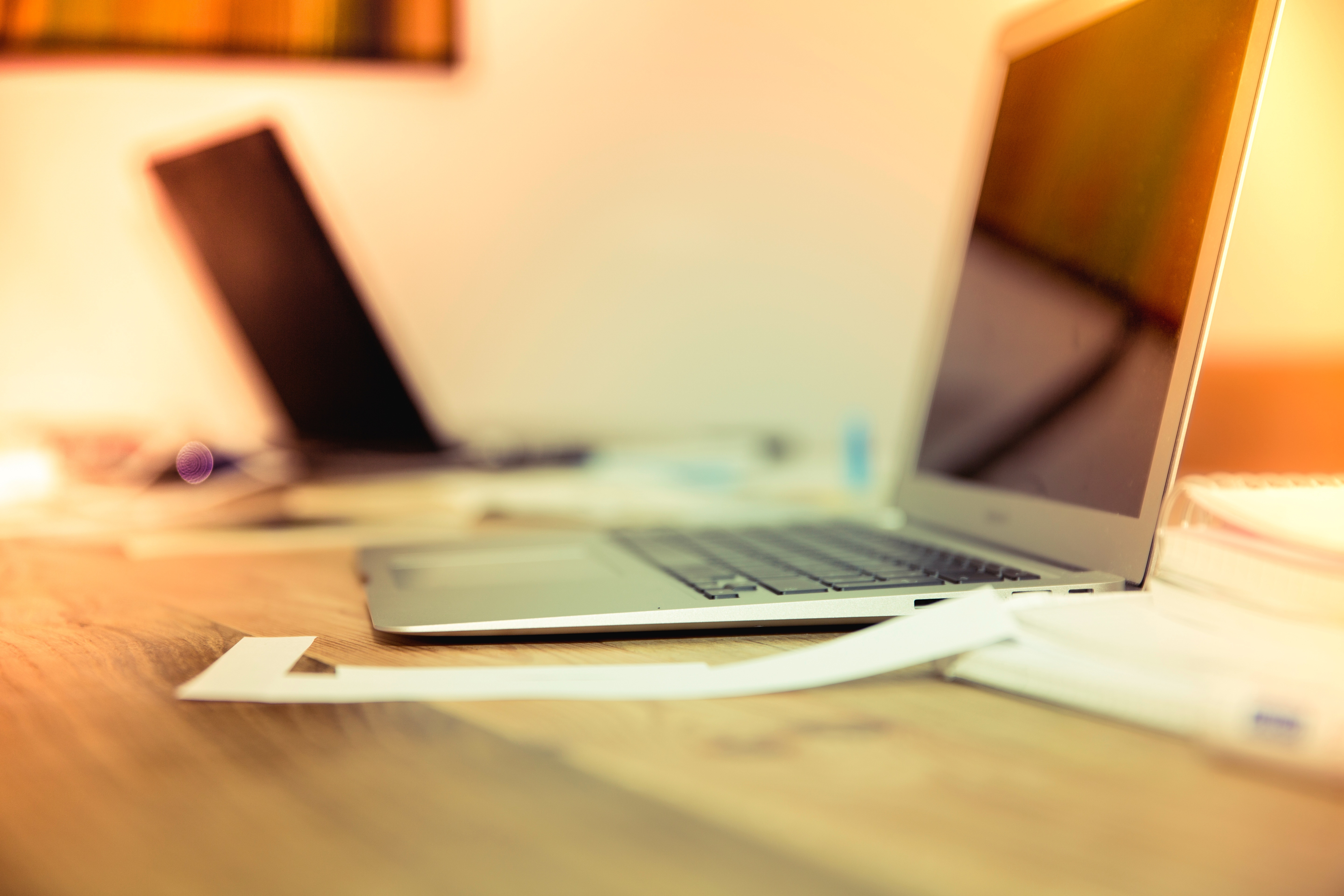 At Miami, we are continuing to increase our focus on data governance, data culture, and operational and strategic data needs. Making data accessible is critical to operating a data-driven institution. Miami's vice president for Information Technology and CIO David Seidl couldn't agree more. "Data is both an absolute necessity and a competitive advantage for Miami," he acknowledged.
That's where the Business Intelligence (BI) Team within IT Services can help.
The BI Team has existed in some form for 15 years. "We've developed a number of dashboards and data sources used on a daily basis across the university," notes David Schaefer, director of the Business Intelligence Team. "The importance of data continues to grow in all facets of the university, reflecting society in general."
Seidl agrees on the importance of this specific IT group. "The BI team has the specialized knowledge and skills to make Miami 's data accessible to our partners."
To help with communicating what services and tools the team can provide to the University, the BI Team has rolled out a new website at MiamiOH.edu/BITeam.
"As Miami staff and faculty need assistance with data sources, I hope the website provides an easy-to-find resource for guidance," says Schaefer.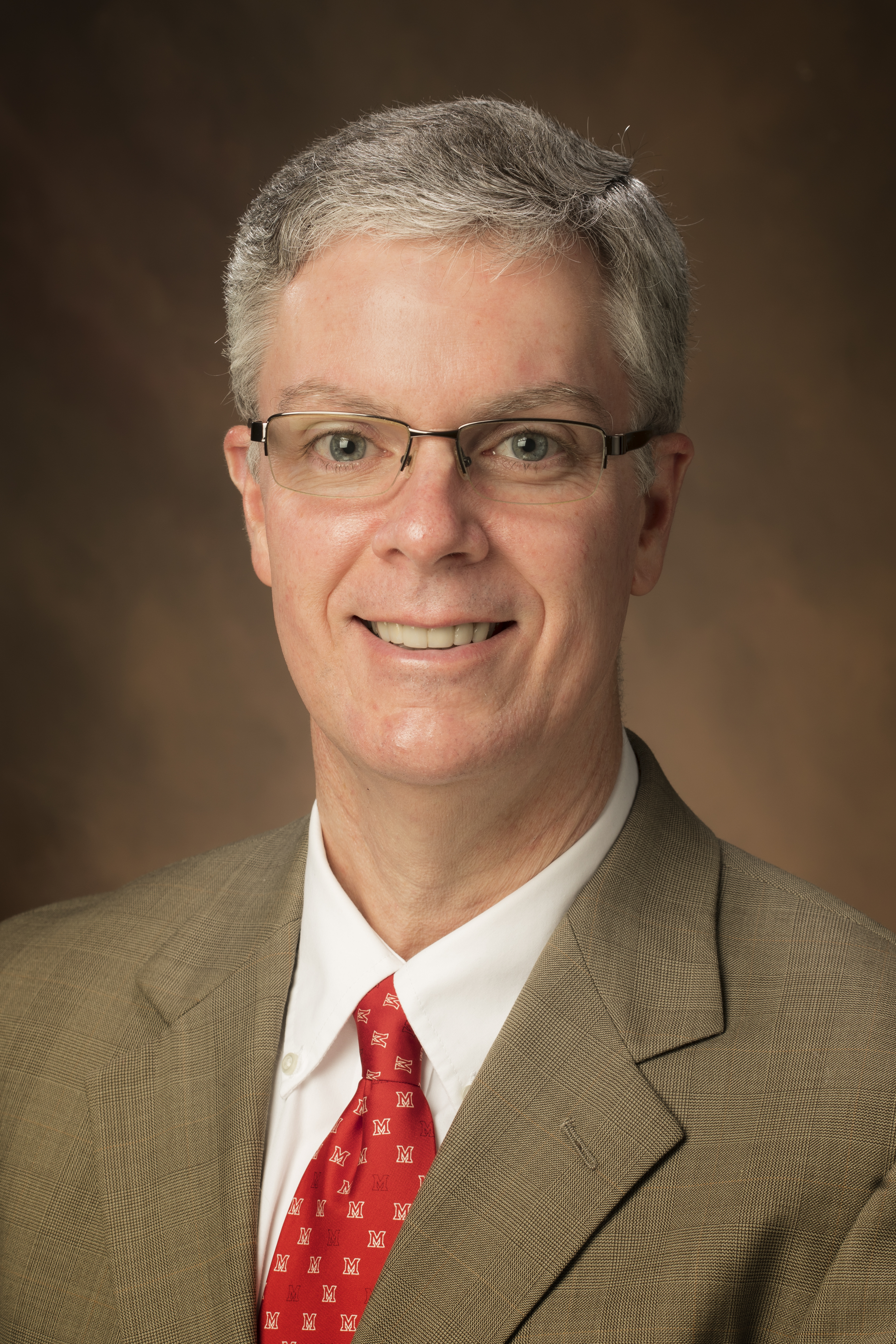 The new site is linked from the main IT Services website and provides information on the team, available tools, and community resources. "I think the Training and Support page will be a popular one," added Schaefer. "We're glad to offer training on the Oracle Analytics tools to Miami staff who need to develop reports and analyses for their offices. We're excited to offer monthly open sessions as well, called Open Labs, where anyone can join to get help with how-to questions in an informal environment."
If someone has questions or issues, they can use the "Report a BI Issue" button, which can be found on every page of the site.  
Schaefer is very proud of his team, and the work they do for Miami. "We have a dedicated team that wants to help. Hopefully, the web pages inform about who we are and how to easily reach us."