Upcoming maintenance: Stream2 television service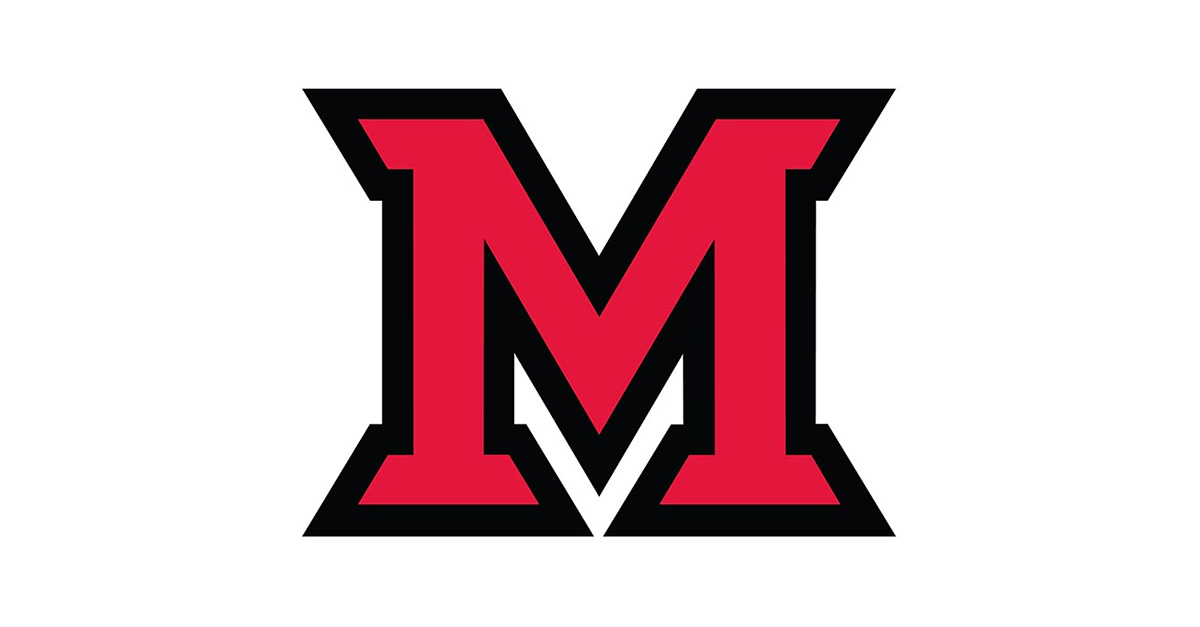 Jul 13, 2022
From July 27 to July 29, the Stream2 streaming television service in residence halls and communal spaces will be undergoing maintenance by the vendor.
The maintenance will take place beginning at 8 a.m. on July 27 through the end of the business day on July 29. The Stream2 television service will not be available during this time. Connected devices such as Roku, FireTV sticks, Apple TVs, and others may need to be rebooted after the maintenance window is complete.
As part of annual maintenance, all recorded DVR videos will also be purged.
This maintenance will not affect traditional television service. Please note, these changes only affect the Oxford campus.
Please bookmark MiamiOH.edu/ITStatus or follow us on Twitter (@MiamiUIT) for real-time notifications of any disruptions that may occur during these maintenance windows.
If you have any questions about this work, please contact IT Help at 513-529-7900 or MiamiOH.edu/ITChat. To view the full calendar of planned IT activities and the current status of major systems and services, please visit our dashboard at MiamiOH.edu/ITStatus.