Introducing: Your guide to managing your identity at Miami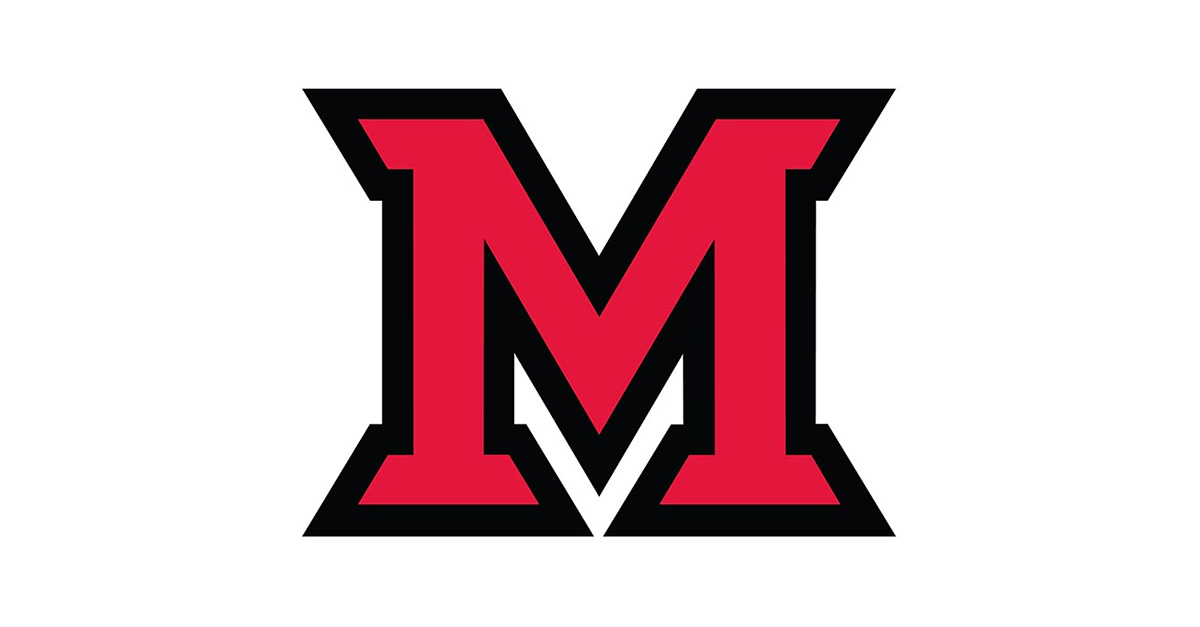 Aug 17, 2022
by Elizabeth Parsons, IT Communications
Miami students, faculty, and staff now have one place to go for information about managing their identity at the University.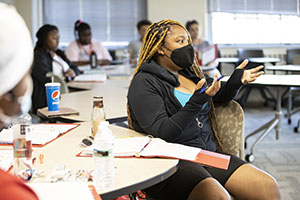 In partnership with the Technology Inclusivity Committee, the Division of Student Life, and the Office of Institutional Diversity and Inclusion, IT Services is happy to announce that the Knowledge Base is now home to a guide that links to helpful resources. Essentially, this guide provides a starting point for curating technological identity using the systems Miami provides. These resources help answer questions like:
How do I change my name in Miami systems (Canvas, etc.)?
How do I set my pronouns?
Can I change my UniqueID to reflect my chosen identity?
The need for this guide became apparent thanks to the Technology Inclusivity Committee. We want to make sure we are being respectful of students' identities, and providing information for how they can take control of their own stories during their time at Miami is one place to start.
Along with the above questions, a new process has been rolled out to allow students to request email aliases, something that previously had not been possible.
Read the guide now: MiamiOH.edu/MiamiIdentity.
Students: Request an email alias
Students who have a chosen identity different from their official University records will now be able to request an email address alias that matches their chosen identity. In the past, this was only available to faculty and staff due to the technology involved; now, however, students can create email aliases that reflect their chosen identity.
The request form for creating an email alias can be found in the Knowledge Base.
UniqueID changes
Students are now also able to request a change in their UniqueID to reflect a chosen identity. This will allow them to completely erase their previous identity.
This option comes with a word of warning: UniqueID changes require you to fully delete your old account. There is the possibility that important information will get lost in the transition (if you don't manually transfer it to your new account). However, if you want to completely get rid of the name you are no longer using, deleting your old account and requesting a new UniqueID is the option.
Be who you are
IT Services is happy to support students along their journey while they are here at Miami. That journey isn't always fully about education – it's also about the identities they craft and solidify during their time with us.
Thanks to feedback from the University after the launch of the new myMiami portal, we decided to bring back My Courses as a functionality. Students and faculty can now click on the My Courses task in myMiami to view their schedule and other important information about their classes.