Aiding the University: Ricki Davidge, Technology Support Services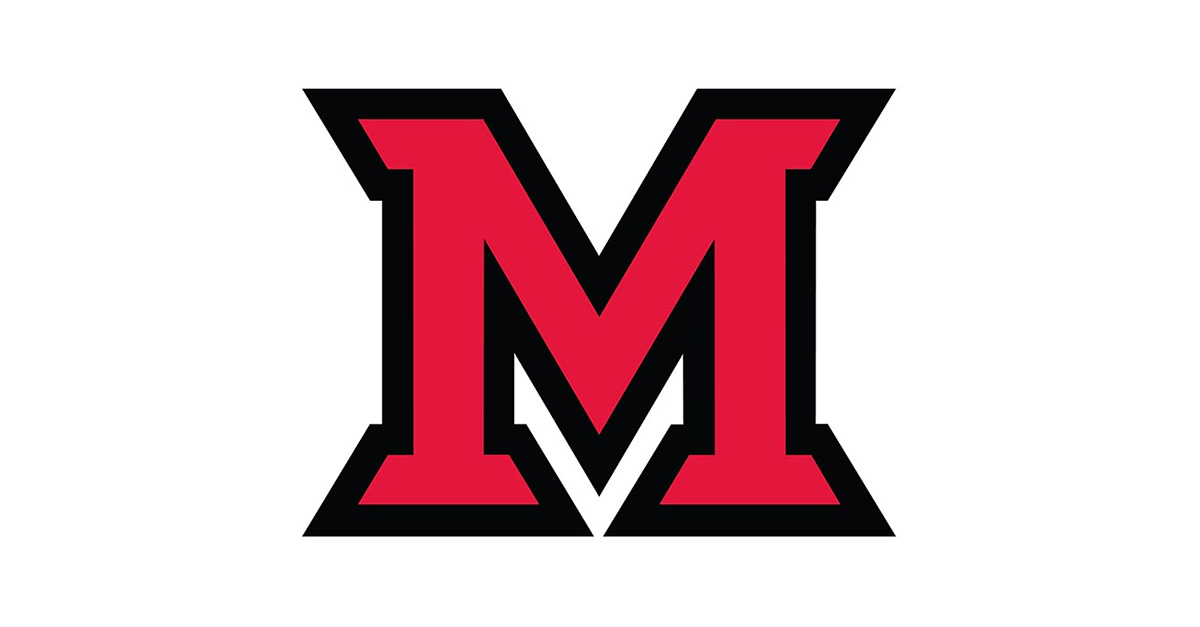 Aug 24, 2022
by Elizabeth Parsons, IT Communications
This time of year is a time of hurry, a time of scurry, and a time of getting all our ducks in a row as the semester begins—and the Technology Support Services team is on the front lines of that effort. The leader of that team is Ricki Davidge.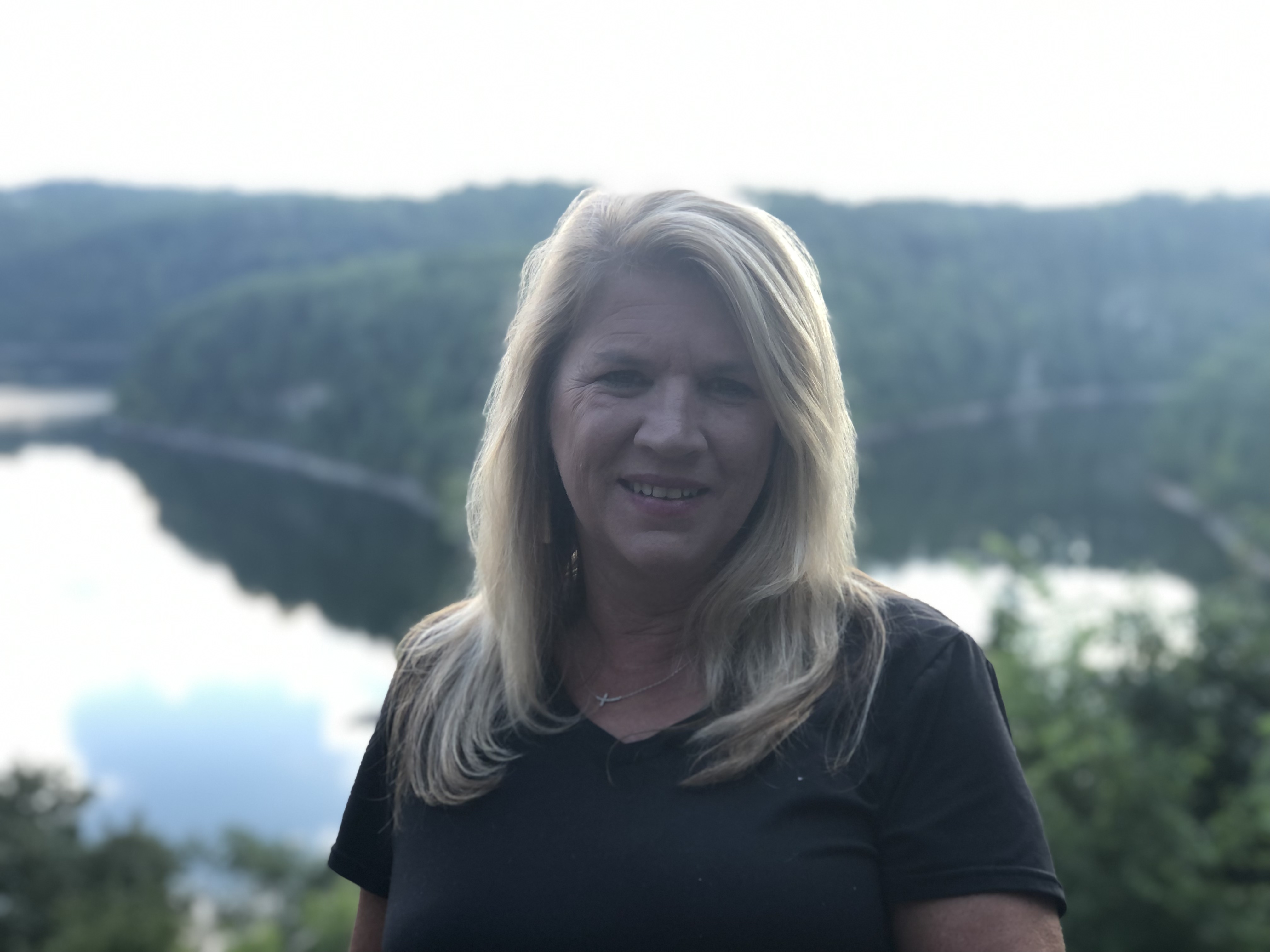 As the manager of the technology support services team, Ricki helps her people support about 95 percent of the administrative side of the Oxford campus (The President's Office, The Provost Office, Finance and Business Services, and IT Services to name a few—and yes, sometimes IT Services needs tech help too!).
They are first responders for classroom technology across the Oxford campus—when you're in a classroom and have issues that require immediate attention, there's a good chance it's TSS.
"We are considered Tier II and Tier III support for all classrooms, and there are approximately 500 classrooms on the Oxford campus," Ricki stated. "My team also helps with some of the special events on campus such as Buckeye Boys State, all of the Board of Trustees meetings, some of the athletic events and alumni events."
It sounds like a lot of work!
Ricki's leadership helps keep the team focused and working together, and she has worked hard to get where she is.
"My very first job was making cotton candy at the Butler County fair, and I earned $1.00 per hour."
As a Miami student, she worked at Ohio Casualty, Hamilton Fixtures, and for the Evaluations office in Roudebush Hall. "I was trying to figure out what I didn't want to do with my career," she said.
And then, in 1997, she started in IT Services as a support analyst. She did Apple desktop support and campus training at first, then branched out into supporting more campus technology. And the rest is history!
Blast(er) from the past
One of the most memorable events in Ricki's IT support history was the "Blaster" computer worm that spread on Windows XP and Windows 2000 systems in 2003.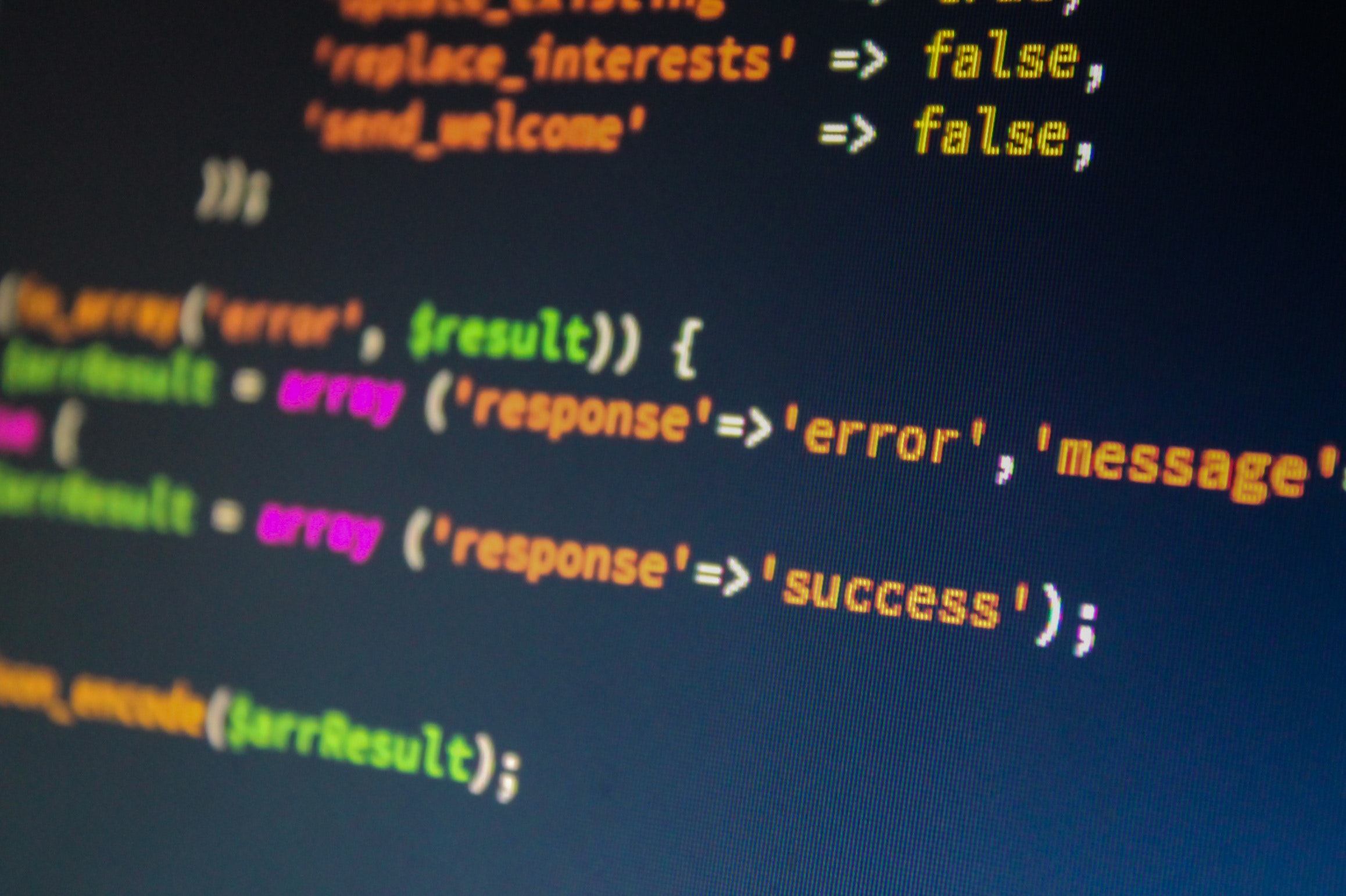 "Y2K was much easier to deal with than Blaster worm on Miami's Campus," Ricki said.
This nefarious computer worm was difficult to wrangle, and presented a huge issue on Miami's campus specifically—especially considering it was the first week of school.
"The virus caused networks to go offline," Bob Black, assistant director of IT Process and Planning, remembered. This was in the time before Wi-Fi, he said, so the hard-wired networks in residence halls and buildings all across campus would either be partially unreachable or there would be complete outages, based on which computers were infected.
Desktop support teams like Ricki's were deployed to remove the virus from campus machines, IT Services hired temporary staff specifically to help purge the worm from equipment, and an institutional policy was put in place for the next year that required computers brought on campus to be vetted by a program that could determine that their systems weren't infected by the virus.
It was certainly a time!
Home sweet home
When Ricki isn't battling malicious computer worms or rallying the support teams of the University, she and her husband like to visit their lake house on Cumberland Lake in Jamestown, Kentucky. Ricki also loves to spend time with her children, family, and dog, Cali.
"I come from a fairly big family: five girls, one boy," she said. "And I am the youngest girl. I am very family oriented. All three of my children are Miami alumni. Mother Miami has been good to me!"
At home, she and her husband live in Oxford—but he owns a farm in the countryside, where Ricki enjoys spending time. There are many animals on the farm, she said, but her favorite by far is their miniature donkey, Toby.
"He is like a giant dog."
Thanks for all your support and years of helping Miami work, Ricki!