Warning: Text scams posing as government agencies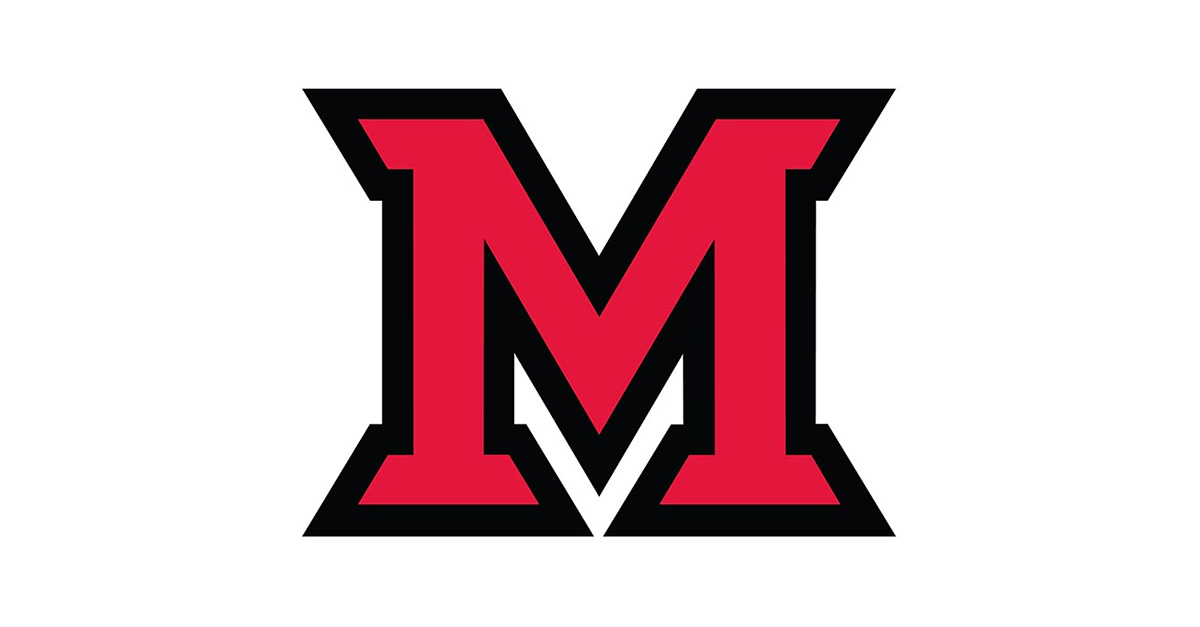 Aug 19, 2022
The Information Security Office would like to send out a general word of warning about phone and text message scams as the semester gets underway.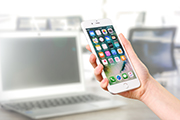 We have received reports that a fraudulent text message is targeting international students. One notable example of this message reads:
Hello [name], Your F1 visa has been terminated you have to leave the US within 14 days.
If you have any questions use the link below
[link to fraudulent site]
This message is a scam intended to instill fear and confusion in the recipient. If you receive a message like this, please delete it. In addition, please share this warning with anyone you know who is a potential victim of such a scam.
In general, if you receive a text such as this from a number you don't recognize, you should ignore it. Government agencies will never call or text you about your visa status.
If you have any questions, please contact InfoSec@MiamiOH.edu.