Sneak Preview: Cybersecurity Awareness Month!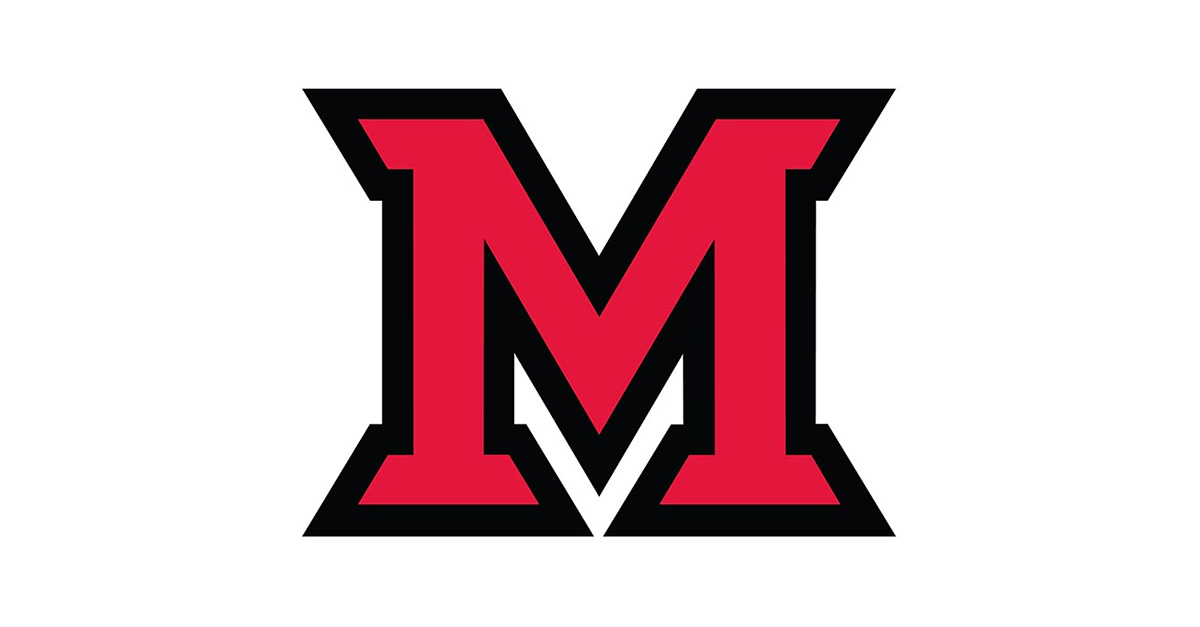 Sep 28, 2022
A chill is in the air, October is steadily approaching, and that can only mean one thing: National Cybersecurity Awareness Month! We hope you are ready for a month of cybersecurity tips and how to maintain your privacy and security on the internet.
Here's a sneak peek at what you can expect in October from IT Services and the Information Security Office:
Fun information about phishing and cybersecurity
We've put together a playlist of YouTube videos that are fun, quirky, and informative – all about cybersecurity awareness and being vigilant with your company's data. Check it out here:
Webinar: Cybersecurity America: A United Mission
The National Cybersecurity Alliance (StaySafeOnline.org) is hosting a webinar about cybersecurity on Oct. 6, 2022 at 1 p.m. EST.
"In honor of Cybersecurity Awareness Month, elected officials, government leaders and industry executives will come together to discuss our united mission to cybersecure America."
Register beforehand to attend.
Miami Matters articles
Don't miss our weekly spot in the Miami Matters newsletter. We have a full security-focused content list planned for October.
Tips and Tricks
As usual, we have a bag of tricks up our sleeve (okay, maybe the metaphor got away from us a little there). Be on the lookout for the hashtag #NCSAM on Twitter and Instagram and more news articles in this space, as well!
October doesn't have to be the spookiest month when it comes to cybersecurity – we'll shed a little light on some easy things you can do to improve your own internet security so that you don't have to be afraid of the dark.