Keep it up! Be Cyber-aware This October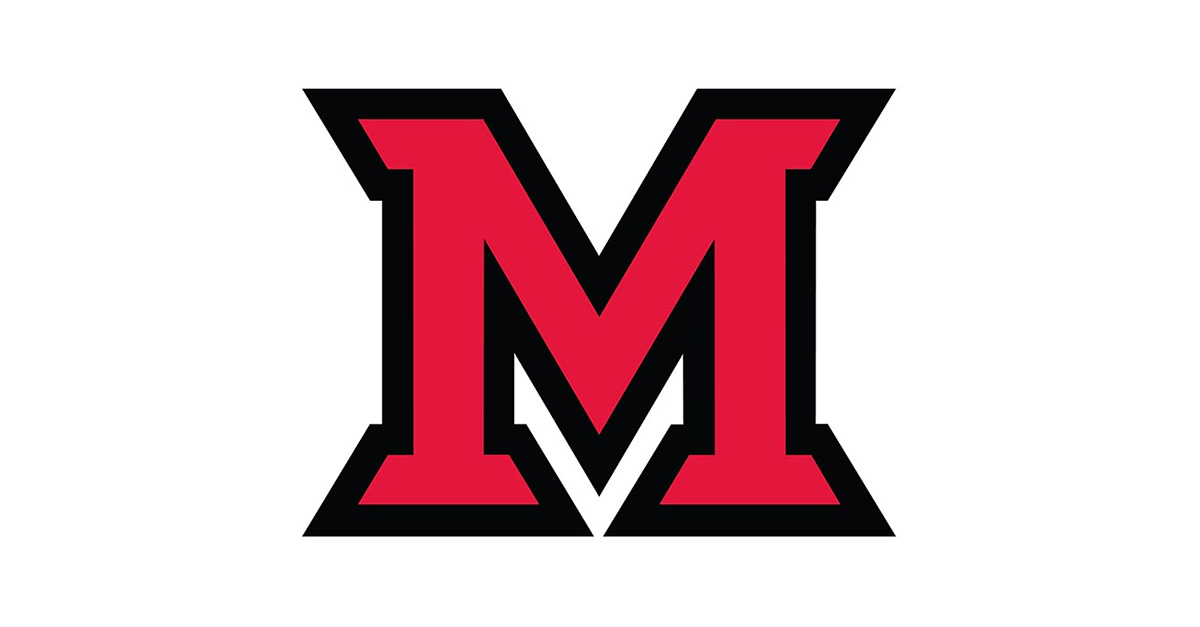 Oct 20, 2022
by Elizabeth Parsons, IT Services
As National Cybersecurity Awareness Month continues, we wanted to take a minute and recap some of our best practices for being more "cyber-aware" in your day-to-day life.
Cybersecurity awareness involves being more mindful of potential dangers to your data and taking steps to protect yourself from criminal activity. Sometimes, those steps are small – but any action you can take to boost your own security is one more shield against data theft and cybercrime.
Best practices for security and privacy settings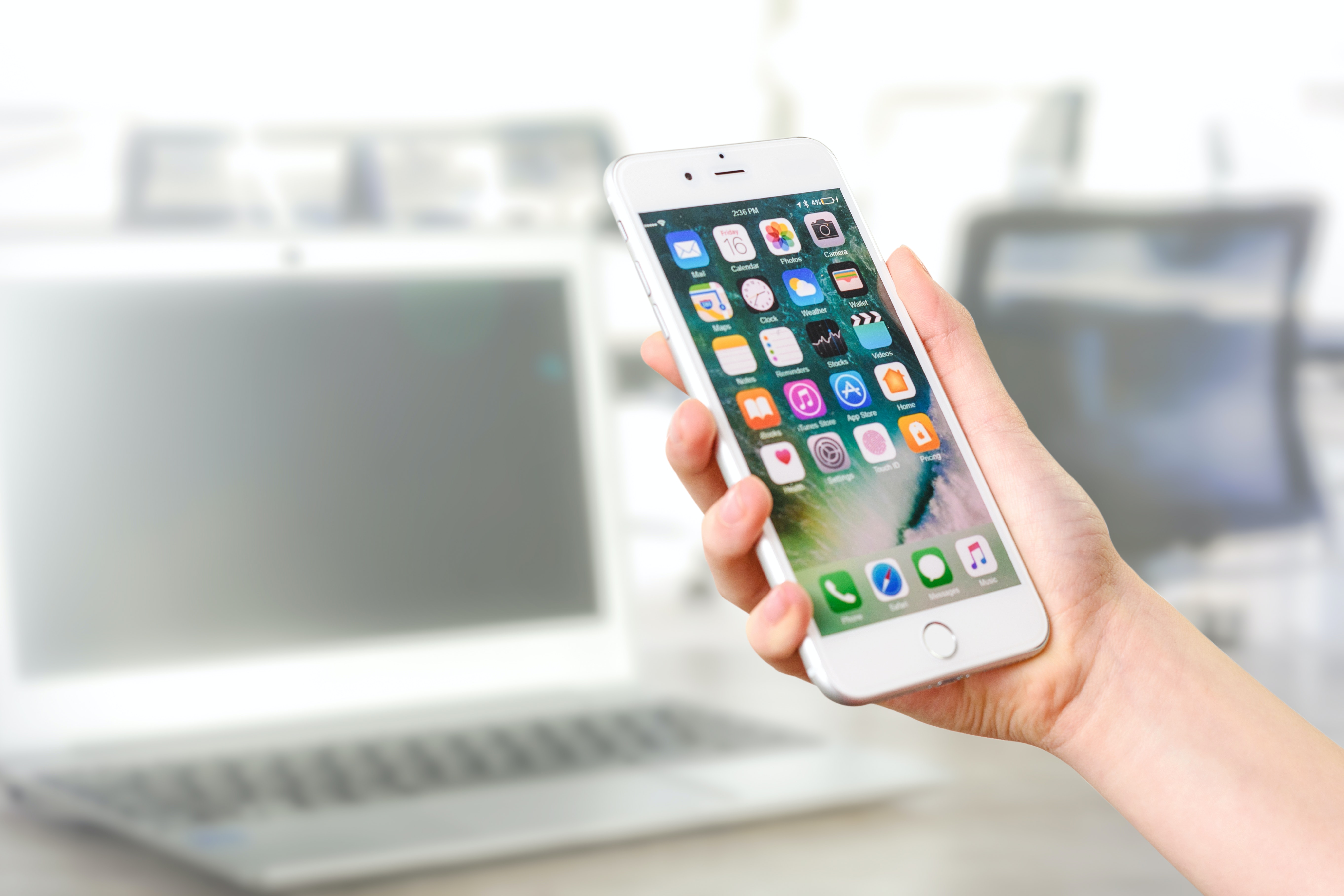 One of the first and easiest things you can do to bolster your personal security and privacy is by going through the privacy settings on your desktop and mobile devices. These tips from the National Cybersecurity Alliance are a great place to start and include best practices for Mac and Windows computers. You can also find more information about these settings for different mobile operating systems:
In addition, the Miami University Information Security Office (ISO) recommends best practices for instant messaging applications. Do not share Banner IDs in public messaging forums (Slack, Google Chat, Facebook Messenger, Webex, Microsoft Teams, etc.). If you are in Slack, check to make sure you are in a private channel (which show lock icons instead of the pound sign / hashtag). Please refer to the Knowledge Base for more information about these best practices.
News to know: Student loan forgiveness scams
With the announcement of incoming student loan debt relief, the Federal Bureau of Investigation (FBI) has issued a warning about potential scams. Criminals are wont to take advantage of the most vulnerable, and folks excited about loan forgiveness could be a target for scammers. The FBI warned that scammers may contact potential victims to offer to "help" enroll in the Federal Student Loan Forgiveness program.
From ZDNet:
"Scammers send links to victims via various electronic channels that look legitimate and then request the victim shares details, including name, social security number, date of birth, current and previous addresses, phone numbers, email addresses, mother's maiden name, or social media handles, to complete the process."
Don't fall victim to this kind of scam – the real application process does not require users to log in to any accounts, nor does it ask folks to upload documents when they're getting started with the application process. Apply for loan forgiveness at studentaid.gov – nowhere else.
NCSAM PSA
Noted cybersecurity expert Neal O'Farrell put together a succinct six-minute video about the dangers of cybercrime and what we can do to improve our cybersecurity posture and awareness. It's a good refresher of why you should personally care and how you can help prevent identity theft, senior scams, and more.
NCAM PSA No Logo from Neal O'Farrell on Vimeo.
Further reading: Cybersecurity trends
The National Cybersecurity Alliance is re-hosting a webinar about cybersecurity trends that you can watch if you are interested, as well: 5 Cybersecurity Trends You Need to Know About (And How to Proceed).