Many Miami services will be down on December 17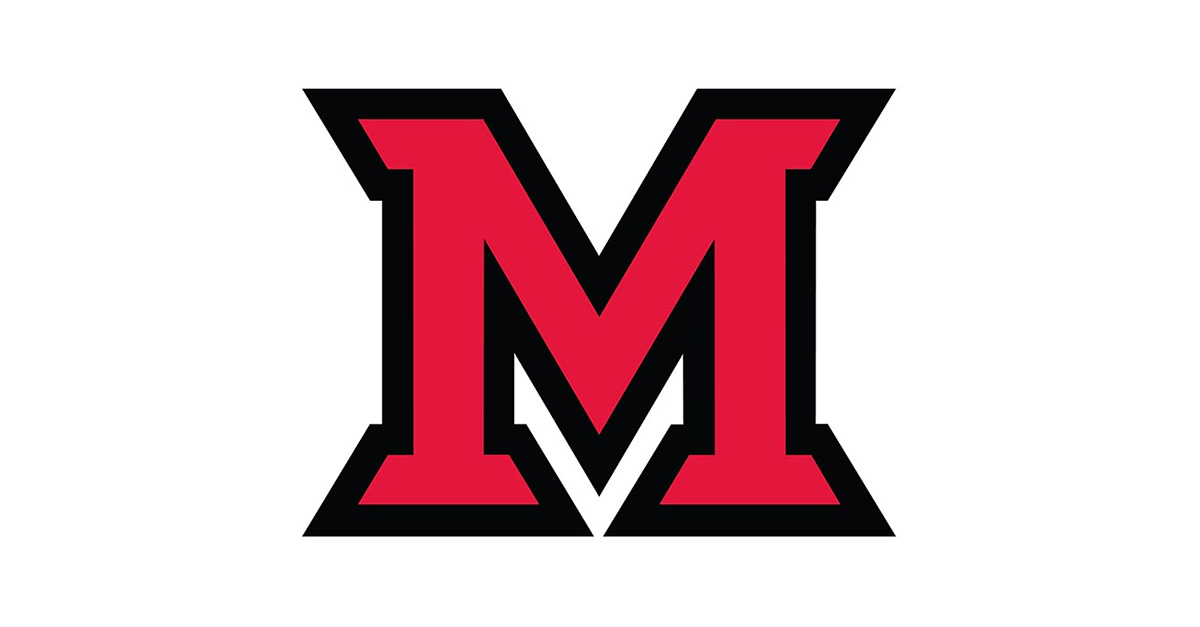 Nov 30, 2022
On Saturday, December 17, from 8:00 a.m. to 5 p.m., IT Services will be conducting scheduled maintenance in the Hoyt data center. This work will necessitate a significant shutdown of many Miami online services, including Banner, BannerWeb, MU-Wireless, and VPN, for several hours during that maintenance window. See below for a more complete list of the affected services.
There are some major systems that should not be affected by this work, including Google Workspace apps, Canvas, Zoom, TeamDynamix, Slack, and the MiamiOH.edu webpages. Door access on campus should also not be affected.
This is a hardware upgrade that is needed to improve the stability and responsiveness of the on-site data center.
IT Services staff will be available to monitor the upgrade process to ensure all services return to normal. Before and during the service disruption, please visit MiamiOH.edu/ITStatus for updated information. If you have any questions, please contact Tim Gruenhagen.
Unavailable Systems
(updated 12/15/22)
Active Directory LDAP (storm)
Active Directory (On-prem)
Apogee Sentinel (Insight)
AppPortal (Remote Desktop Services)
ArcGIS
ATC (transcripts)
Axiom
Banner
Banner Imaging
BannerWeb
Crestron
CS Gold (HDG)
Departmental Print Services (UIT)
eBuilding Envoy
Event Management (HDG)
Evisions
File servers (On-prem)
Filemaker
FMInteract
Foreman
Gasboy Fuel Management (PFD)
Illiad (Library)
Indigenous Languages Digital Archive (ILDA)
Intelliweb (PFD)
iOffice
KeyTrac (PFD)
Kibana/Elk/Logstash
ListServ
MailFWD / Spamfirewall
Maria DB
Micros POS (HDG)
Milestone
MU-Wireless
NetAPP - MiamiOnline, MyaamiaCenter, SLAMLAB, TIAAArchive
OpenLDAP
Oracle DB
PaperCut (pay-for-print) database (HDG)
Parking Logic - Parking Garage
Printing
ProLaw (General Counsel)
Psychology Clinic Titanium (CAS)
Puppet
PyraMed
Real-Time Account Gen (RTAG)
RemoteLab
SCCM / MECM
Schneider Electric (PFD)
Seimens Desigo CC (PFD)
SoftPhone
Software Download
Student Counseling Titanium (SAF)
Tableau
Titanium
TutorTrac
vCenter (VMware Management)
VPN
Windows SFTP
Windstar/International Tax Navigator