Top 7 tech gifts for 2022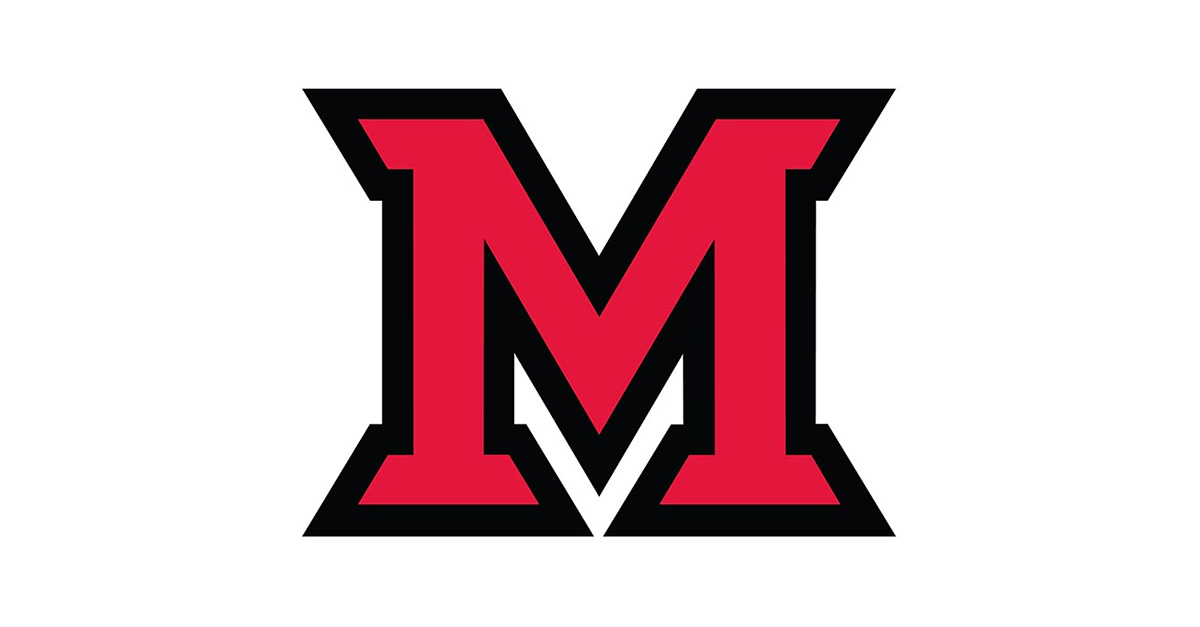 Nov 30, 2022
by Elizabeth Parsons, IT Services
We're getting closer to the end-of-year holiday break, and there are a lot of reasons to be thankful this year. As you do your shopping for this season's best and newest gifts for a techie in your life (or yourself!), you could do worse than one of these interesting finds! Last year we had five potential gifts for you – this year we have seven. Maybe next year there will be nine or 10!
Let's take a look!
1. HP Portable Photo Printer
What better time to have a portable printer than during the holiday season? If you're spending time with family, traveling, or even just enjoying some time off at home, capturing those memories in physical photos is a fun way to create artifacts of happy times. Check out this cool portable photo printer now.
2. iFixit Pro Tech Toolkit
This toolkit comes with all sorts of bits and bobs that could prove useful if you're undertaking a tinkering project or fixing small objects around your home. The tiny screwdrivers are useful for repairing glasses, taking apart smartphones to see how they tick, and tightening fasteners of all kinds (such as the tiny screws in your light switches!).
3. Wireless Charger and UV Cleaner
This is a neat device that will both wirelessly charge your phone and clean it with UV light. Your phone has to be a Qi-enabled device (which means that it can charge wirelessly using a particular technology – a list can be found here), but you can rest easy knowing that some bacteria are being obliterated by the charging station.
4. Smart plugs
If you get the pro toolkit from number 2, you need something to tinker with, right? Why not try some smart plugs? These Switchbot smart plugs have power monitoring so that you can see how much energy is being used – ideal if you're interested in conserving energy. You can plug in lights, toasters, televisions, you name it – and then you can turn off that device remotely via the smart plug! They're only $11, so get two while you're at it!
5. Cable and charger organizer
What's better than the feeling of knowing that your cords and chargers are organized and right where you need them? Get this organizer from Amazon and keep your cables in one place.
6. AirPods
No "technology gifts" list would be complete this year without mentioning the ever-popular Apple AirPods. What's more, they were on super-sale for Cyber Monday (and will no doubt have more sales between now and the end of the year).
Did you know that you can purchase AirPods at MiTech? Check it out now!
7. External hard drive
You should be backing up your files on a regular basis. In IT Services, we have automatic backups of most of our systems, and we do manual backups as well. Depending on the kind of file or system, we may be doing backups every day or multiple times per day. For most folks, though, taking a backup of your computer at least once a week is a good idea.
The holiday season is a great time to give the gift of storage to remind your loved ones that they should be backing up their files! External hard drives can be portable and easy to use.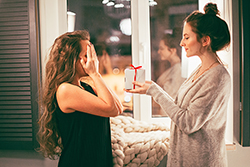 Note: As always, you also have our permission to send this list to your friends and family as a not-so-subtle reminder of what they should get the tech-savvy person in their life (that's you!).