IT Services: Best Place to Work in IT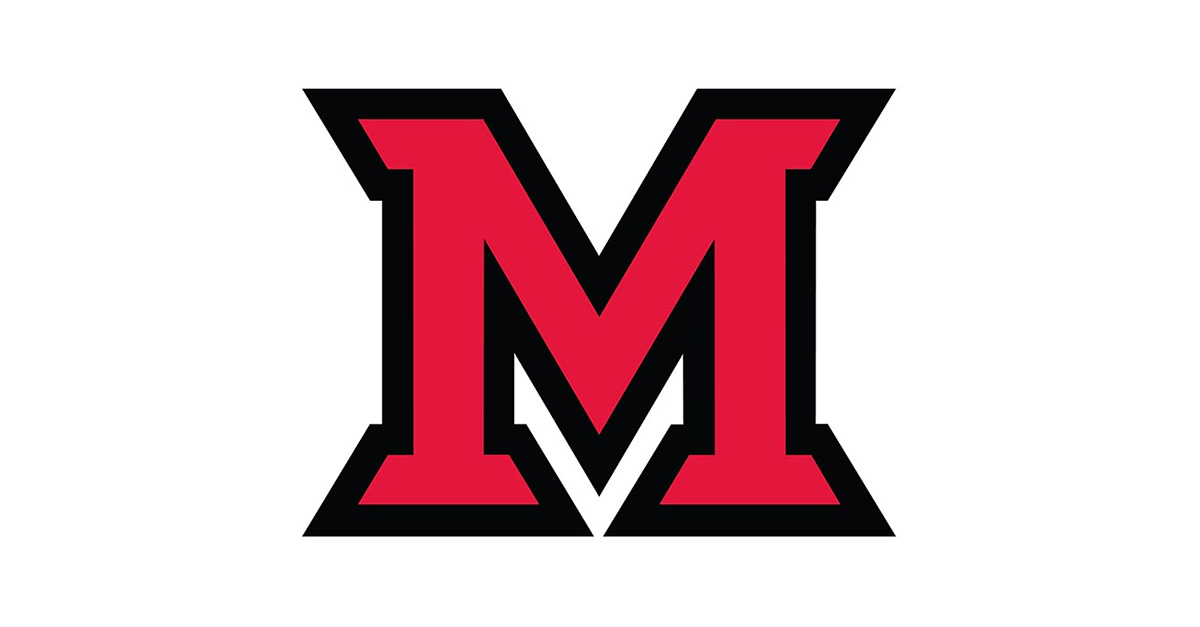 Dec 20, 2022
For the second year in a row, Miami University has been chosen as a top place to work in IT.
The 2023 rankings for the 29th annual Best Places to Work in IT report from Computerworld are out, and Miami has once again been listed as one of the best places to work in IT. We are ranked #19 overall in midsize companies!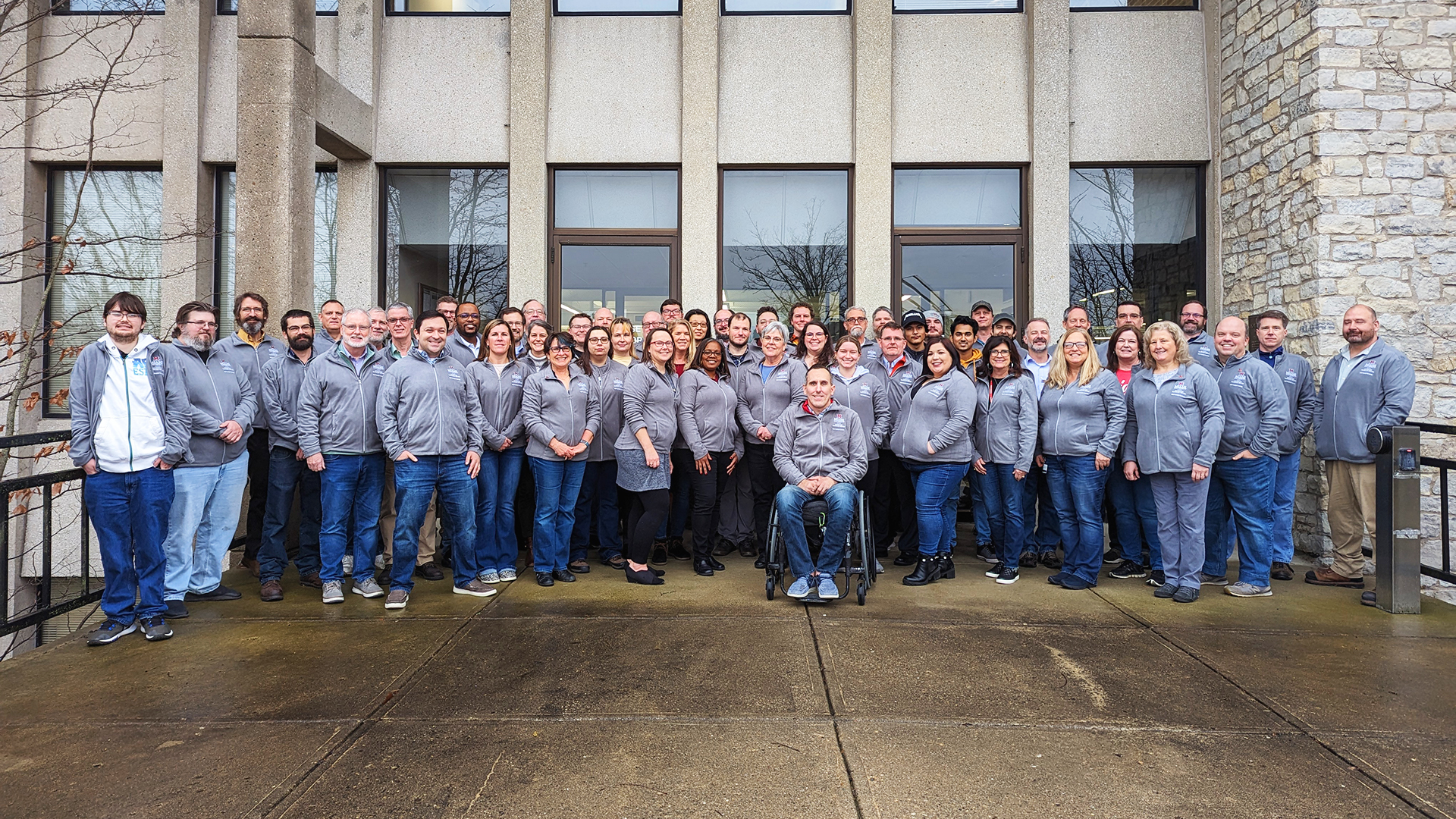 What's more, we snagged the number-eight spot for diversity, equity, and inclusion in midsize companies. According to Computerworld, some of the most popular efforts in this area include celebrating employee differences and offering diversity and inclusion training – both of which Miami IT excels at.
We are proud of our hard work in this area – but recognize that there is always more work to be done. Direction from leadership is integral, but it's also true that the folks in IT are genuinely committed to breaking down barriers and lifting each other up.
The IT department at Miami is full of folks who work every day to create a more secure, technologically innovative, and future-focused university. Computerworld is just reaffirming what we already know about our workplace. Here are some thoughts from people who work here:
"I'm incredibly proud of Miami's IT staff for building a community that makes this one of the best places to work in IT, and as a top 10 for Diversity, Equity, and Inclusion." - David Seidl
"The reasons that I enjoy working for IT at Miami after joining the department 7 months ago - Flexibility with Accountability, Work-life Balance, a Culture of Trust, the Opportunity for Growth and most importantly Listening Leaders." - Lori Minges
"One thing that I enjoy about working at Miami is that I can use my skills and talents to help the next generation." - Glenn Chundrlek
"The managers in IT Services are great. They have an interest in us as human beings and not just employees. They are happy to give us the flexibility we need to take care of our personal lives along with our work life." - Mike Robinson
This recognition wouldn't be possible without steadfast leadership, including from David Seidl, who is a finalist for the 2023 Ohio CIO of the Year ORBIE award for the second year in a row, as well. It doubly wouldn't be possible without all the amazing people who come to work in IT every day striving to support Miami.
More information about the award and our previous year's recognition can be found on the IT Services website.
View this post on Instagram