New subject line warning on emails to begin January 30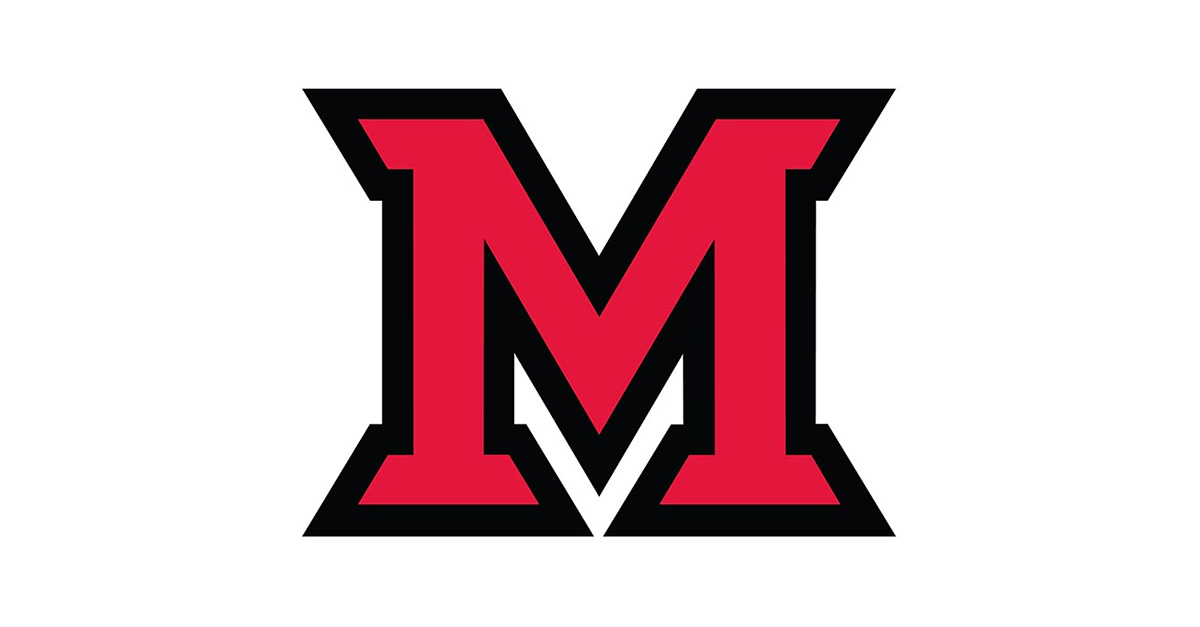 Jan 24, 2023
Starting on January 30, IT Services will be implementing a new compliance rule in Google that will tag the subject line of incoming emails sent from a MiamiOH.edu email address that fails the Domain-based Message Authentication, Reporting & Conformance (DMARC) compliance check. The new tag will display as: [DMARC Failure - Notify Sender].
DMARC is being implemented by IT Services to better protect the MiamiOH.edu domain from unauthorized use by phishers and spoofers thereby protecting Miami's brand. DMARC verification uses information in email headers to verify a sender's authenticity.
The purpose of adding this tag is that it will help all of us to identify emails that will fail their DMARC compliance check as we progress towards total DMARC enforcement. If you receive an email that has the tag [DMARC Failure - Notify Sender] we ask that you notify the sender of the email to let them know that they need to contact IT Services in order to work towards securing their email system.
If you have questions about DMARC you can go to the new DMARC website to learn more.
If recipients of your emails are notifying you that your emails are having the subject line appended with the tag [DMARC Failure - Notify Sender] you can fill out this request form and IT Services will contact you with assistance.