VoIP telephone upgrades scheduled for January 14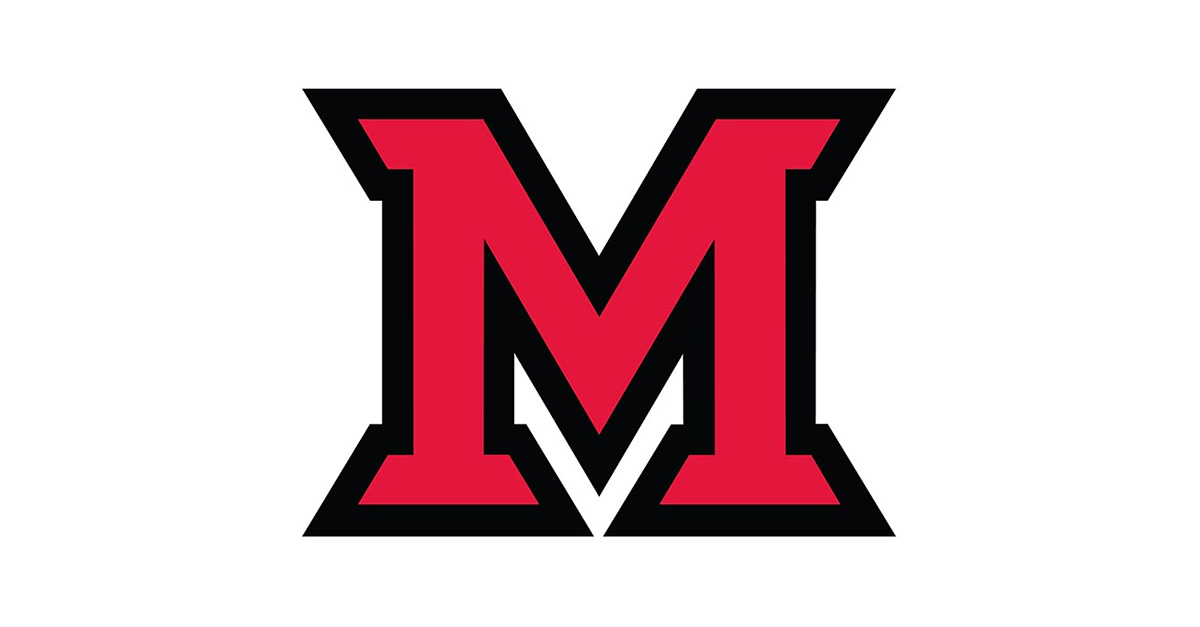 Jan 11, 2023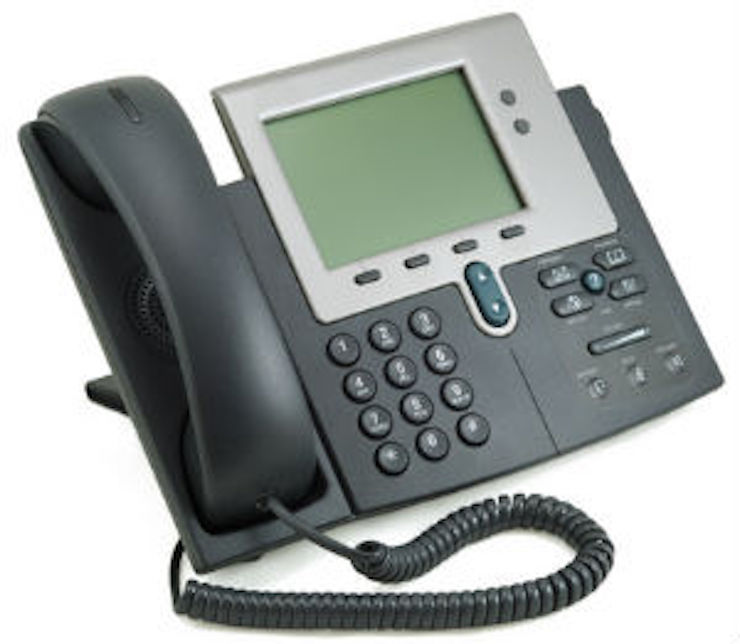 IT Services will be making changes to Miami's VoIP telephone system on Saturday, January 14, between 6:00 a.m. - 8:00 p.m. We anticipate only minor service disruptions; no calls will be disrupted. Technicians will be available should any problems arise. A rolling reload of some desk telephones lasting about five minutes for each phone will occur between 4:00 - 8:00 p.m.
This software upgrade to Miami's phone system is needed in order to improve services, reliability, and maintainability of the system.
If you experience any issues during the upgrade, please contact IT Help at 513-529-7900, or via live chat at MiamiOH.edu/ITChat. To view planned IT activities and the current status of major systems and services, please visit our dashboard at MiamiOH.edu/ITStatus.