Upcoming work: Moving Banner applications to new hosts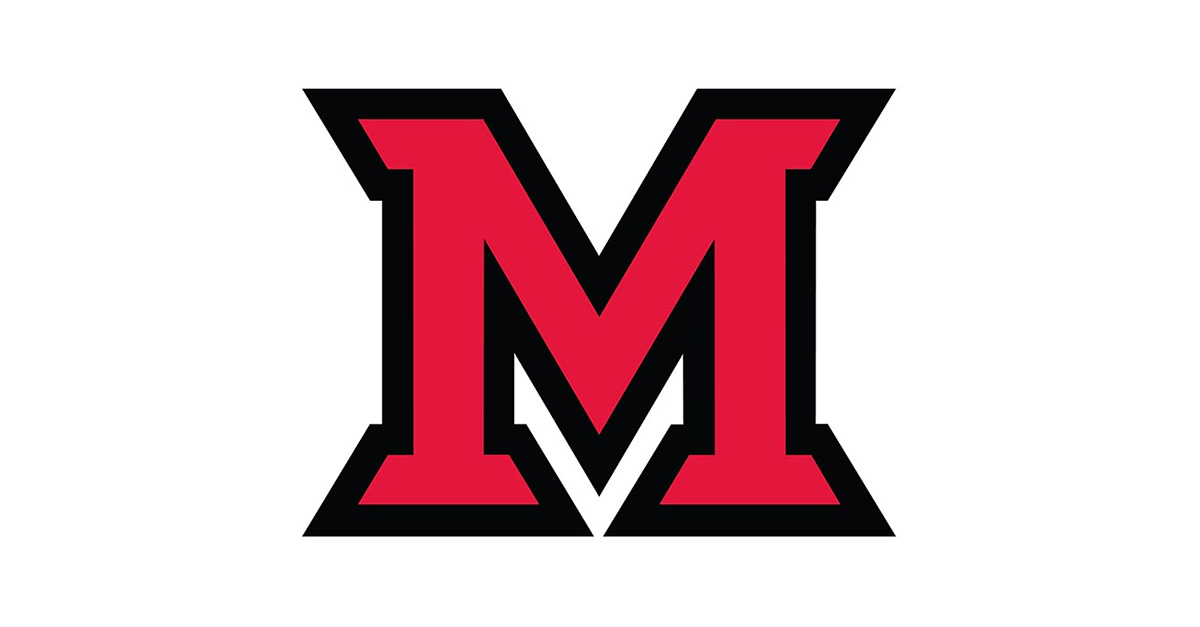 Mar 17, 2023
IT Services will be migrating some Banner applications to new hosts. They will be moving from Weblogic hosts to Tomcat hosts.
This work will take place Tuesday, March 21, starting at 6:30 a.m. Please be sure to save your work before this window opens. This work will take approximately two hours. If your app is not loading during this window, please wait and reload.
We do not expect any outages – the cutover for these applications will be quick. When this maintenance is completed, any users currently using one of the affected apps will need to log out and back into the app they were using.
Here are the apps impacted:
Banner Admin/applicationNavigator
BannerWeb (ban8ssb/beis/ssomanager)
Student Registration SSB
Student Self Service
Banner General SSB
Banner Communication Management
Finance Self Service
Faculty Self Service
Employee Self Service
Banner Extensibility
eTranscriptAPI
Banner Event Publisher
Student API
Integration API
Banner Access Management
nelnet
Banner Workflow (console and engine)
If you experience any issues during this work, please contact IT Help at 513-529-7900, or via live chat at MiamiOH.edu/ITChat.
To view planned IT activities and the current status of major systems and services, please visit our dashboard at MiamiOH.edu/ITStatus.