Important Update: Changes coming to Google storage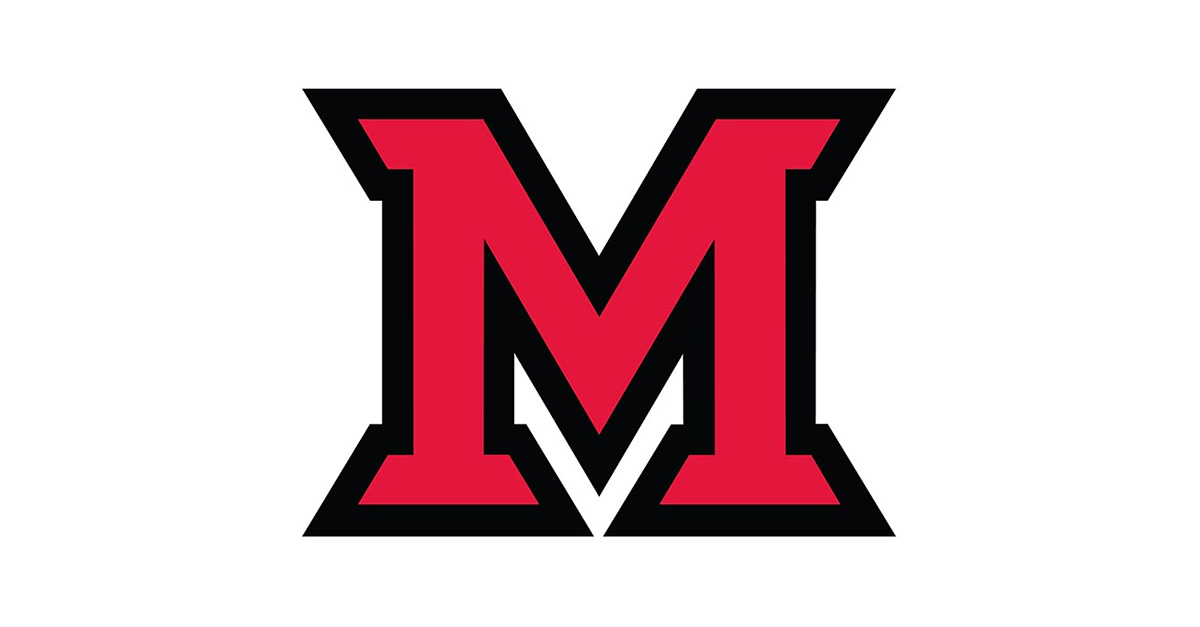 Mar 07, 2023
In the next year, Miami is going to be making some adjustments to our Google Workspace storage environment. In short, due to new restrictions coming from Google itself, we will be implementing storage quotas on all Miami accounts.
The good news is: Very few people (less than one percent) will be impacted by the new storage limitations, and these folks will be contacted individually.
Read on to learn more about the new storage quotas and what this means for you: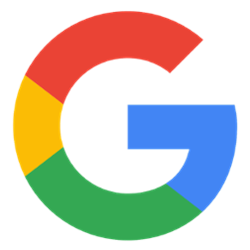 A little bit of background…
As part of the universities and schools on the Google Workspace for Education plan, Miami has had access to unlimited, free storage from Google for several years. Unfortunately, data storage is neither free nor unlimited in today's world.
In a 2021 update to its users, Google announced that it would be making significant changes to the amount of storage available to all universities and schools on the Google Workspace for Education plan, which includes Miami. These changes include Google's elimination of unlimited storage with certain services (i.e., Drive, Gmail, and Photo storage).
As noted above, previously, Google provided unlimited storage for all user accounts in Miami's Google domain. With the changes that Google is making, along with substantial cost, Miami must be conscientious of the amount of storage we use.
After this announcement, Miami went to work determining what this would mean for our users.
So… now what?
Starting at the end of the Spring 2024 semester, there will be quotas on the amount of storage available to you within the Miami domain. This means that depending on your role at the University (faculty, staff, student, and others outlined on the storage quotas page), by the end of the Spring 2024 semester, you will be able to store only that amount of data.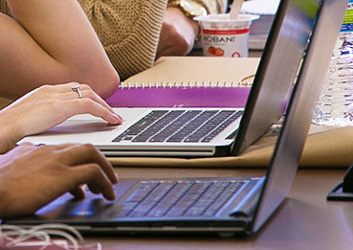 This is good news: You have a year to make sure you're within your quota! And we will be here to help you along the way.
Here is what you will need to do before the end of the Spring 2024 semester:
Please visit and bookmark the IT Services website for more information about Google usage quotas. Here, you will learn how much storage you get, based on your primary role at the University
Transfer personal documents, photos, and email out of the Miami Google account to a personal Google account (resources available on the website linked above)
Open and read future notices from IT Services about this situation (you received one recently with similar information)
Thank you for your patience, support, and understanding as we work to strengthen our data stewardship and improve our technological environment.
Please bookmark the website for more information as we have it: