Notice: Laravel applications getting back-end upgrades this year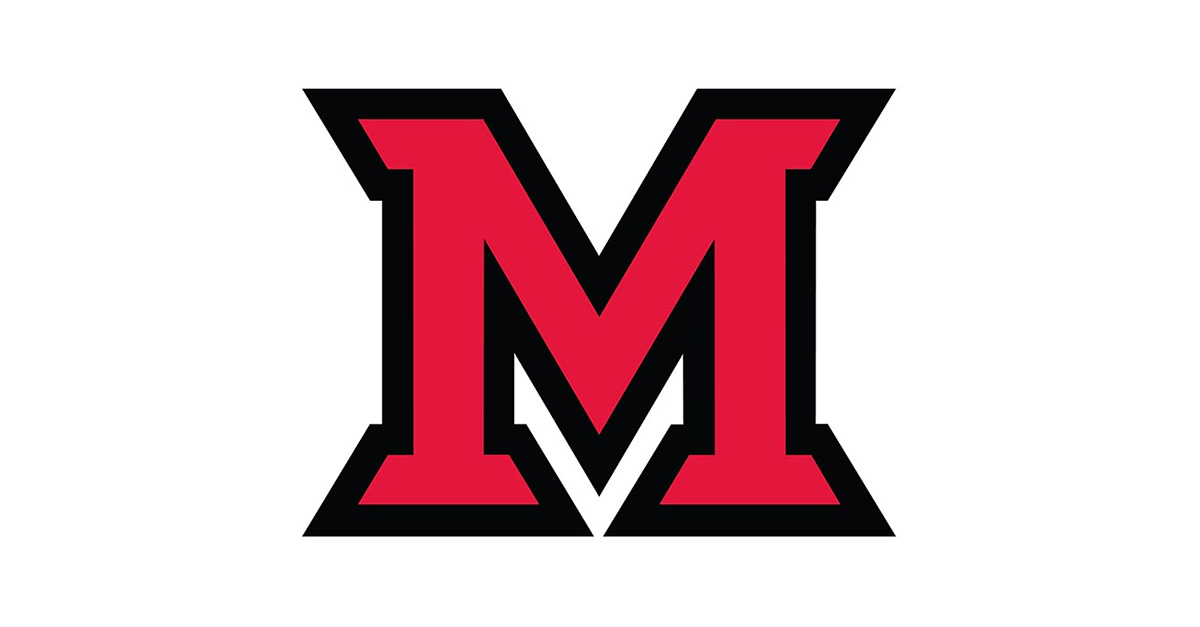 Mar 24, 2023
Beginning in January, IT Services has been working to upgrade all Laravel applications to use newer versions of PHP and the Laravel framework. That work will continue for the better part of this calendar year.
Laravel applications include things like CourseList, MyCourses, FindUser, and other Miami-developed resources.
We are hoping to be finished with all upgrades by August 2023.
Many client offices have been contacted already about this work, but if this is the first you're hearing of it, our development teams will be reaching out to confirm dates and testing schedules for the applications impacted.
It's important to stay up to date with our apps, as new versions of PHP and Laravel always include security fixes and general improvements. Thank you for helping us work through these upgrades so we can continue to provide the best experience with these apps!