Changes Coming to Office Telephone Billing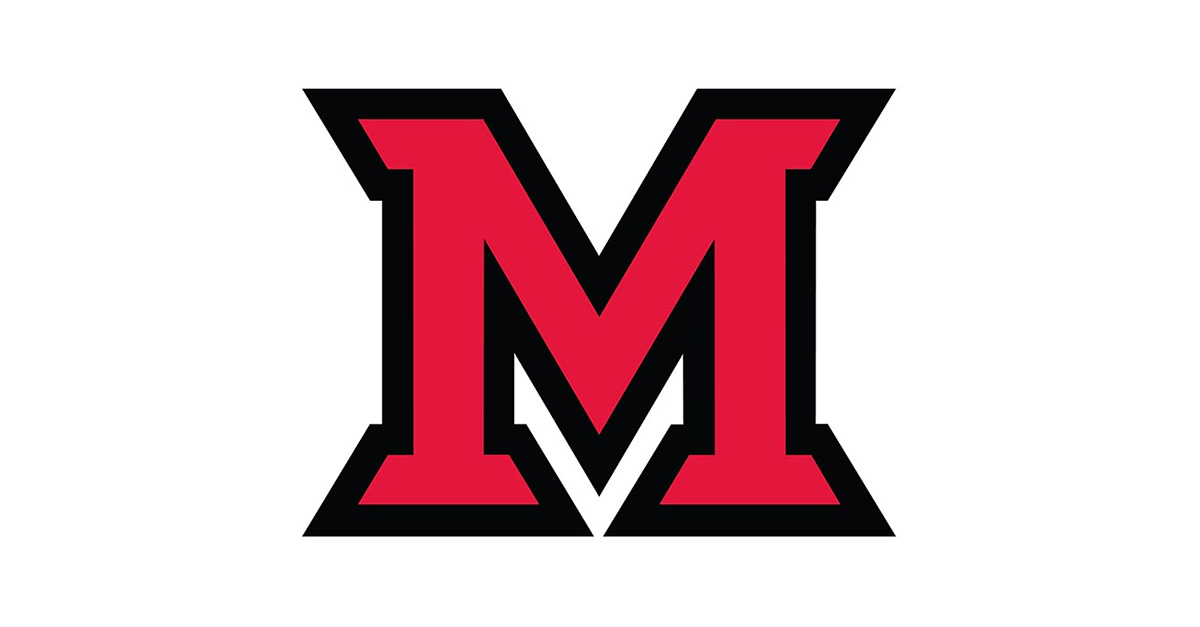 Apr 13, 2023
Beginning on July 1, 2023, the telecommunications funding model will change to a simplified, fixed-cost model based on 2021 levels to accommodate the ongoing costs of operations for the telephones and underlying network. This new funding model was created through a partnership between IT Services and Finance and Business Services.
As part of the change, many features that are currently billed separately will be included for all users as part of the base service. These include:
Standard desk phone
Softphone
Long distance
Voice mail
Network FAX service
Standard desk phone maintenance and refresh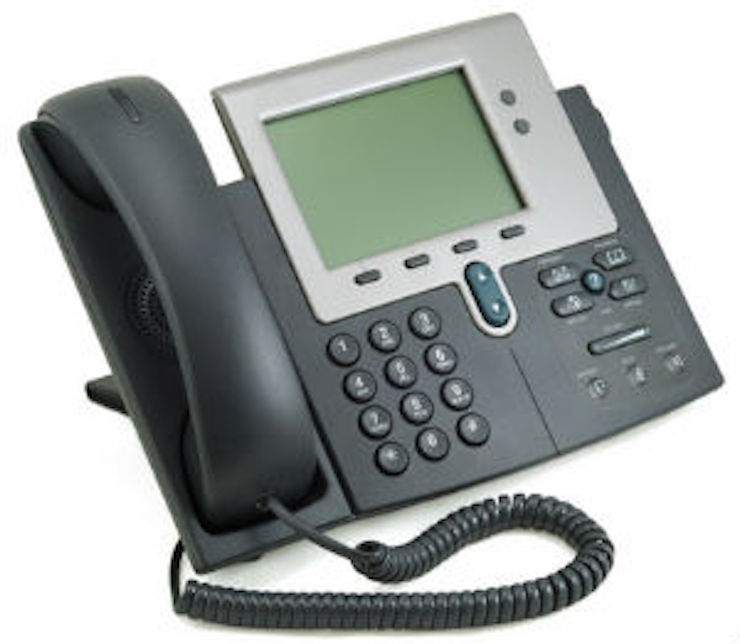 Some additional services that are also provided include:
Emergency phones
Courtesy phones
Elevator phone circuits
Fire alarm annunciator circuits
Emergency speakers in ResHalls
You can find details about the change in our Telephony FAQs.
Changes Mean the End of Telecom Online
Since there will no longer be any monthly billing to review with the new billing structure, the current telephony portal, Telecom Online, will also be going away on July 1. Telecom Online currently tracks departmental phone activity and processes billing.